Real moments. Real couples. Real Emotion. Real Wedding Photography.
Real moments.
Real couples.
Real emotion.
Our focus is to capture the true essence and vibe of your wedding day.
Where there is love there is life.
Are you counting down the days until your wedding?
Featured Wedding: Nina and Angelo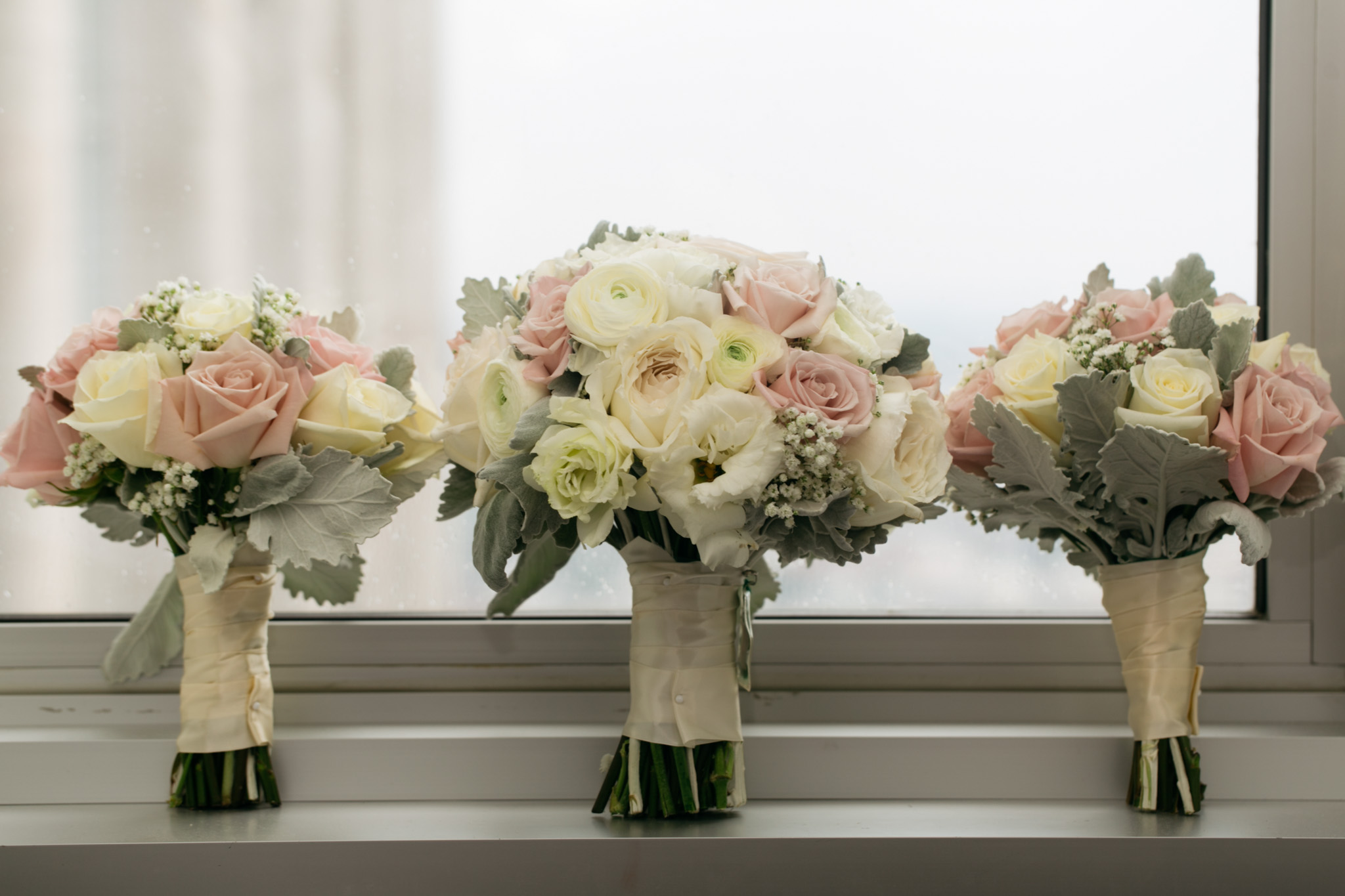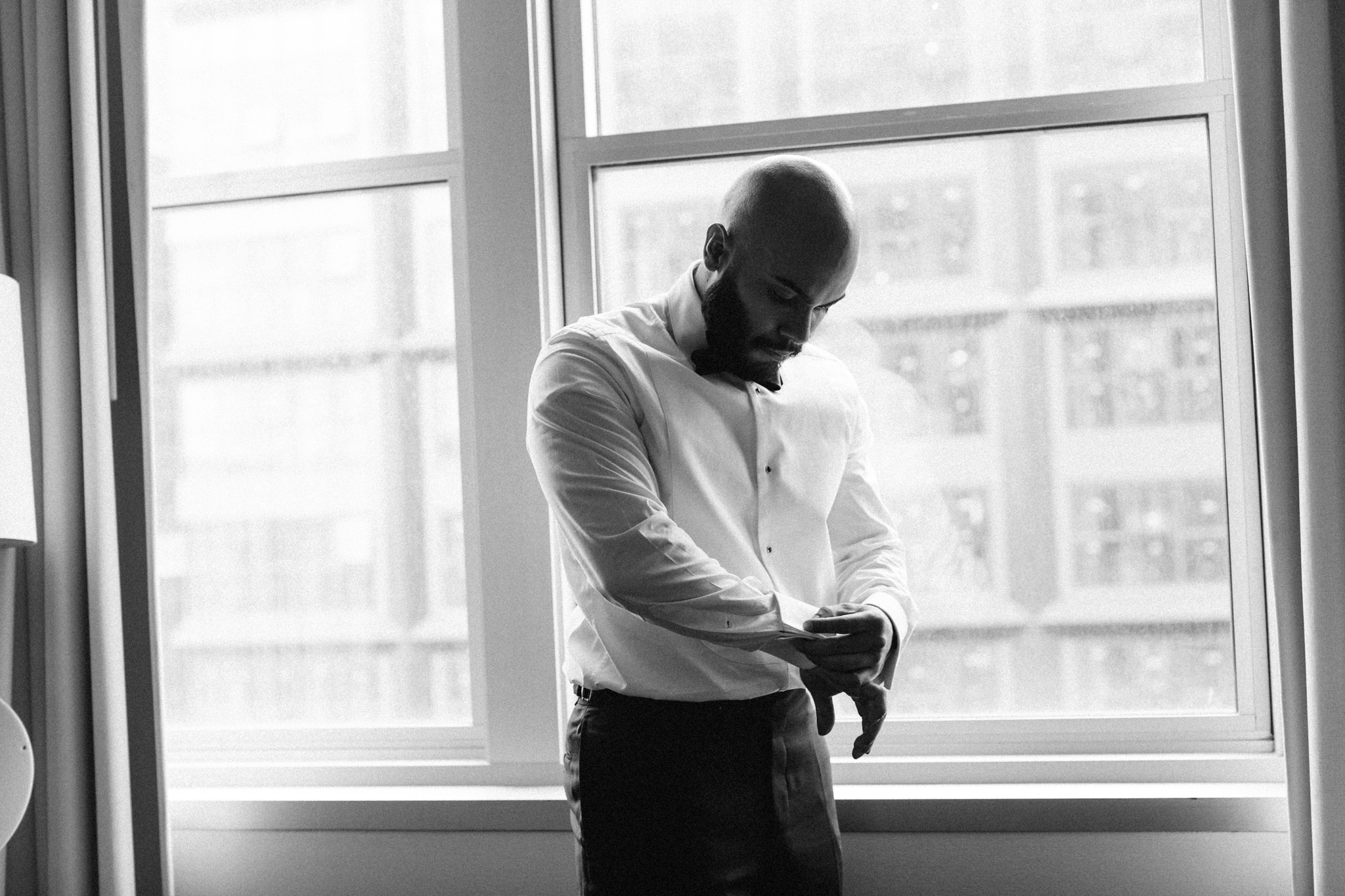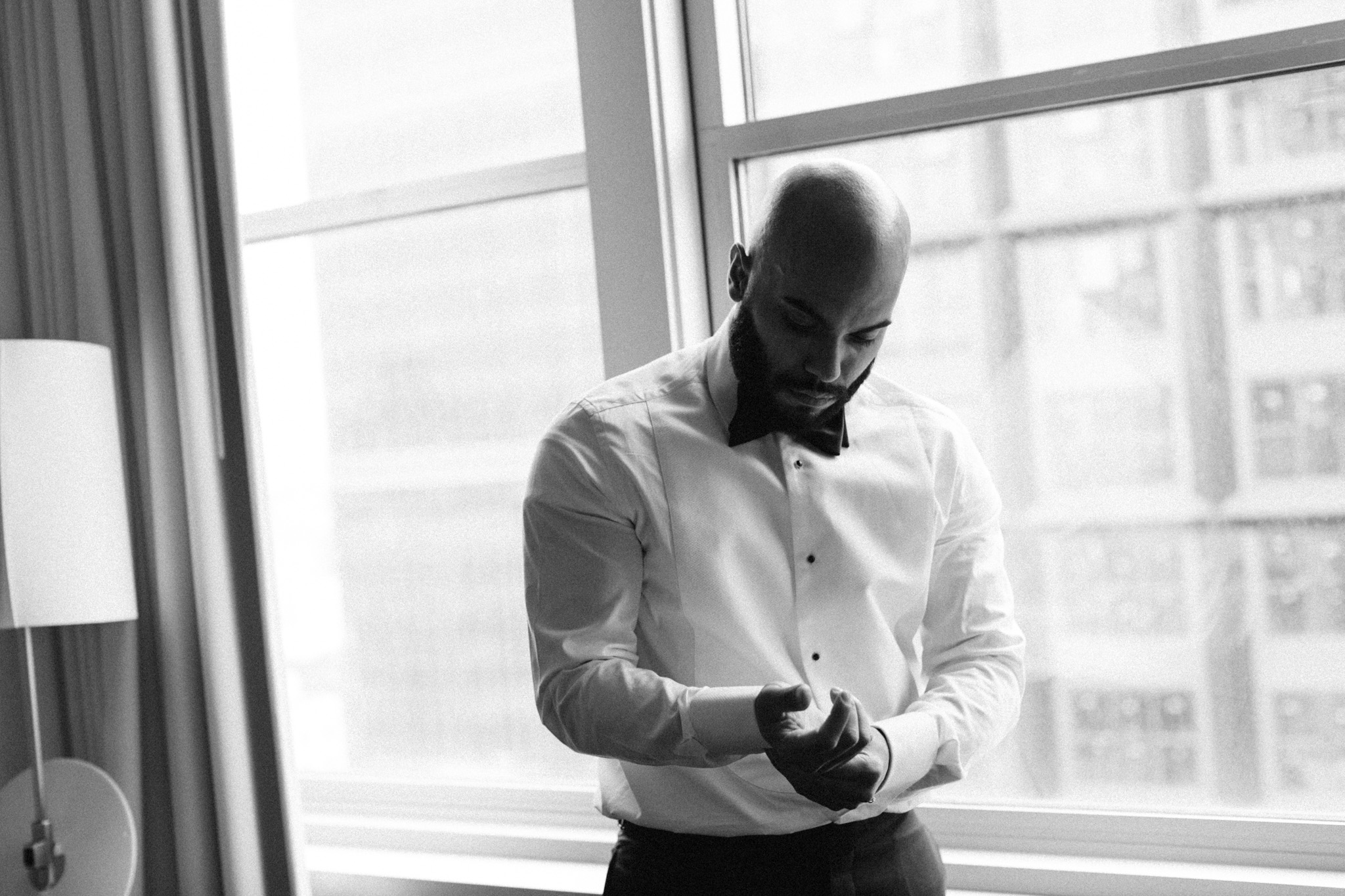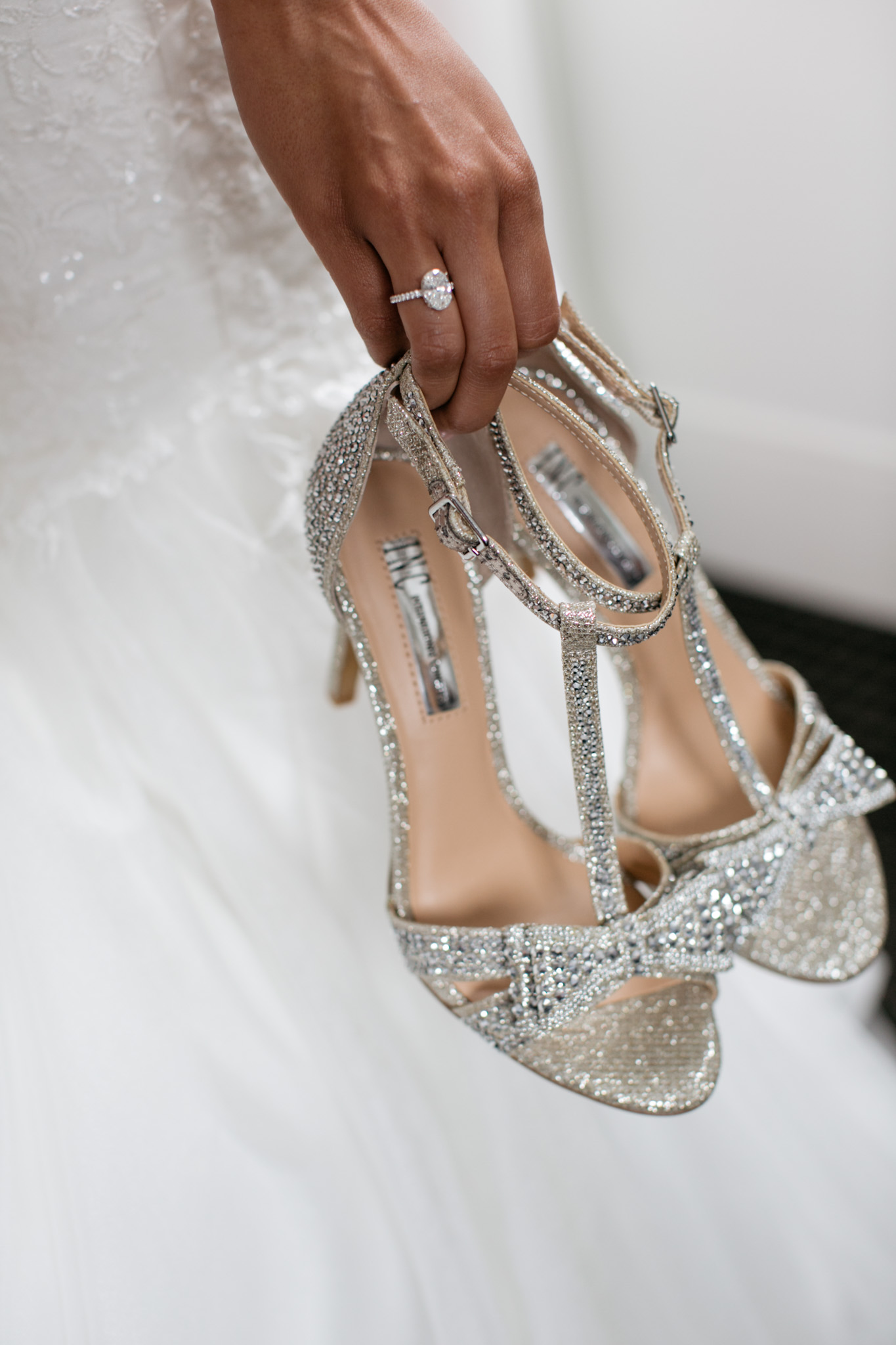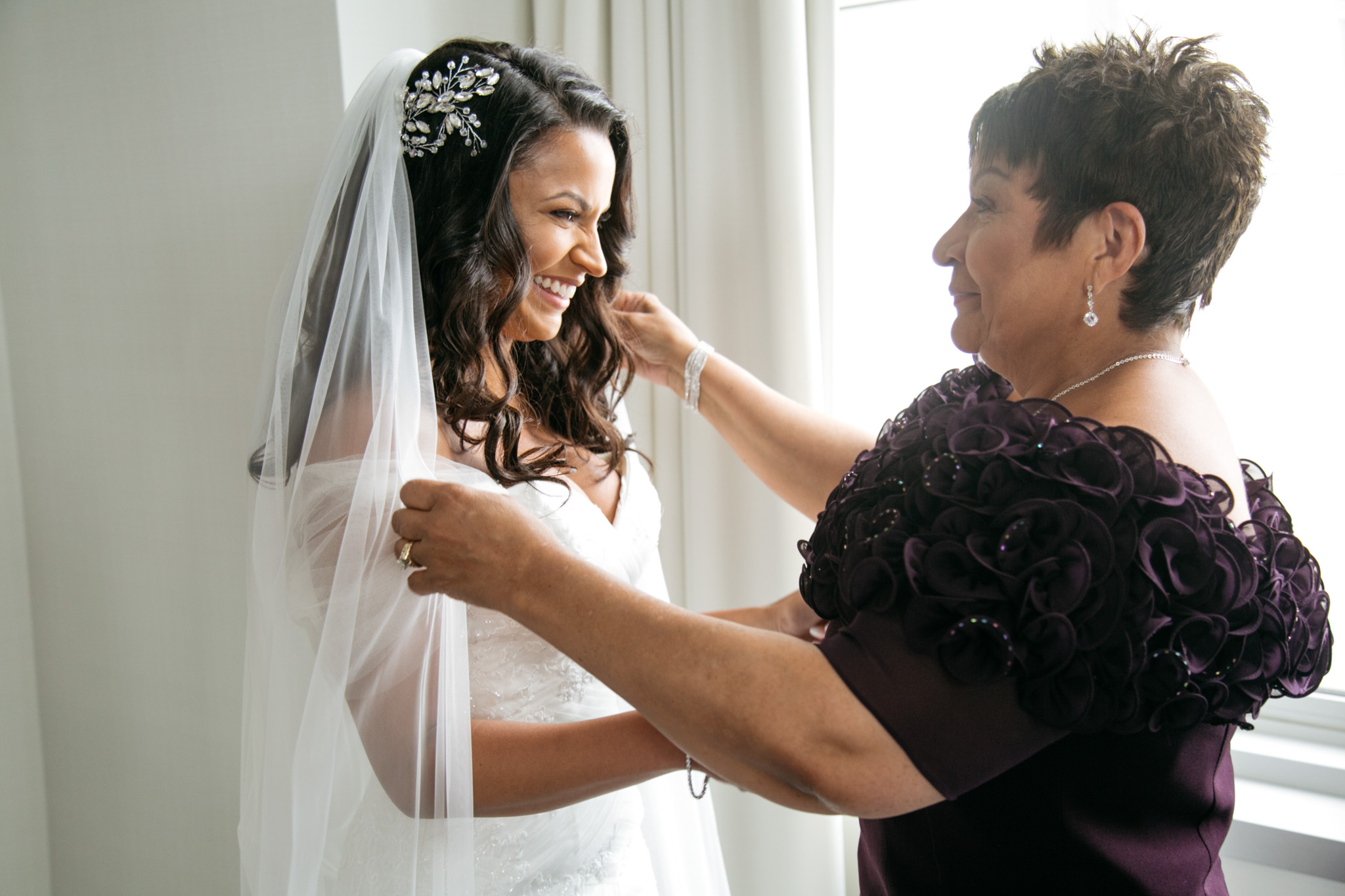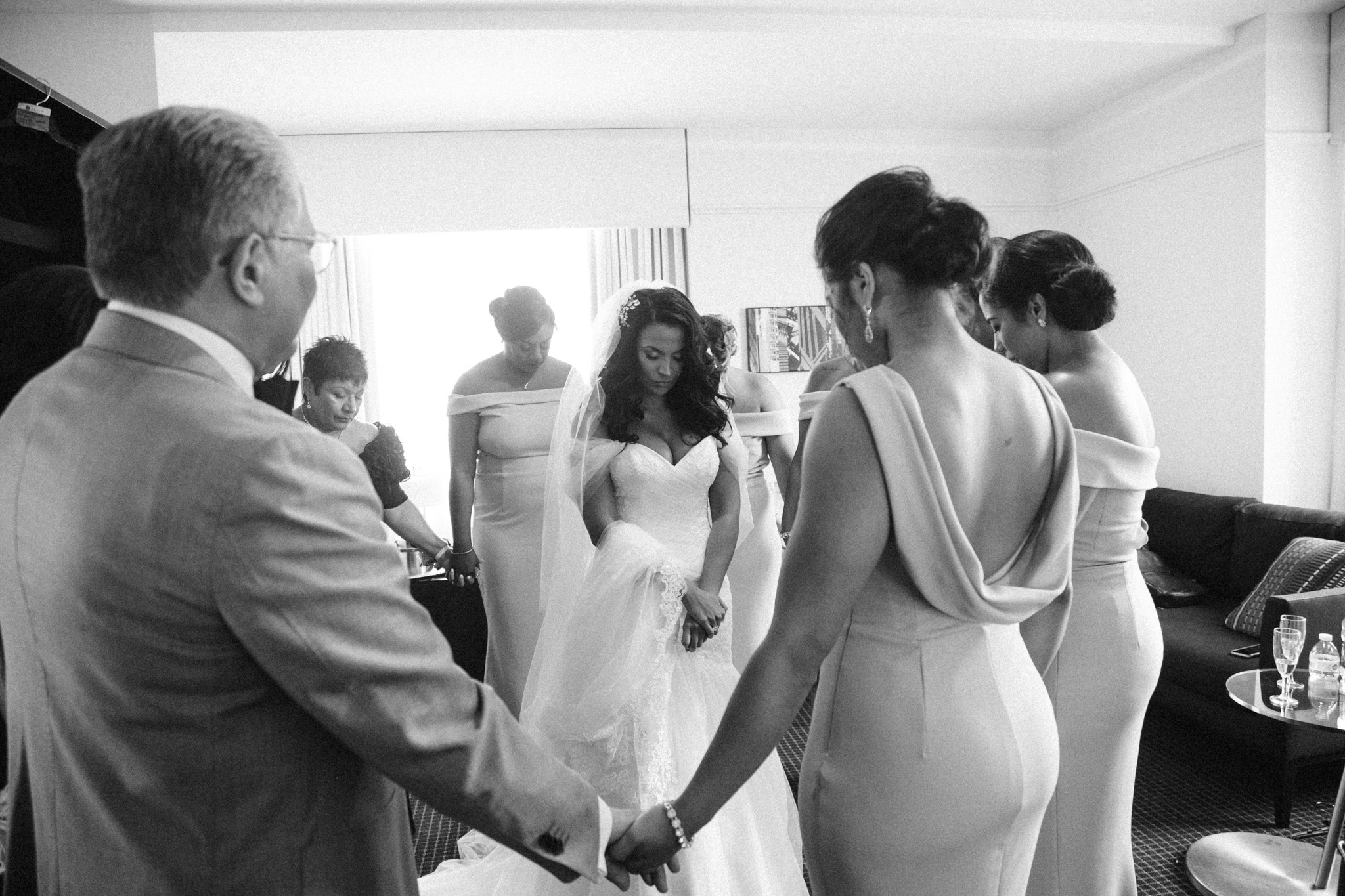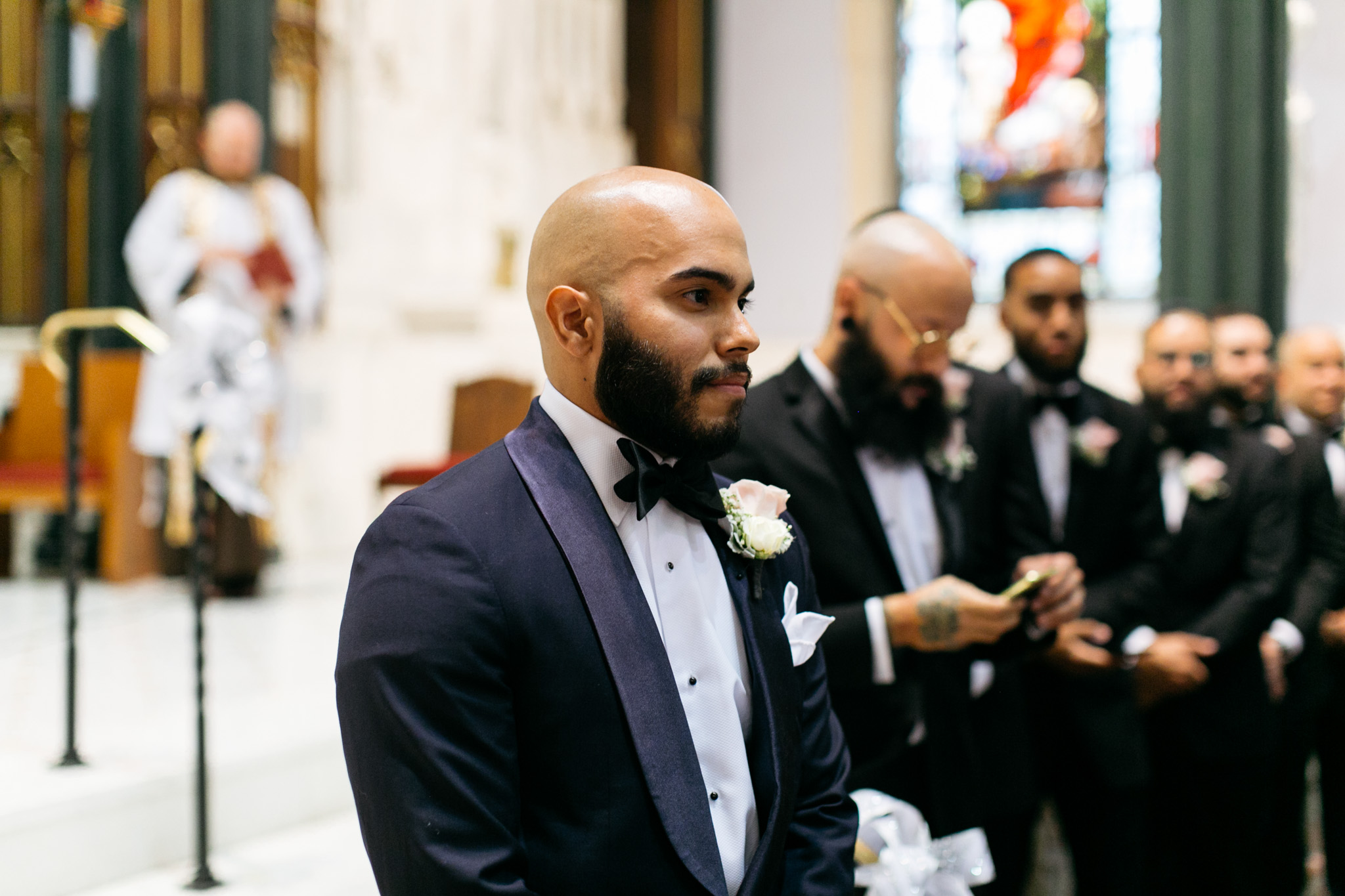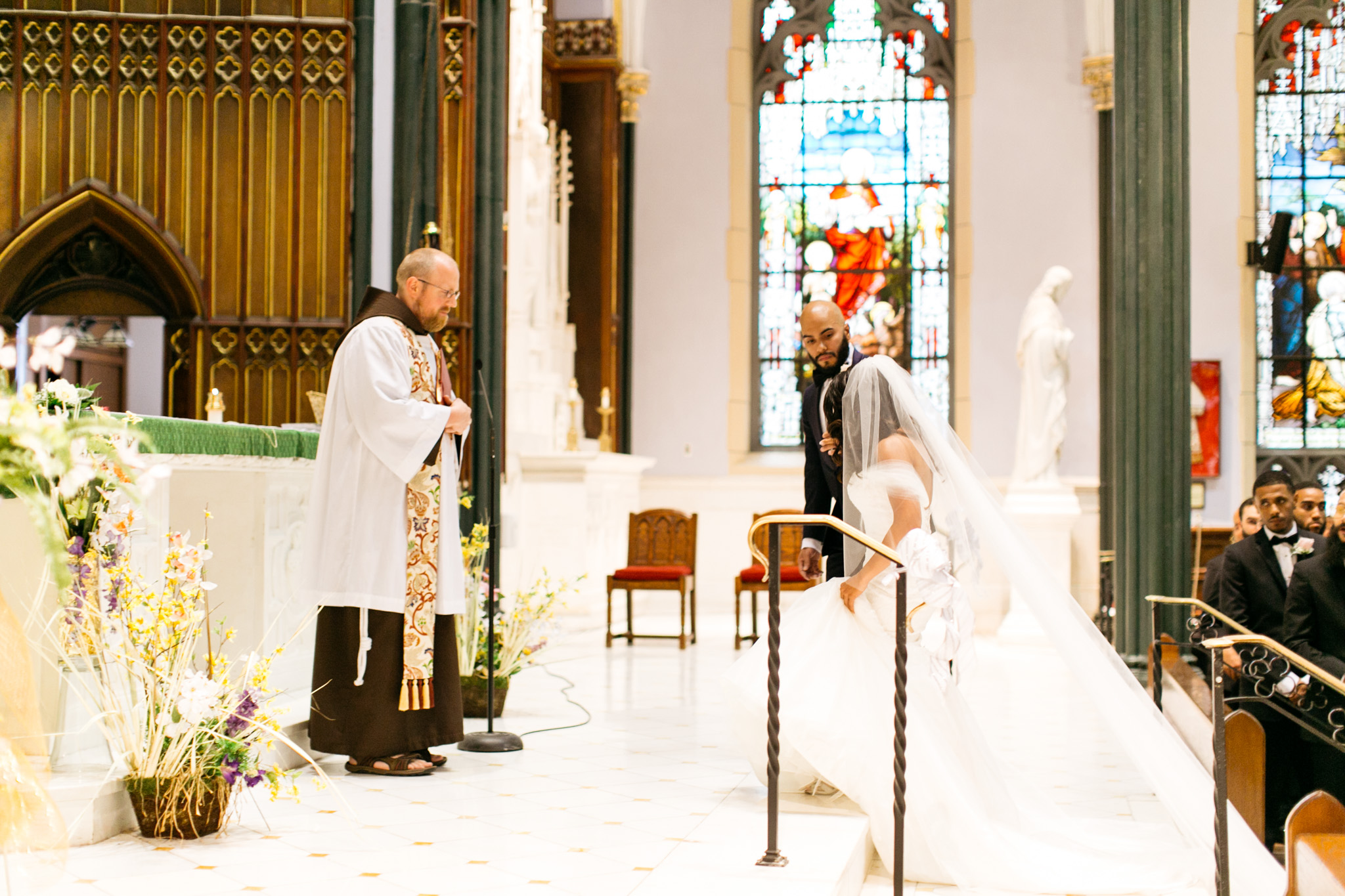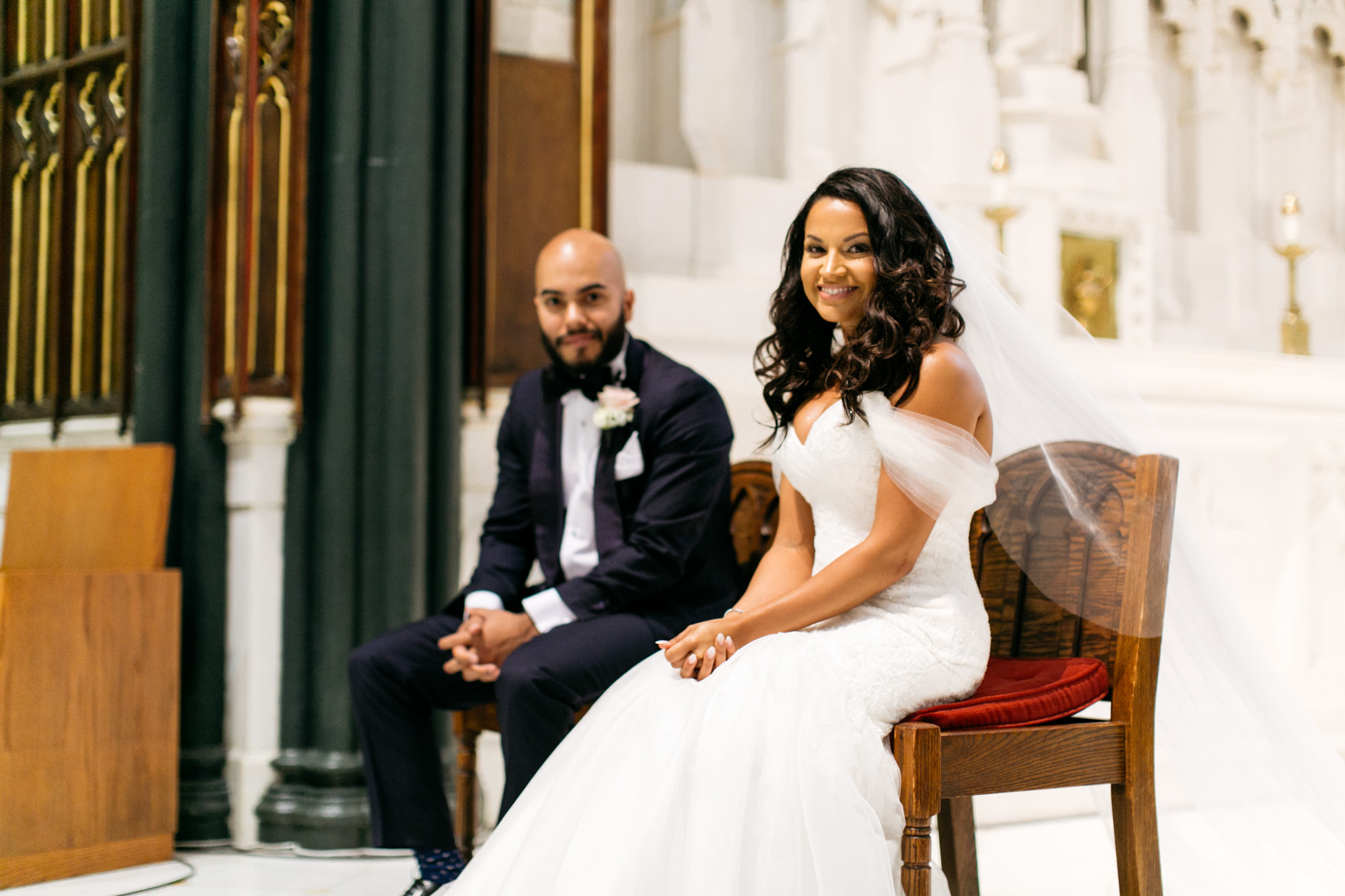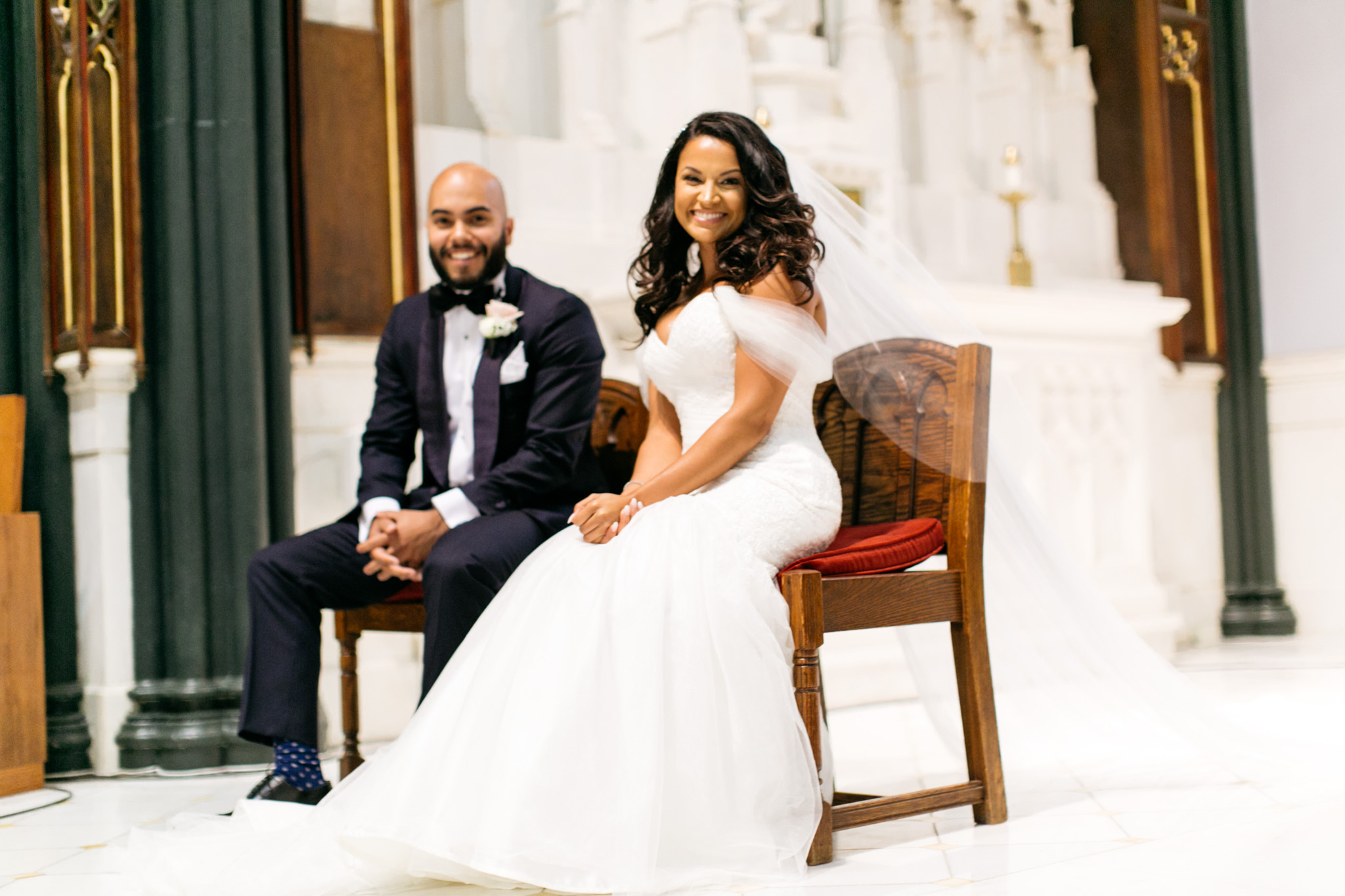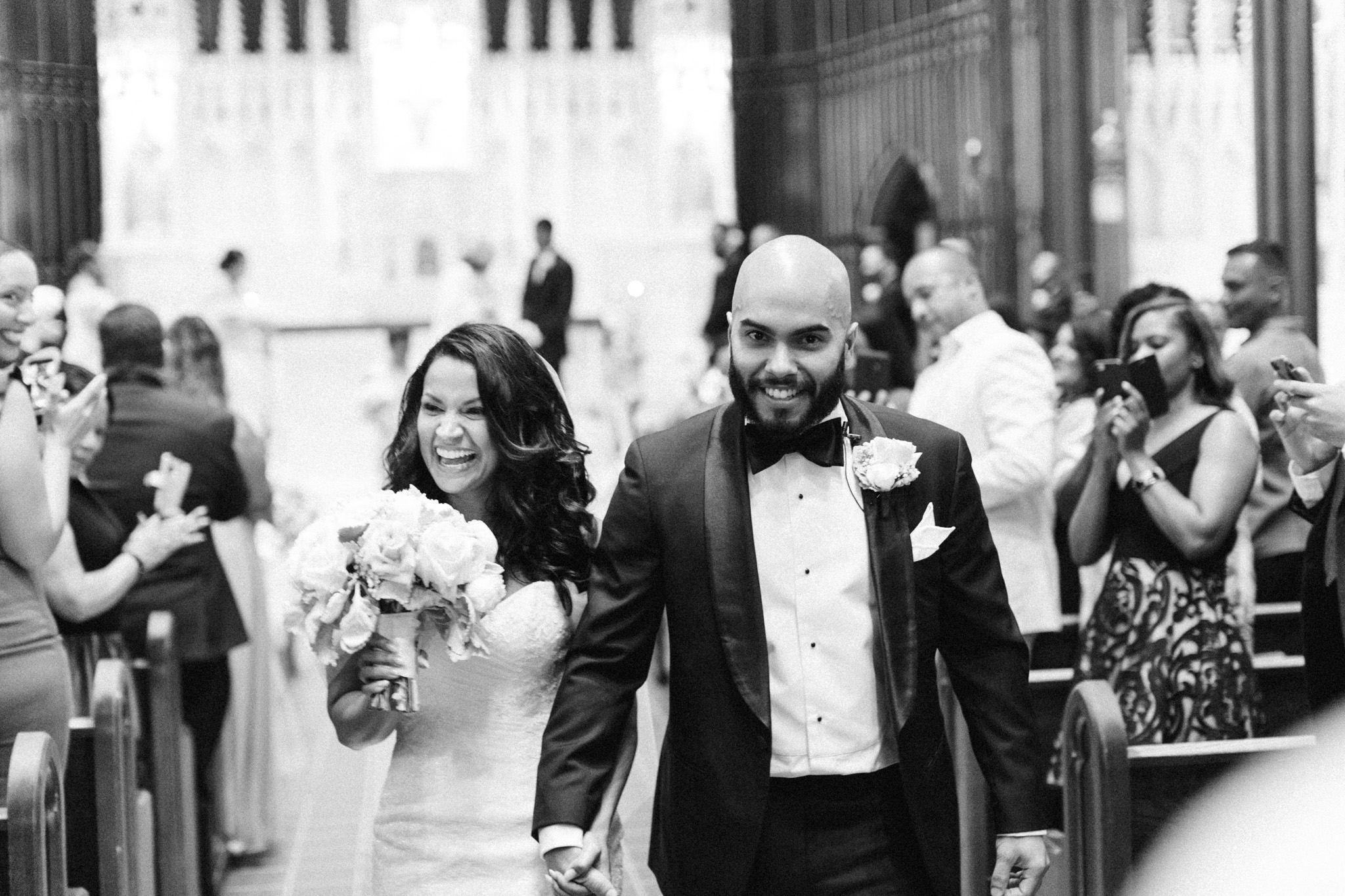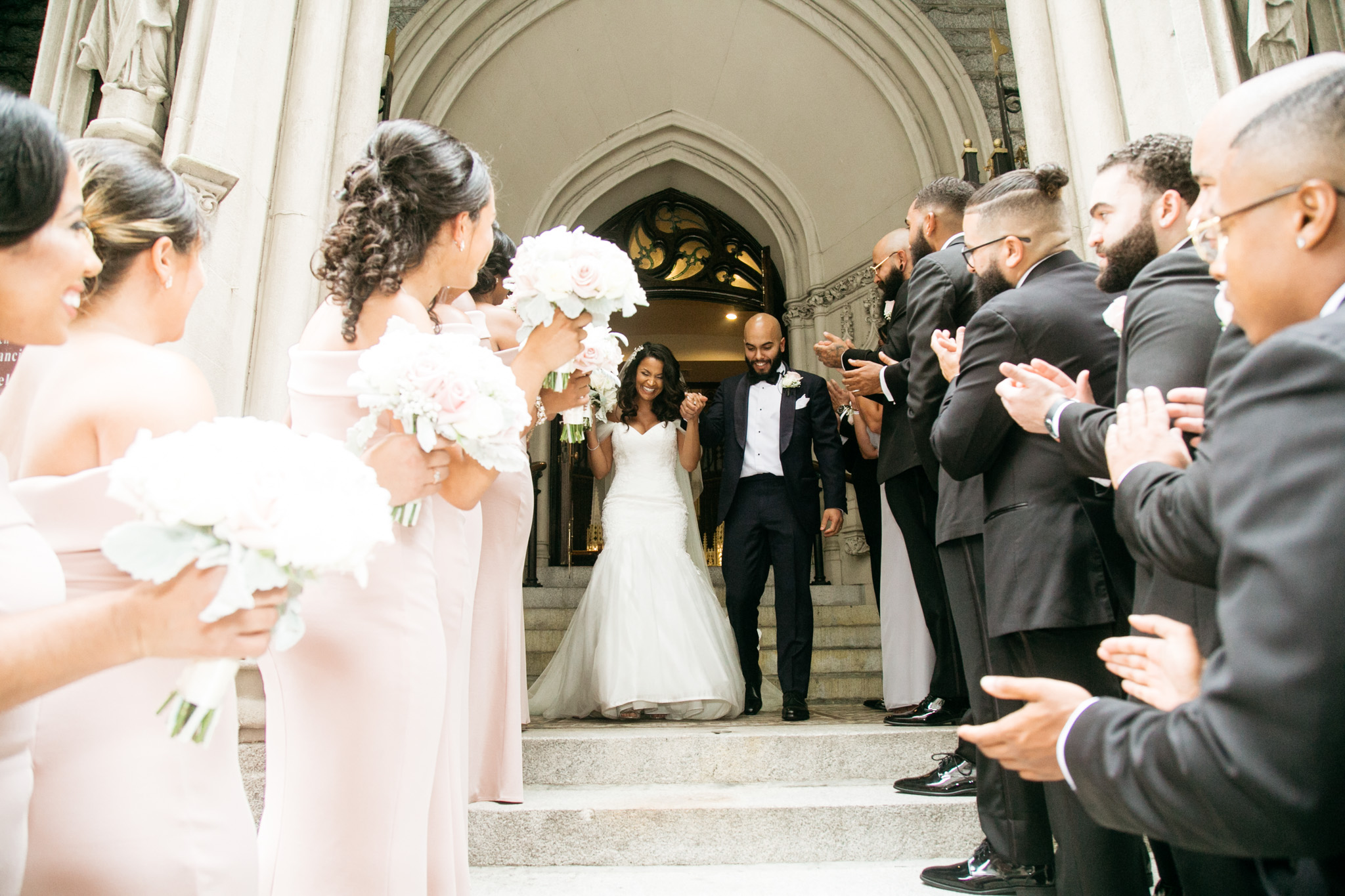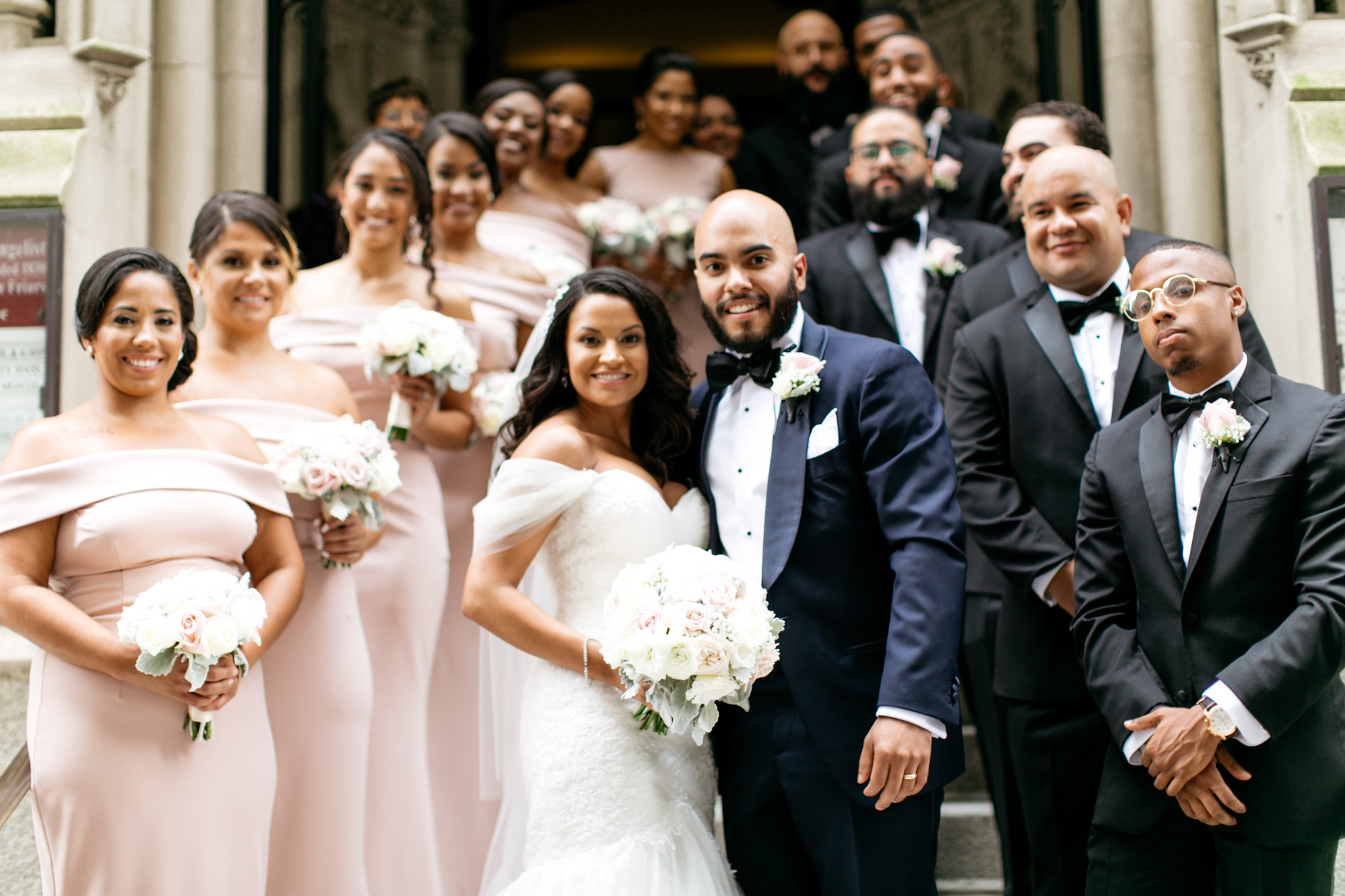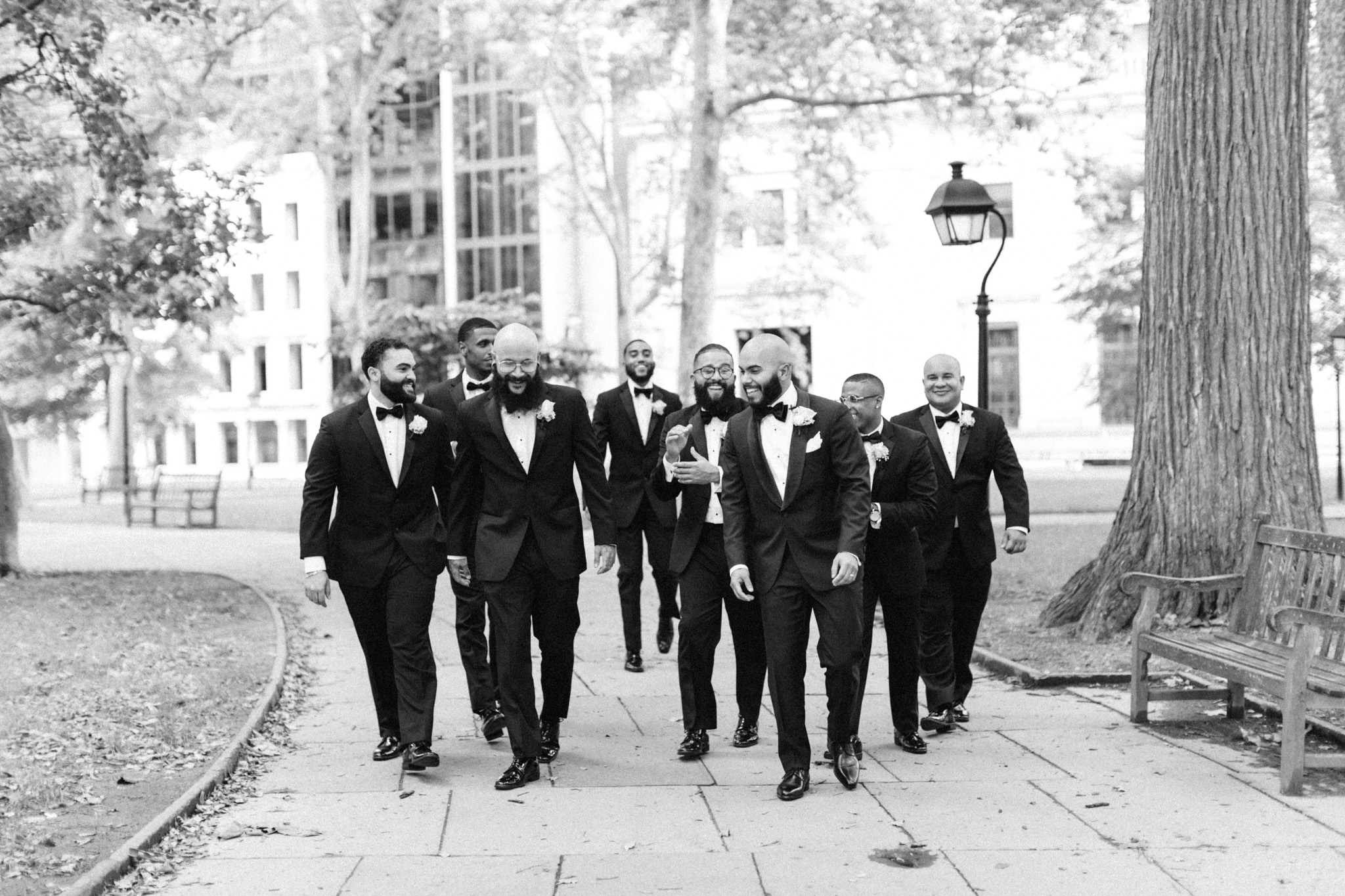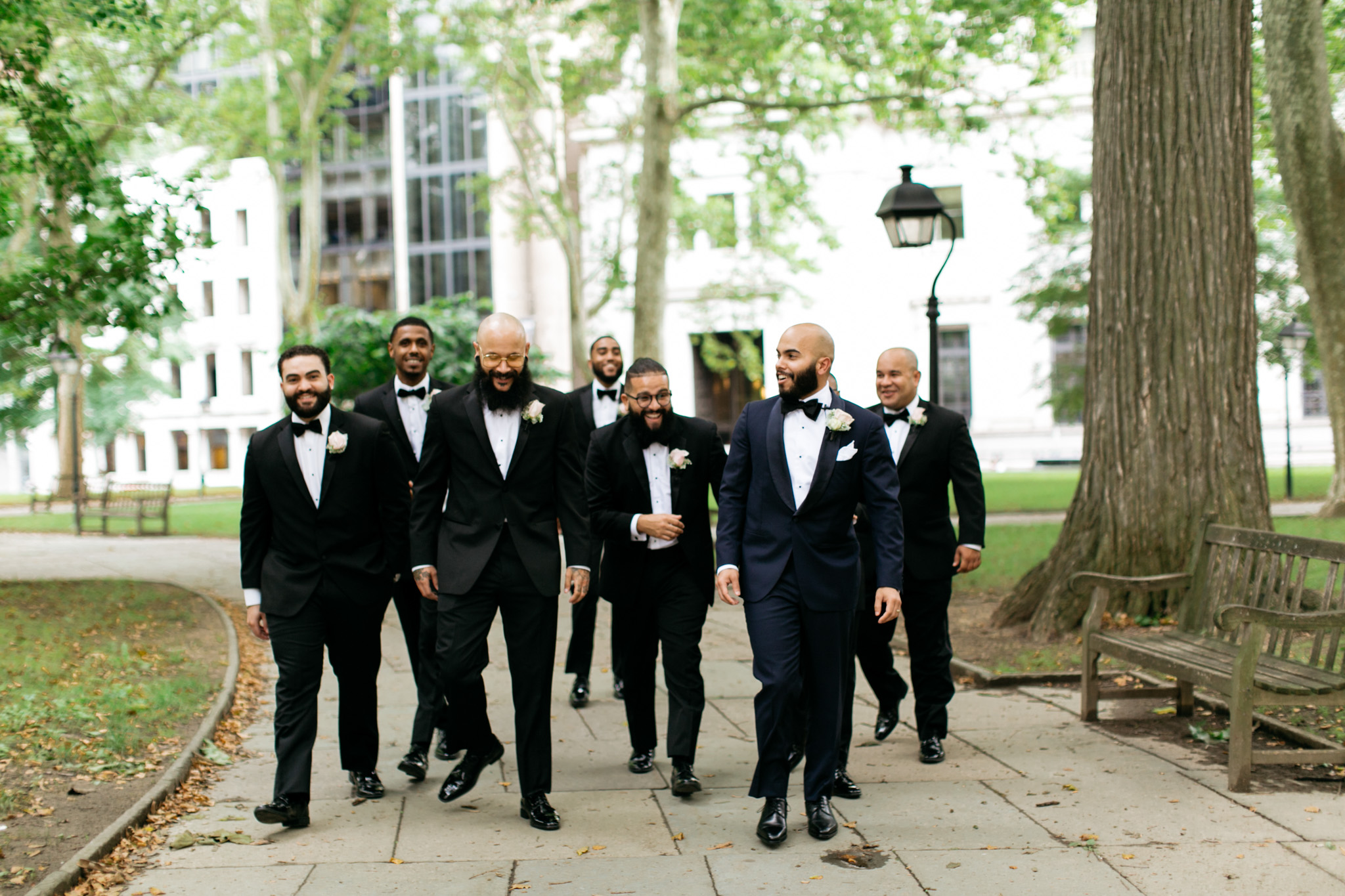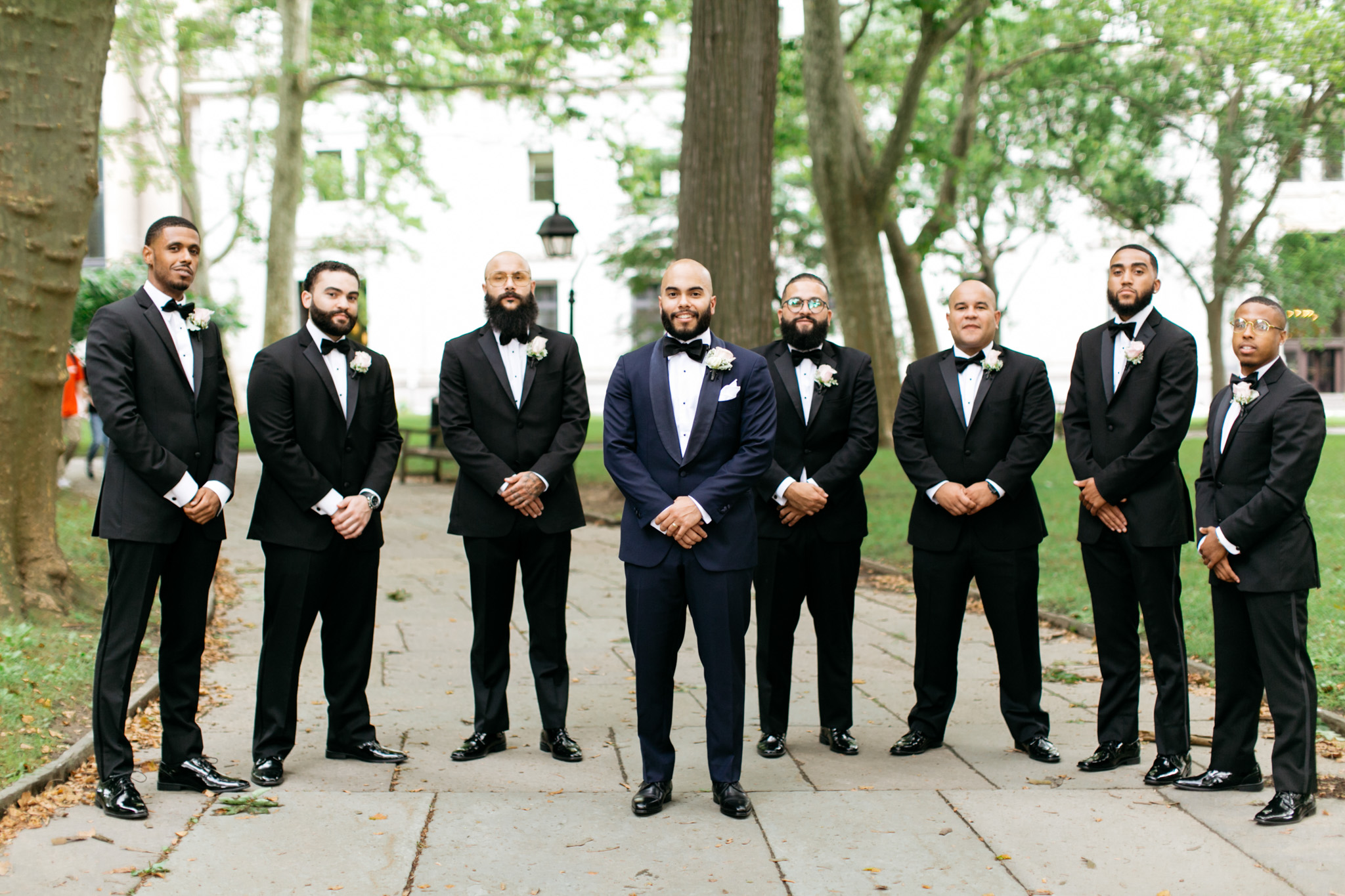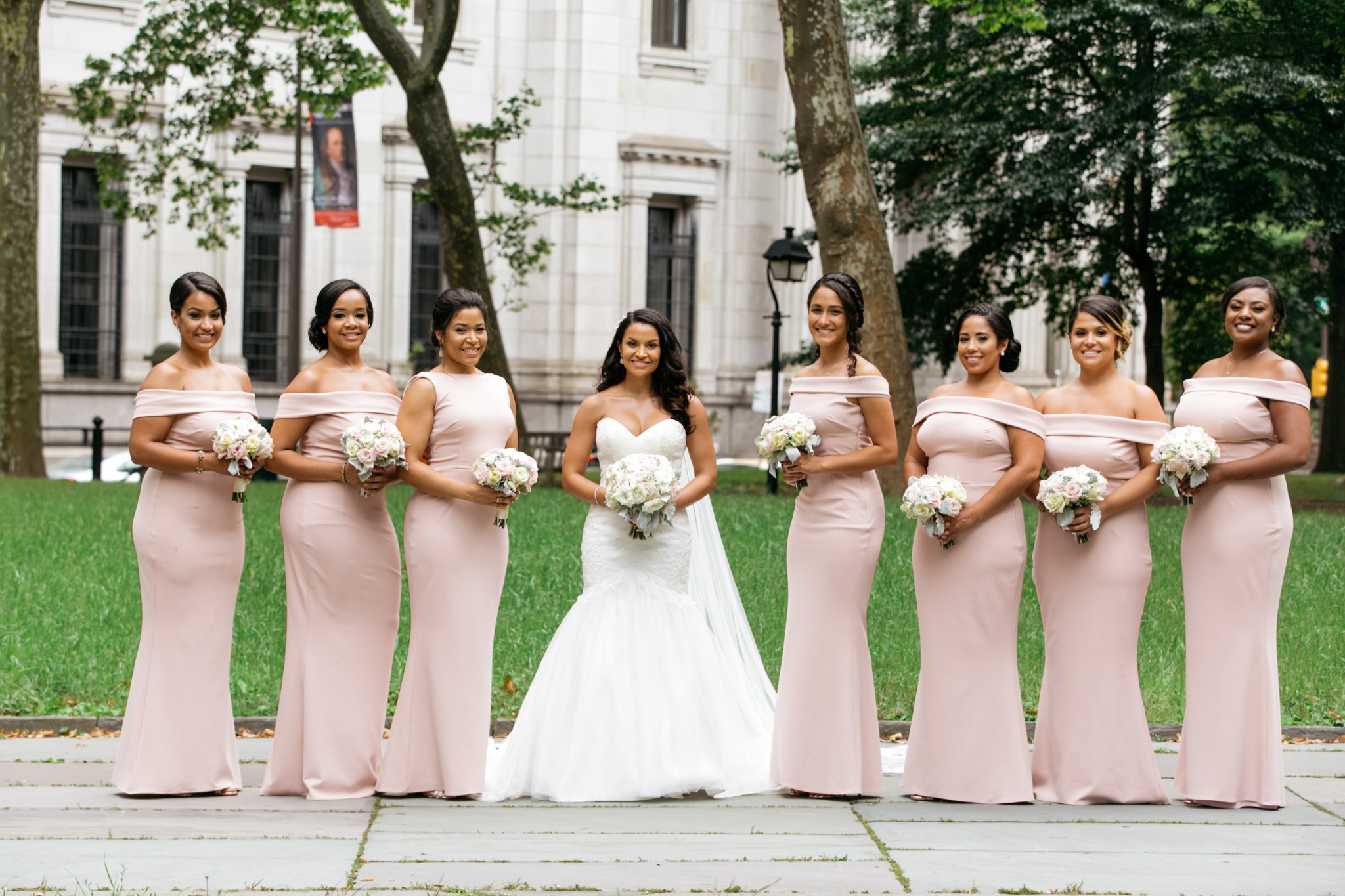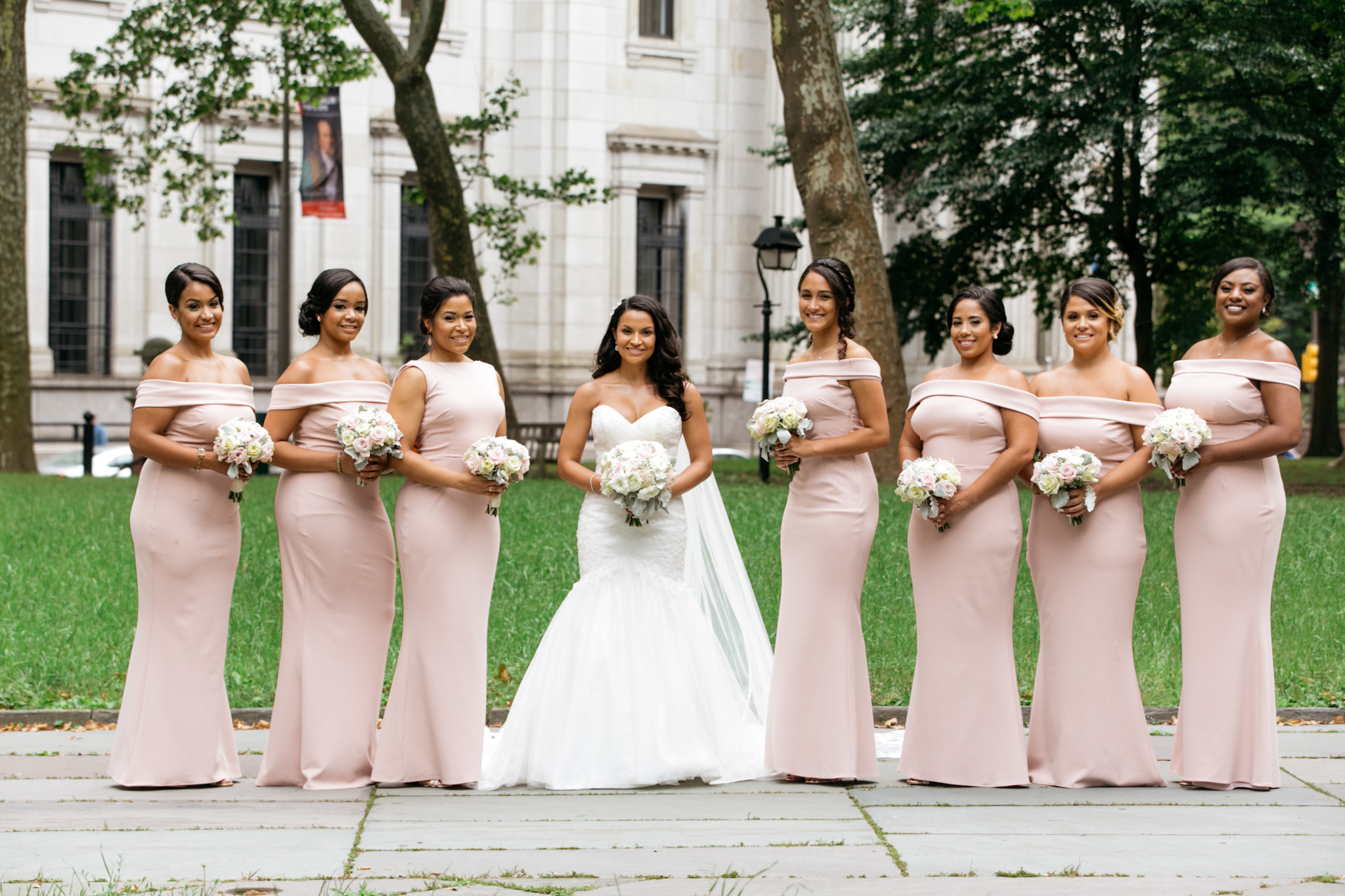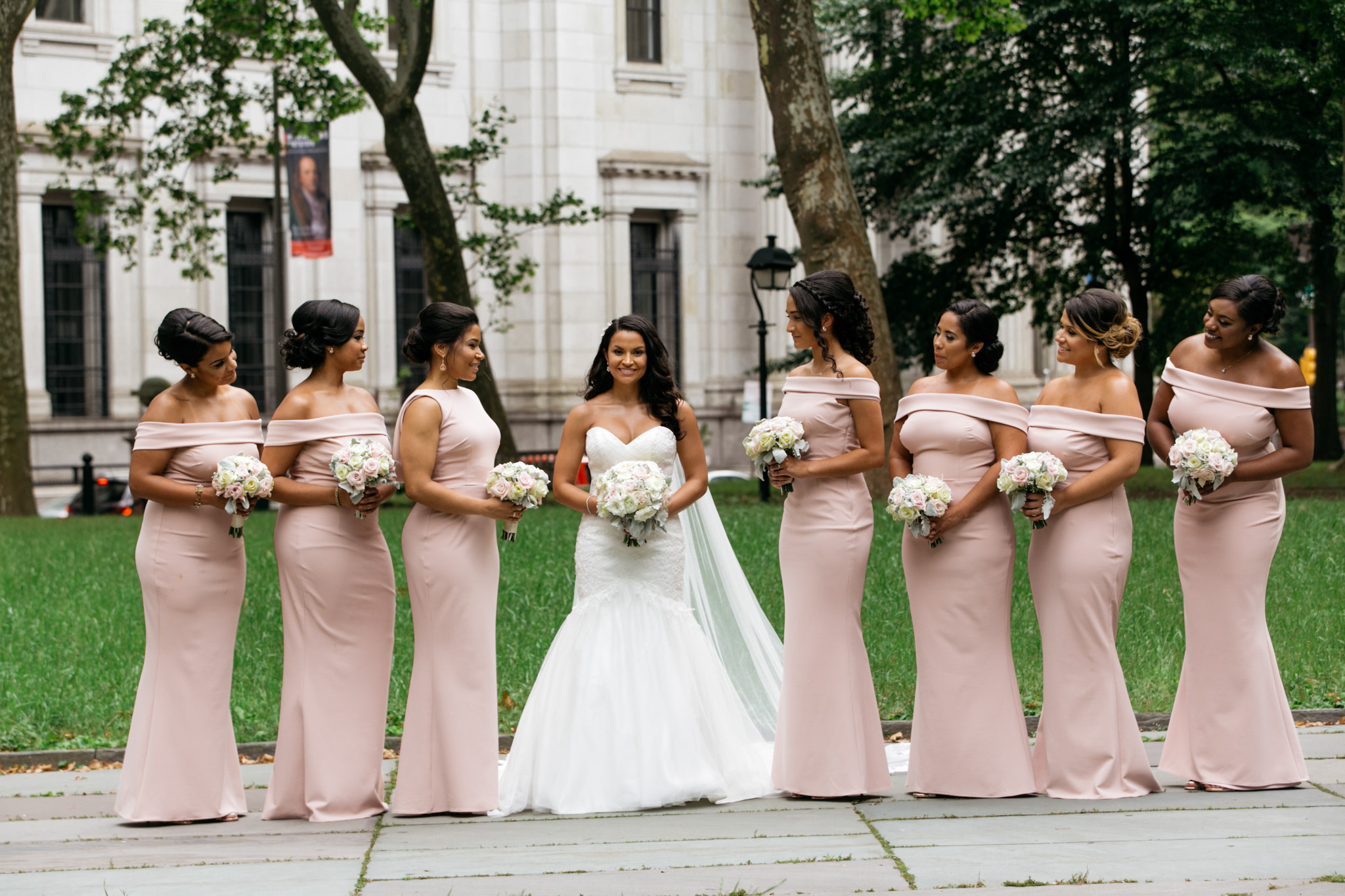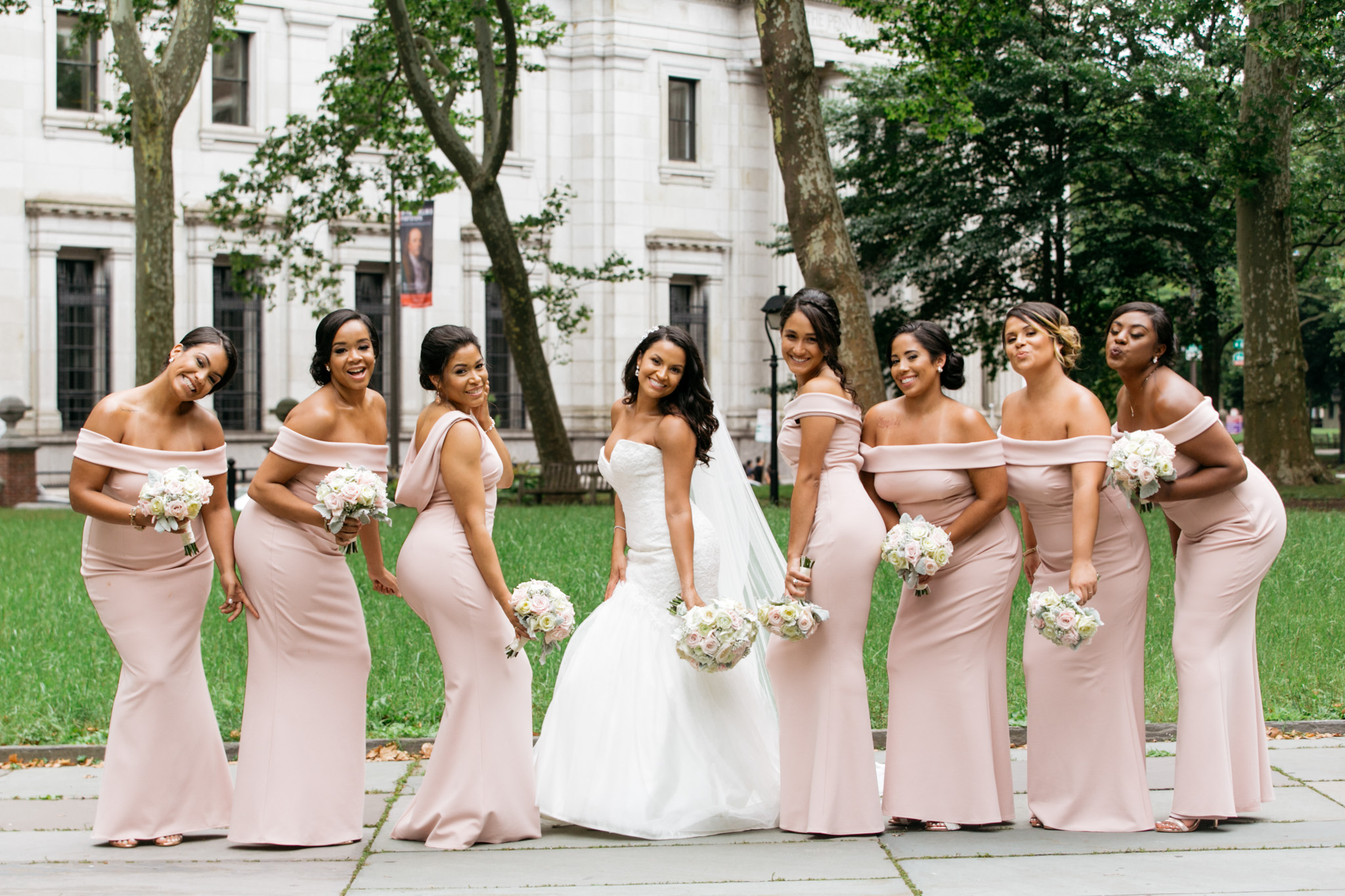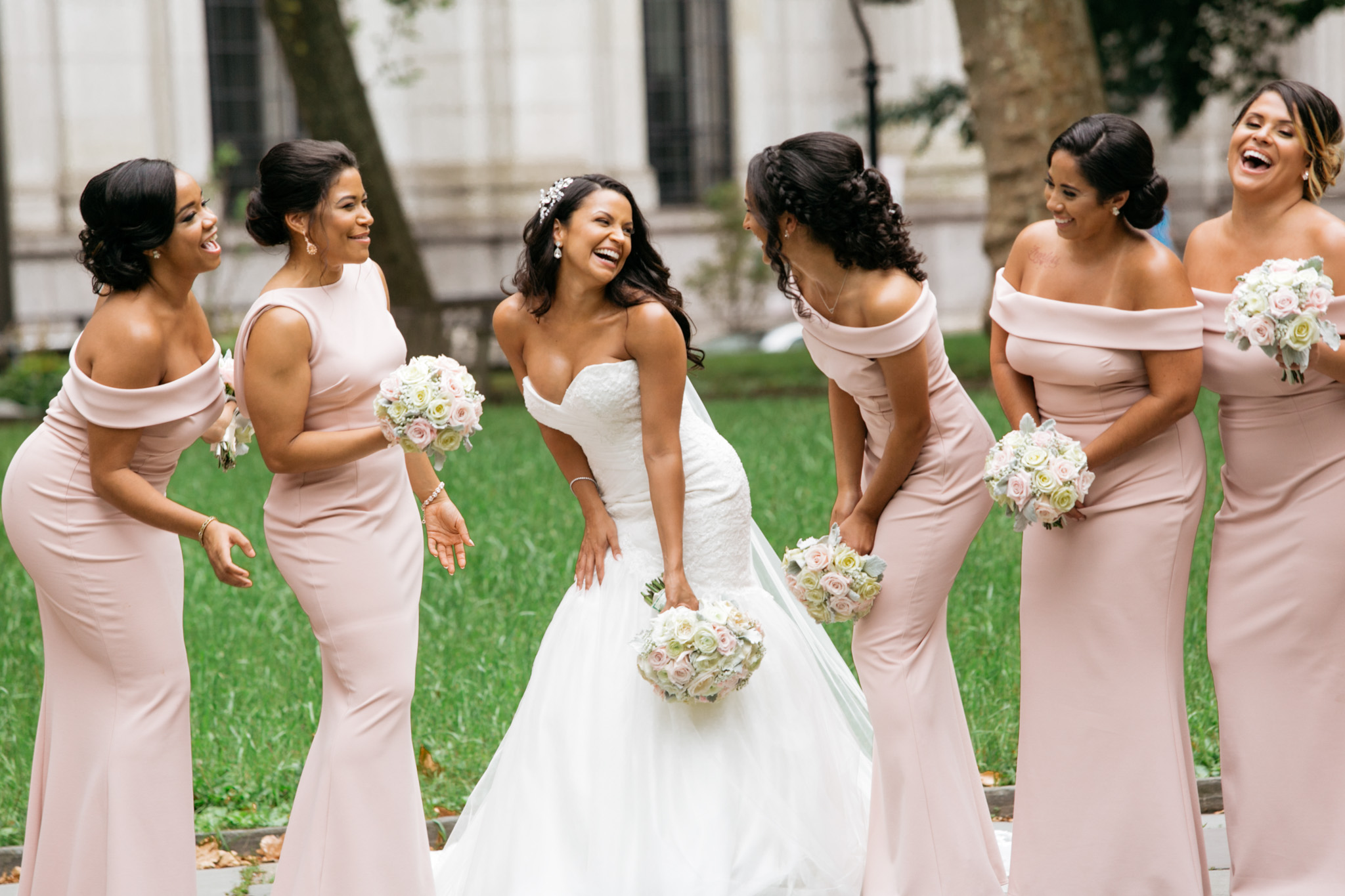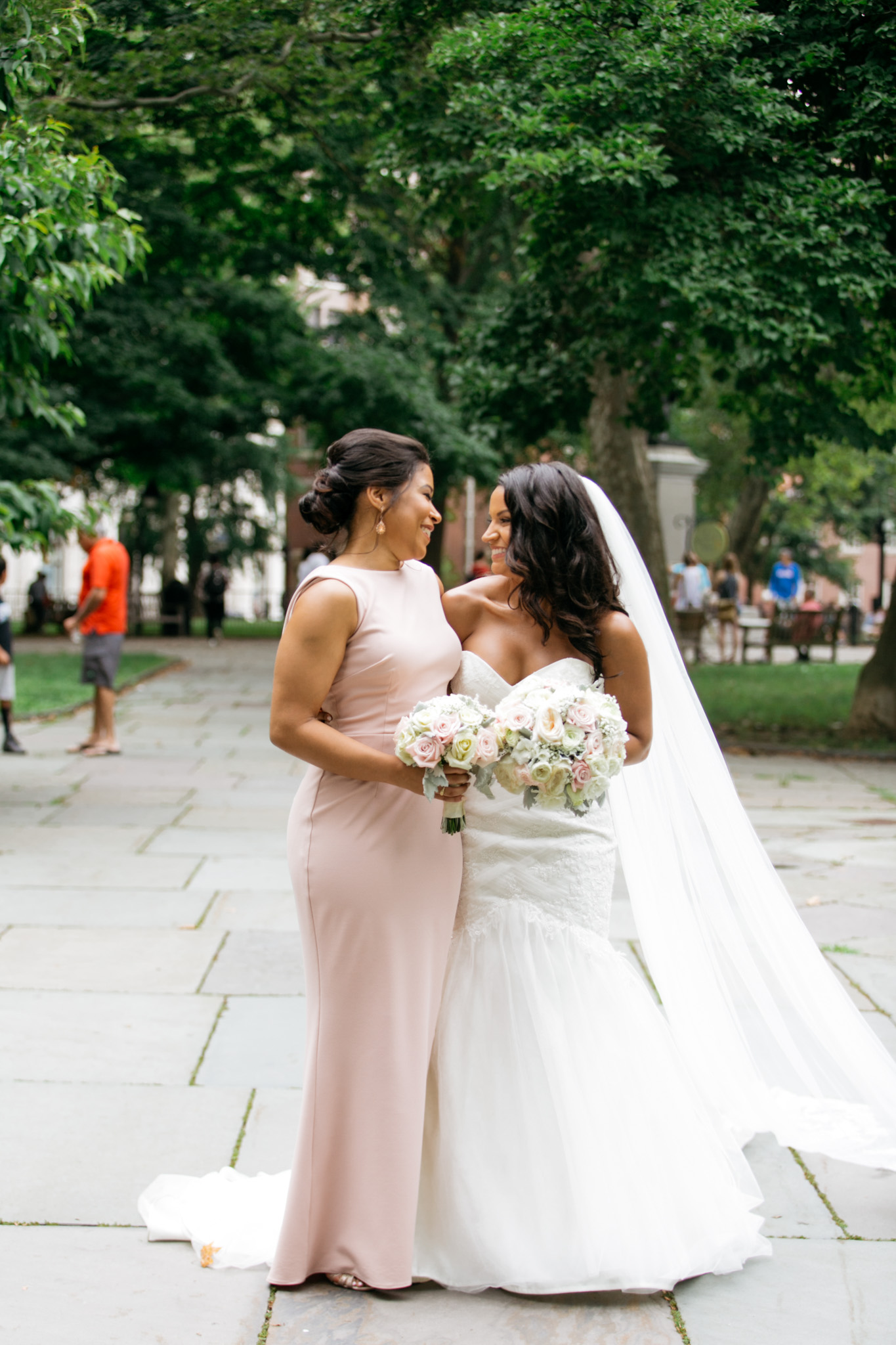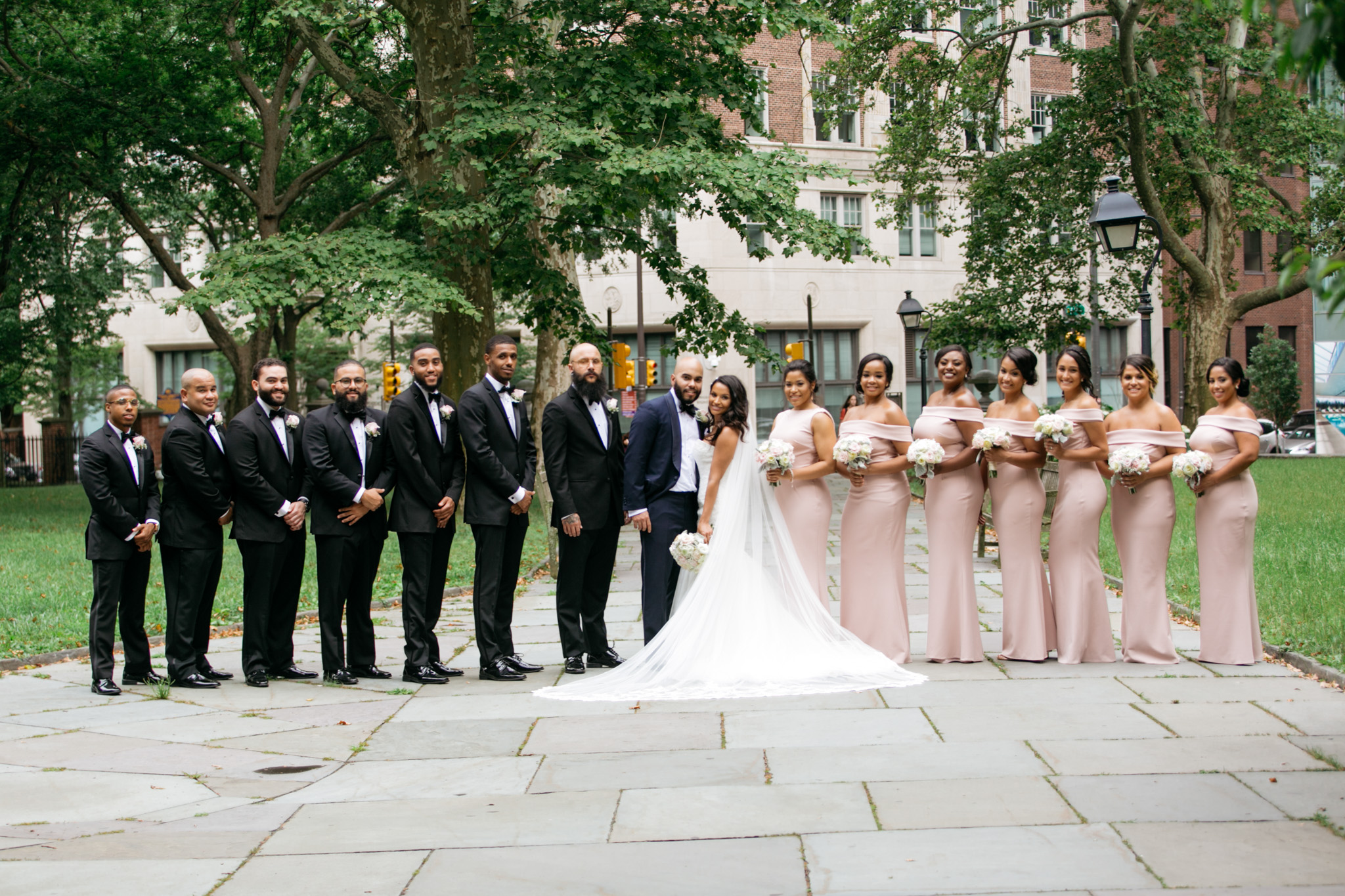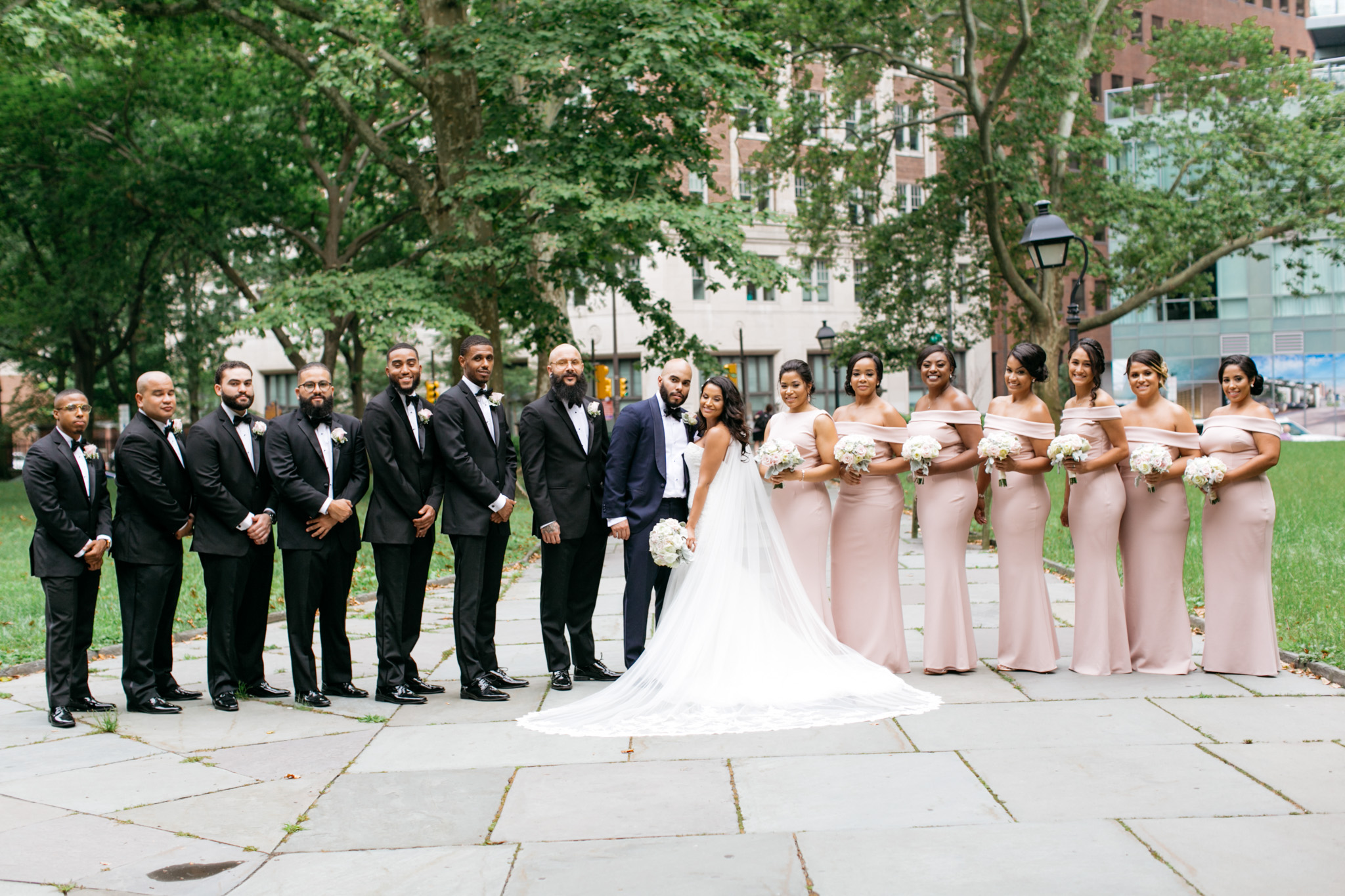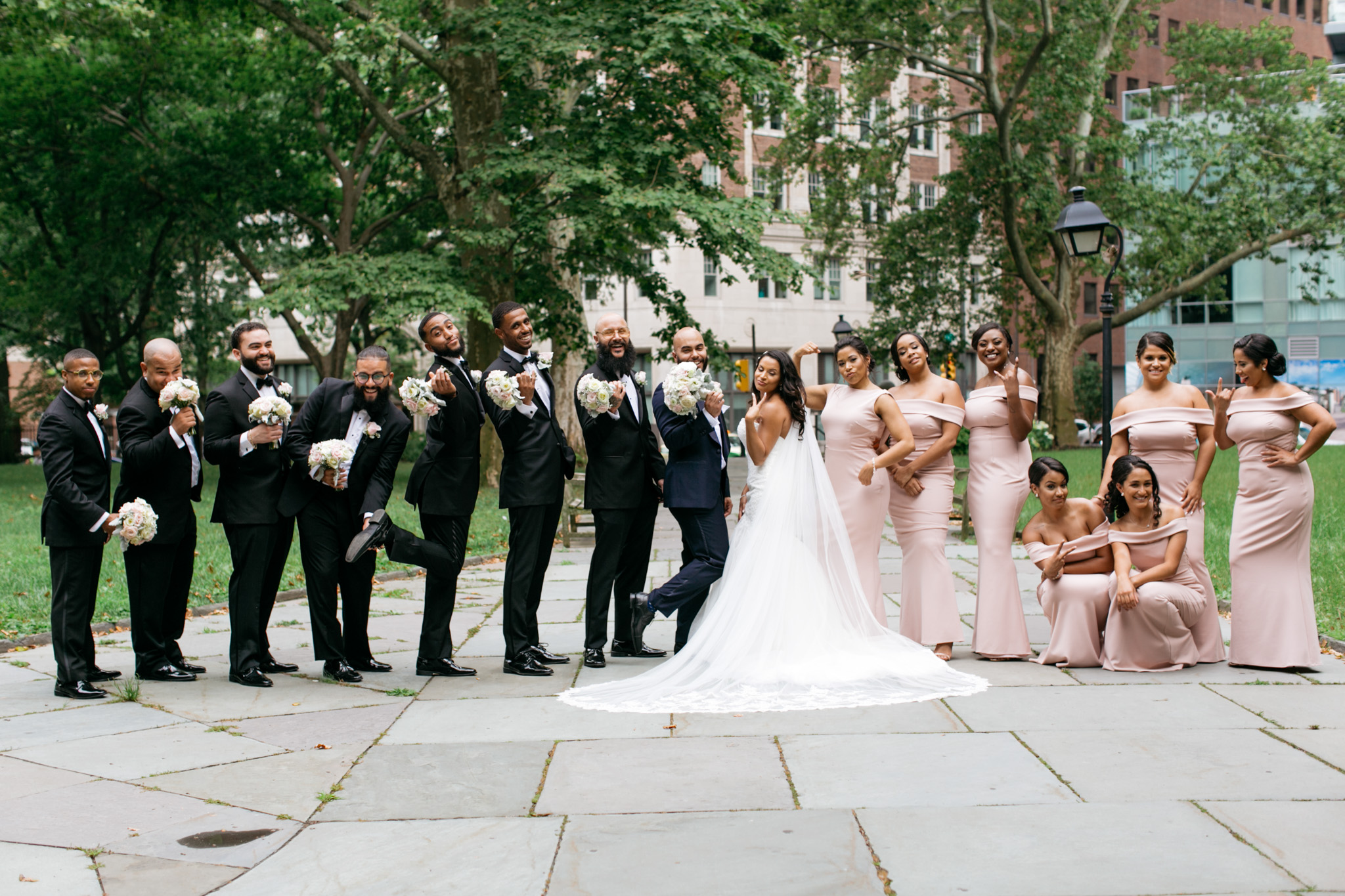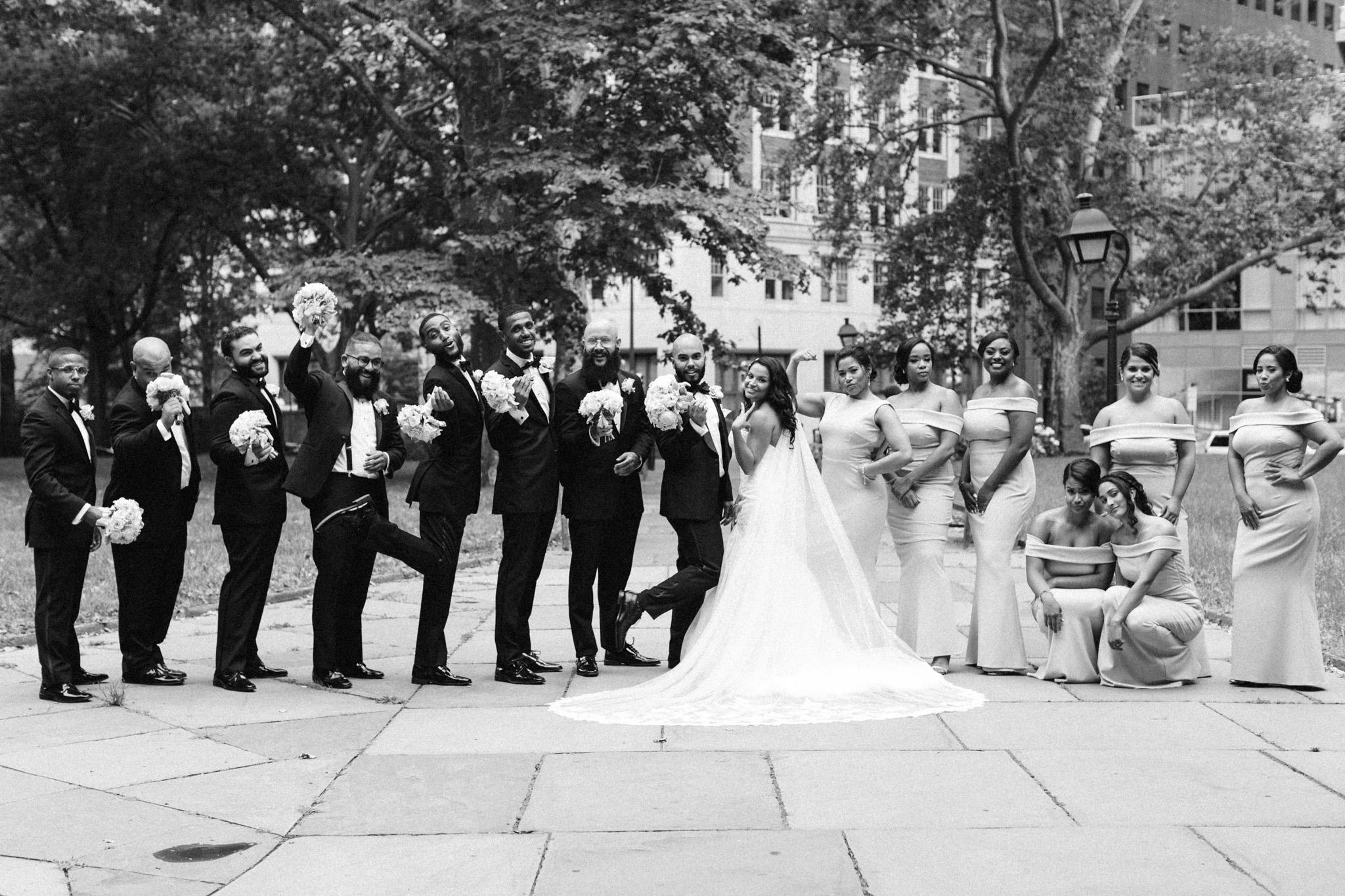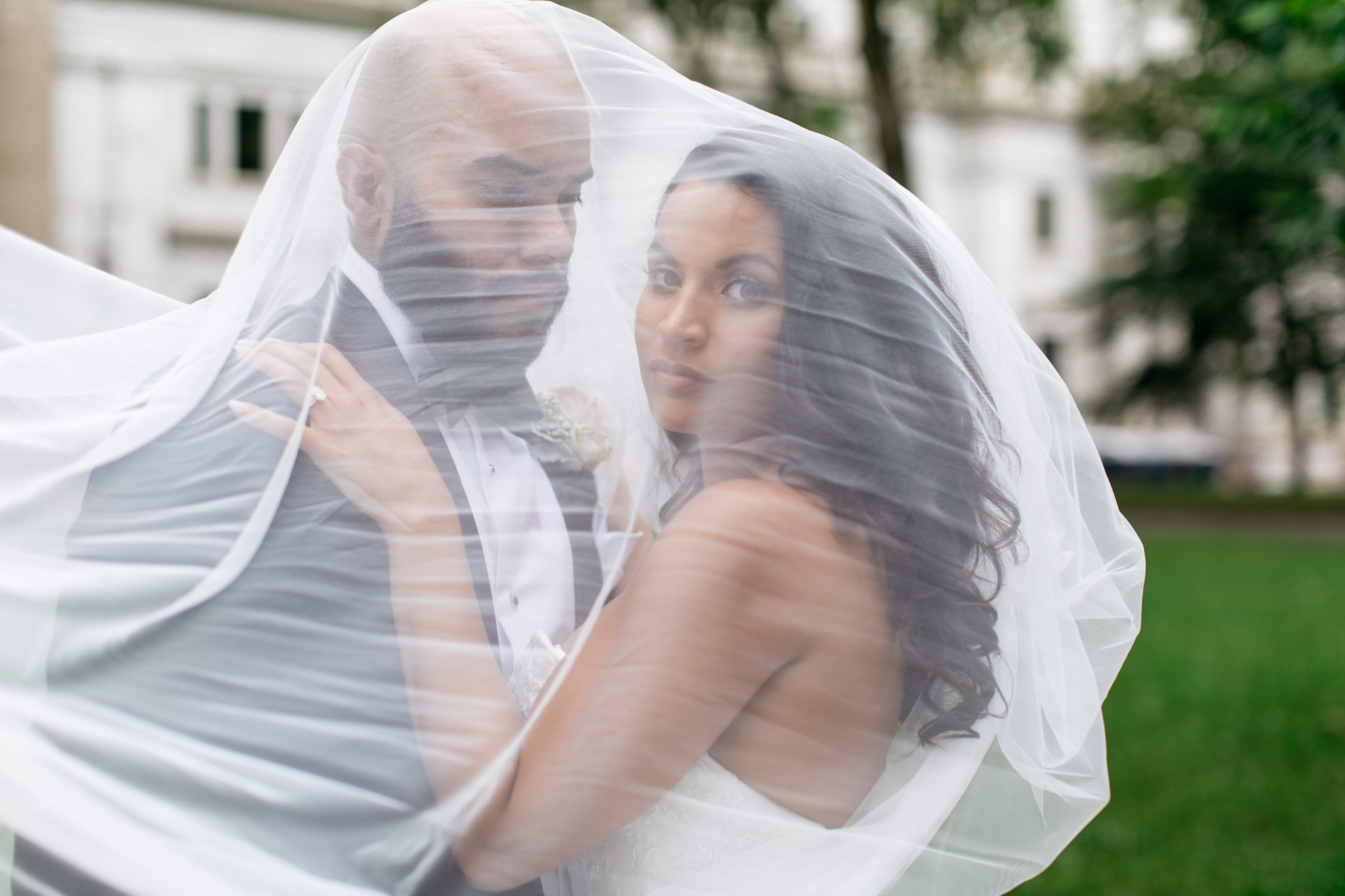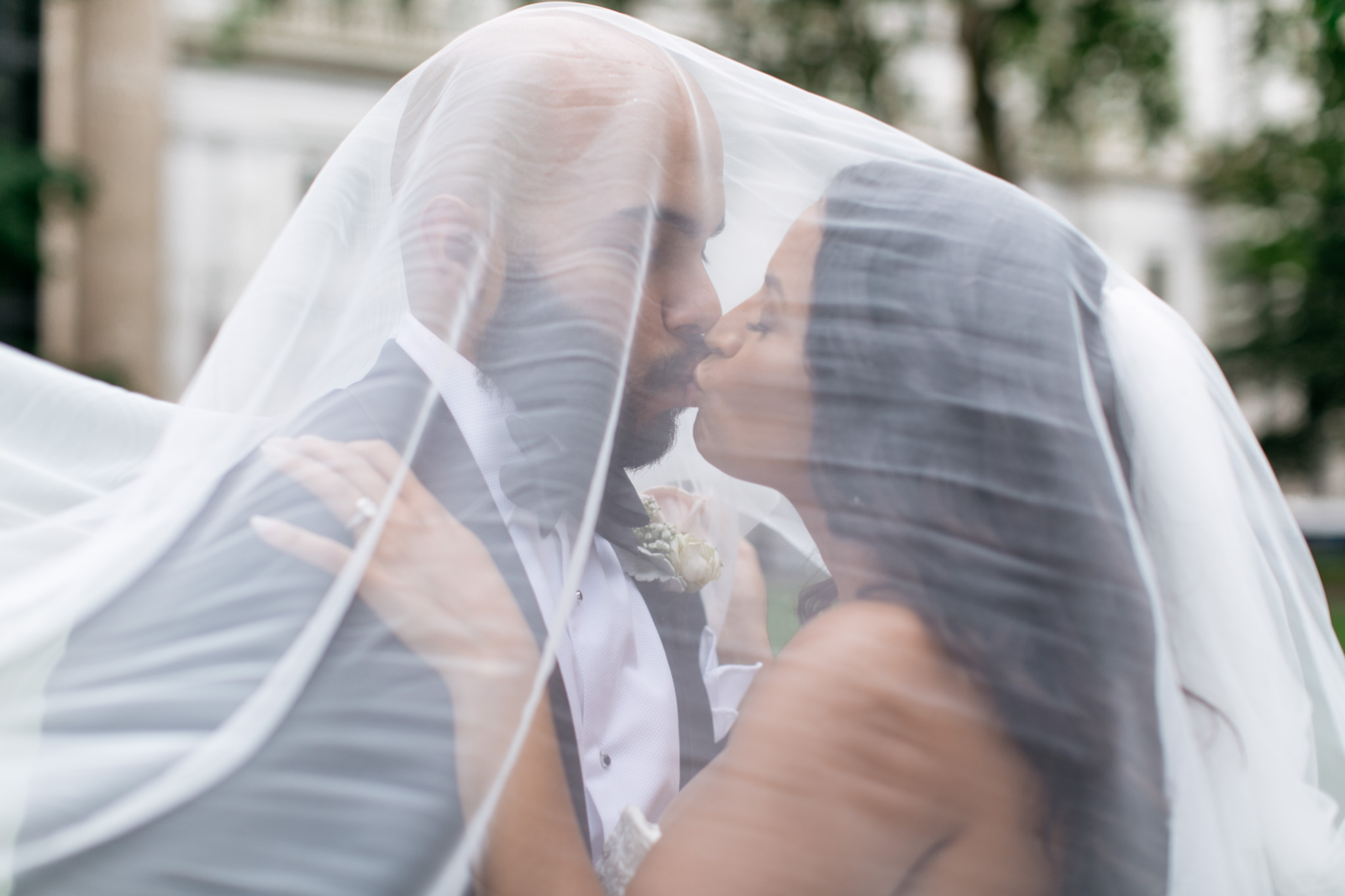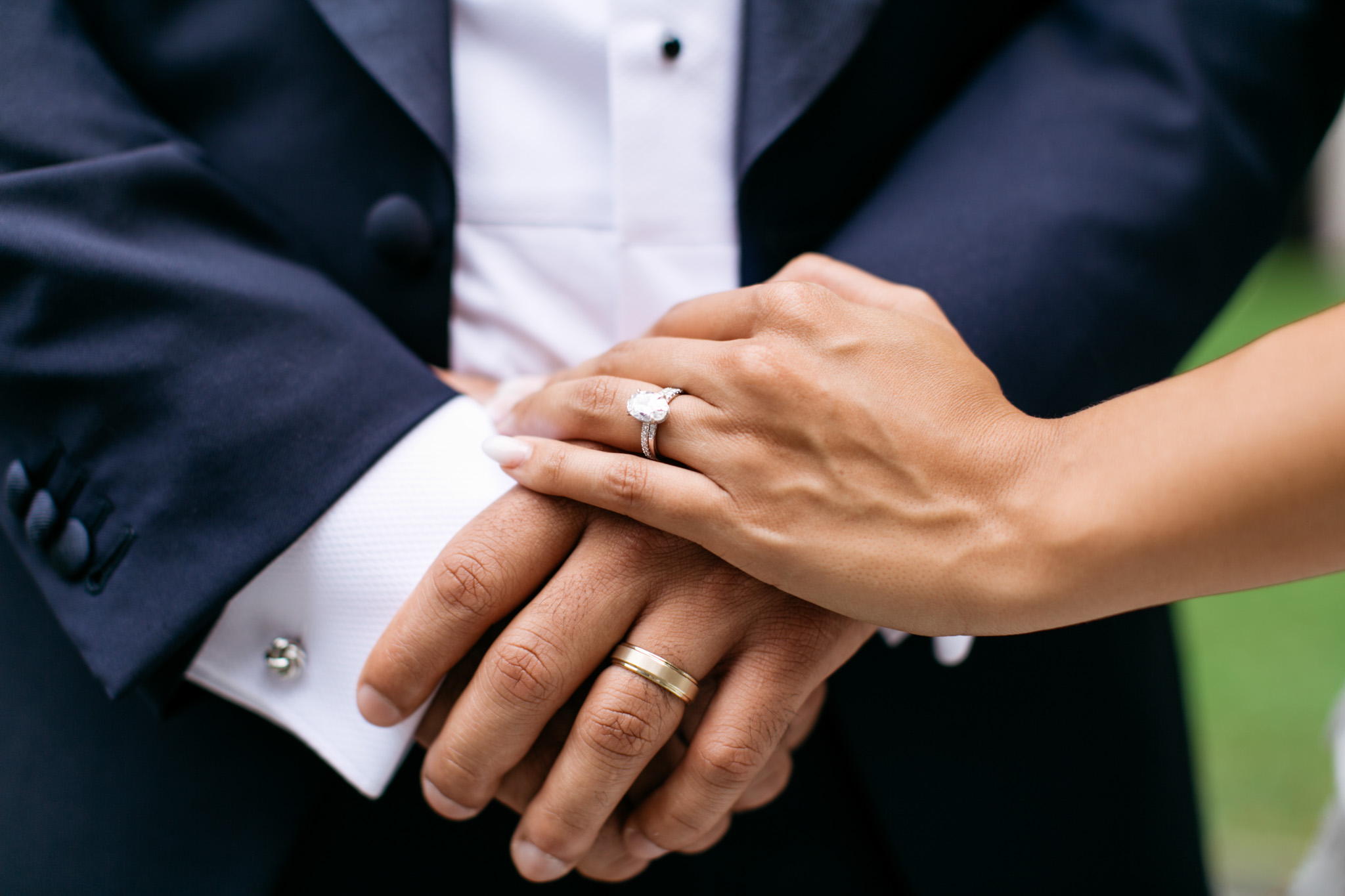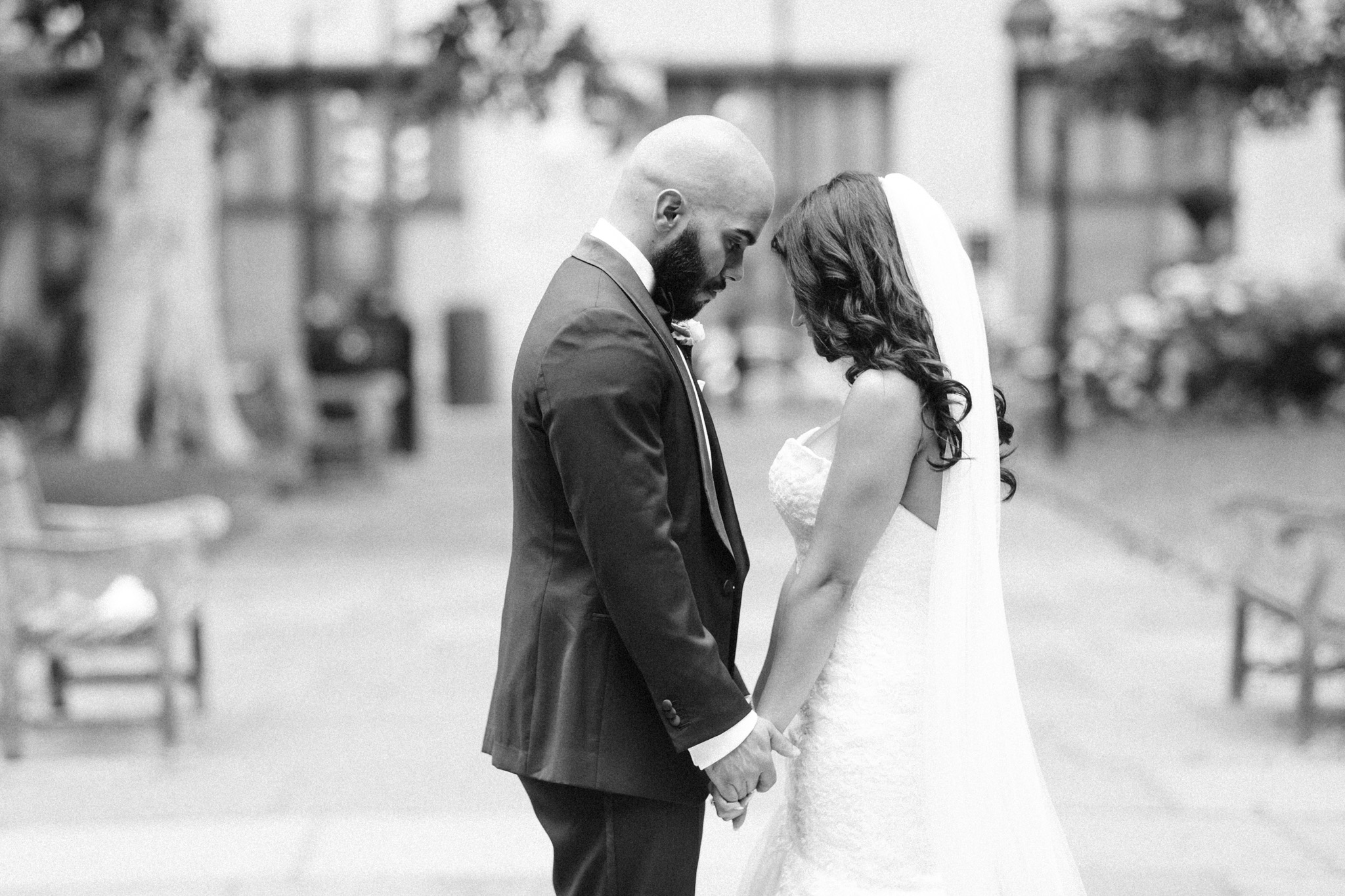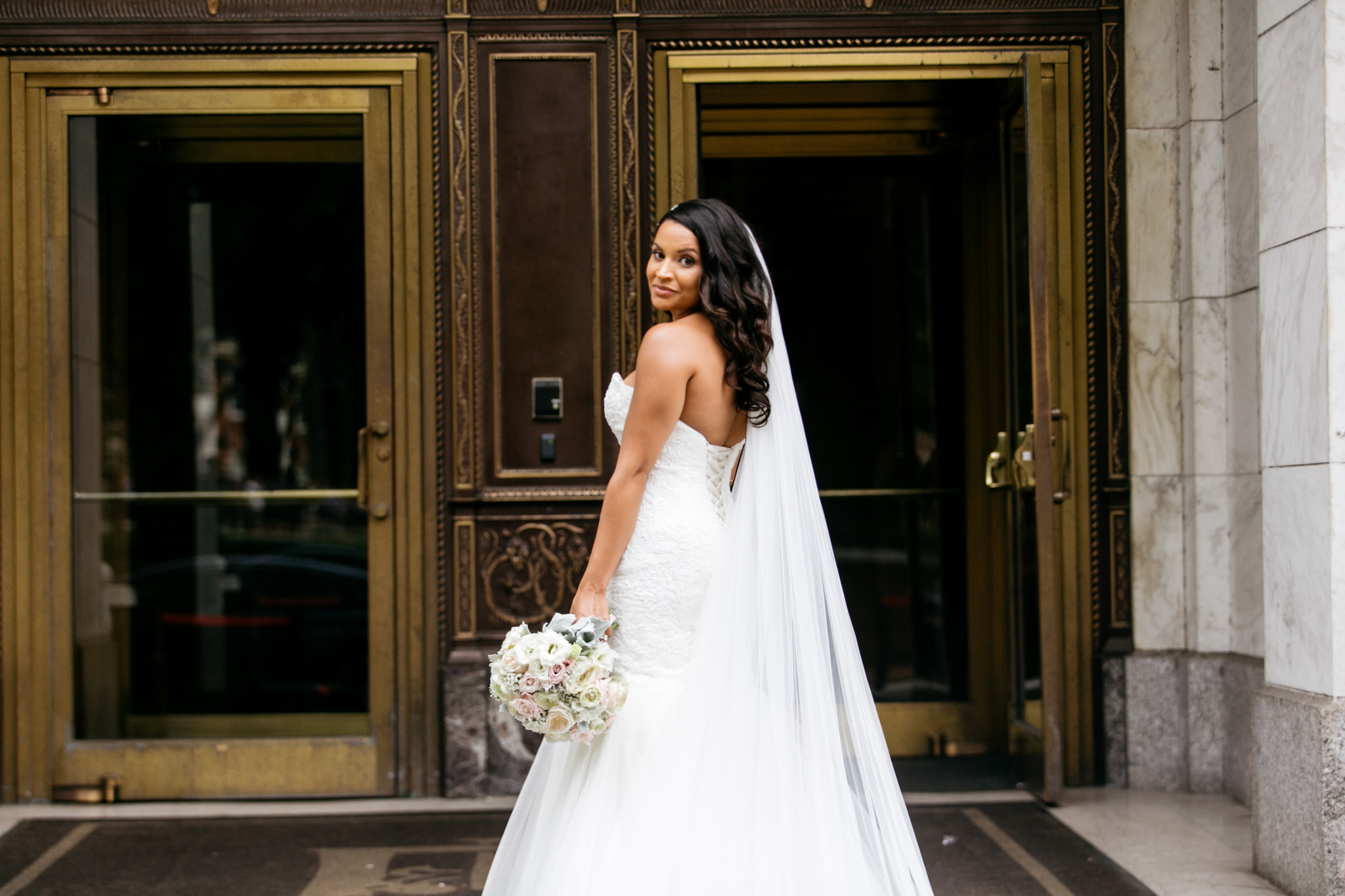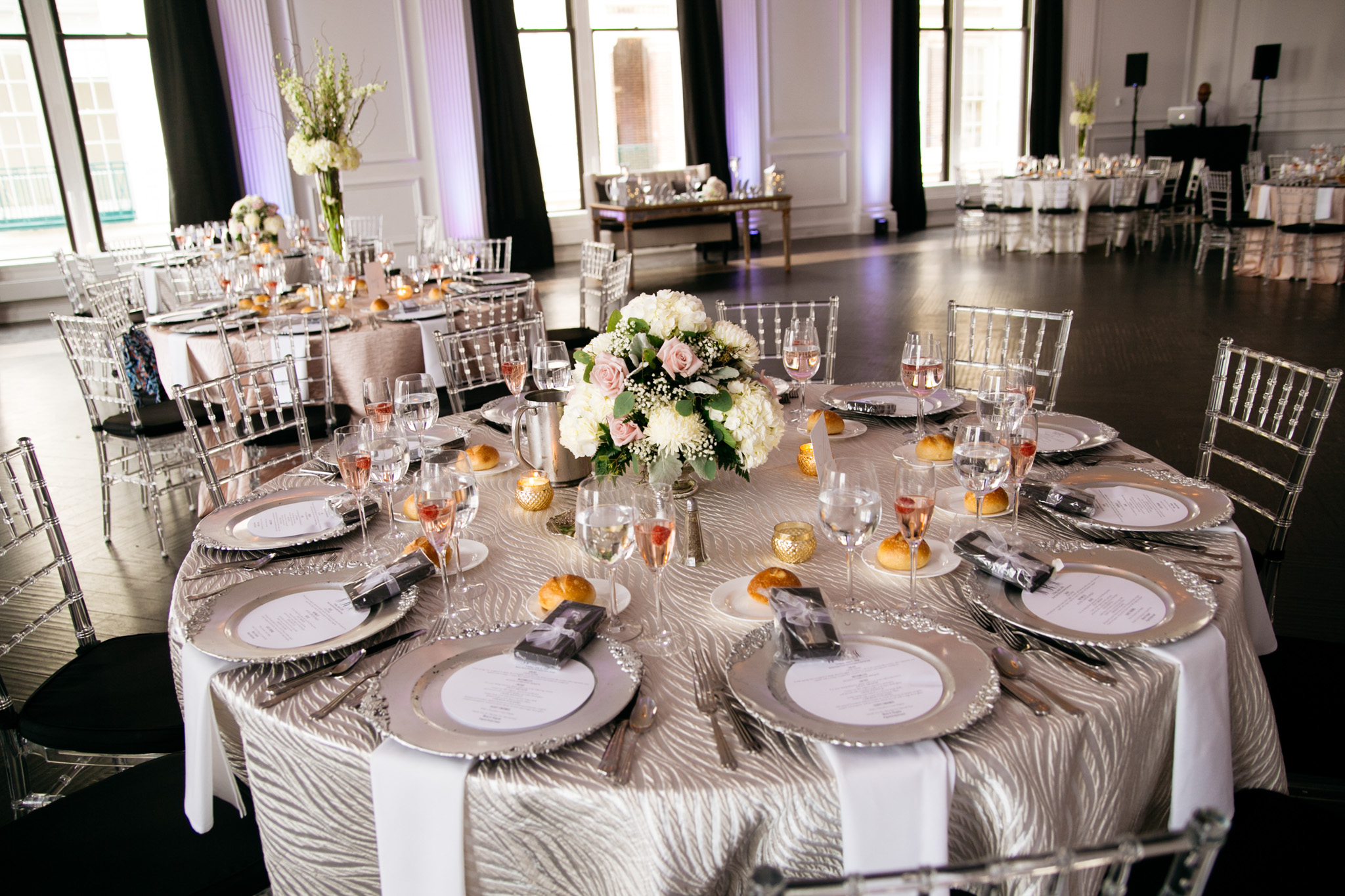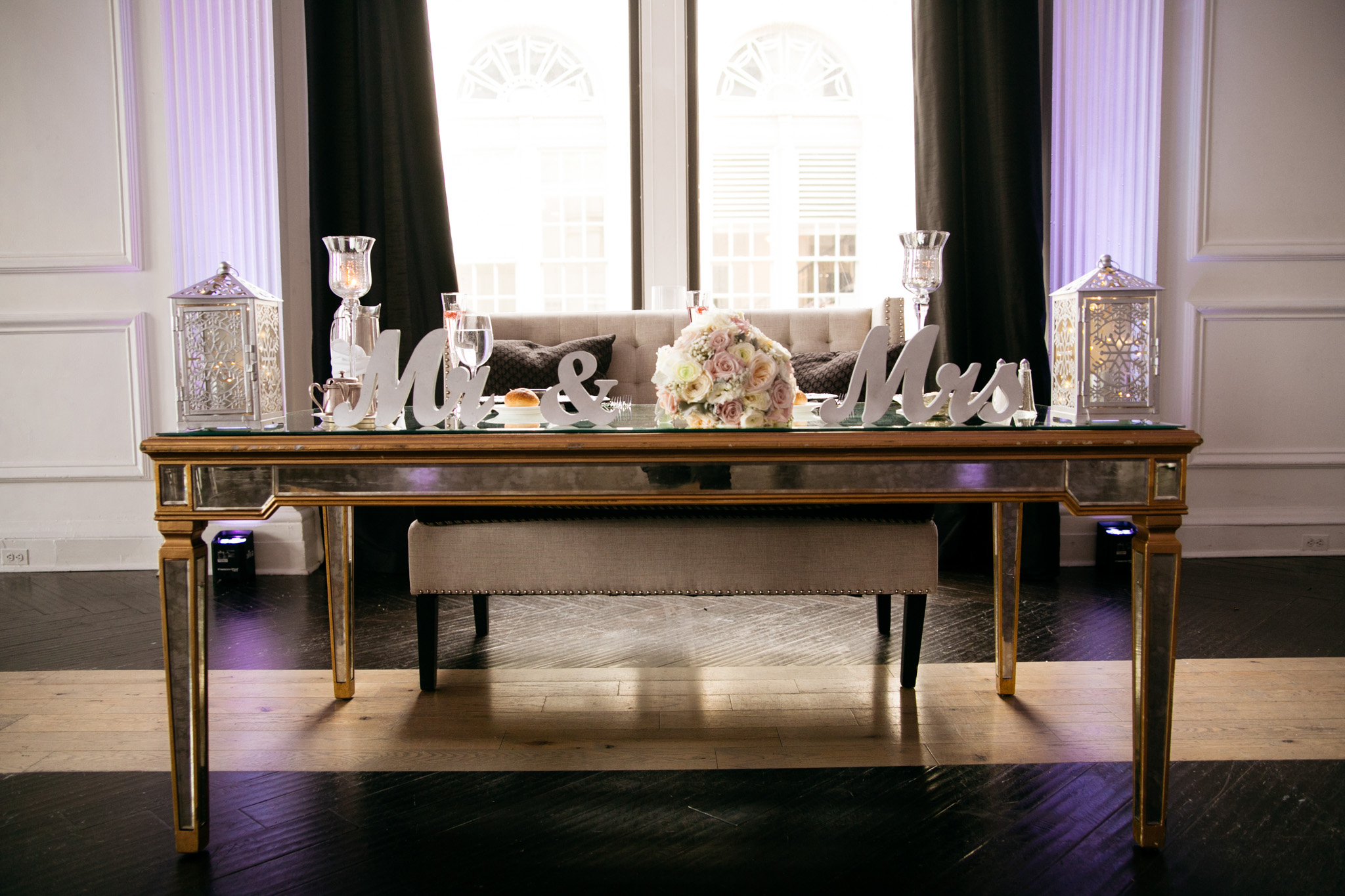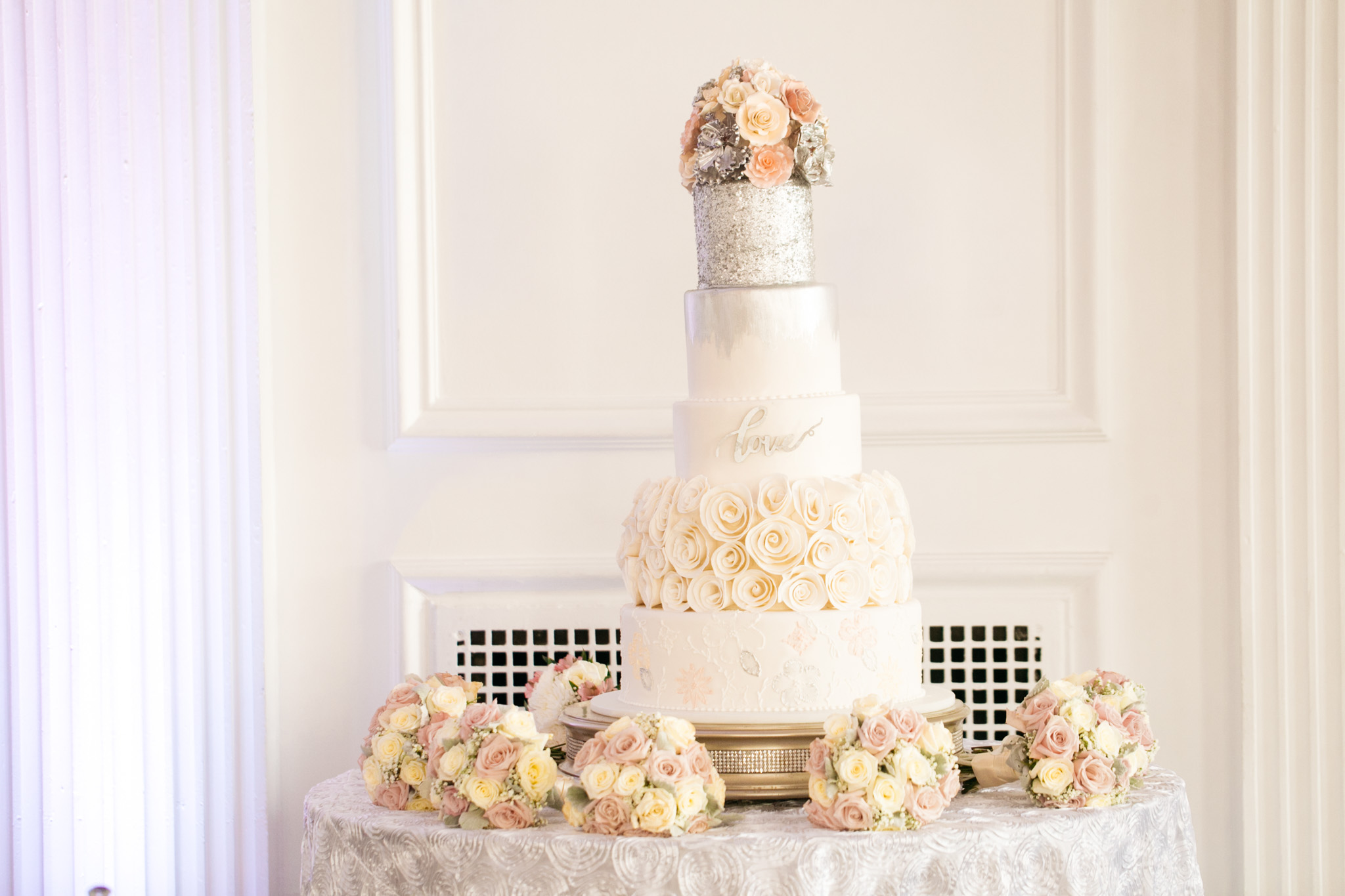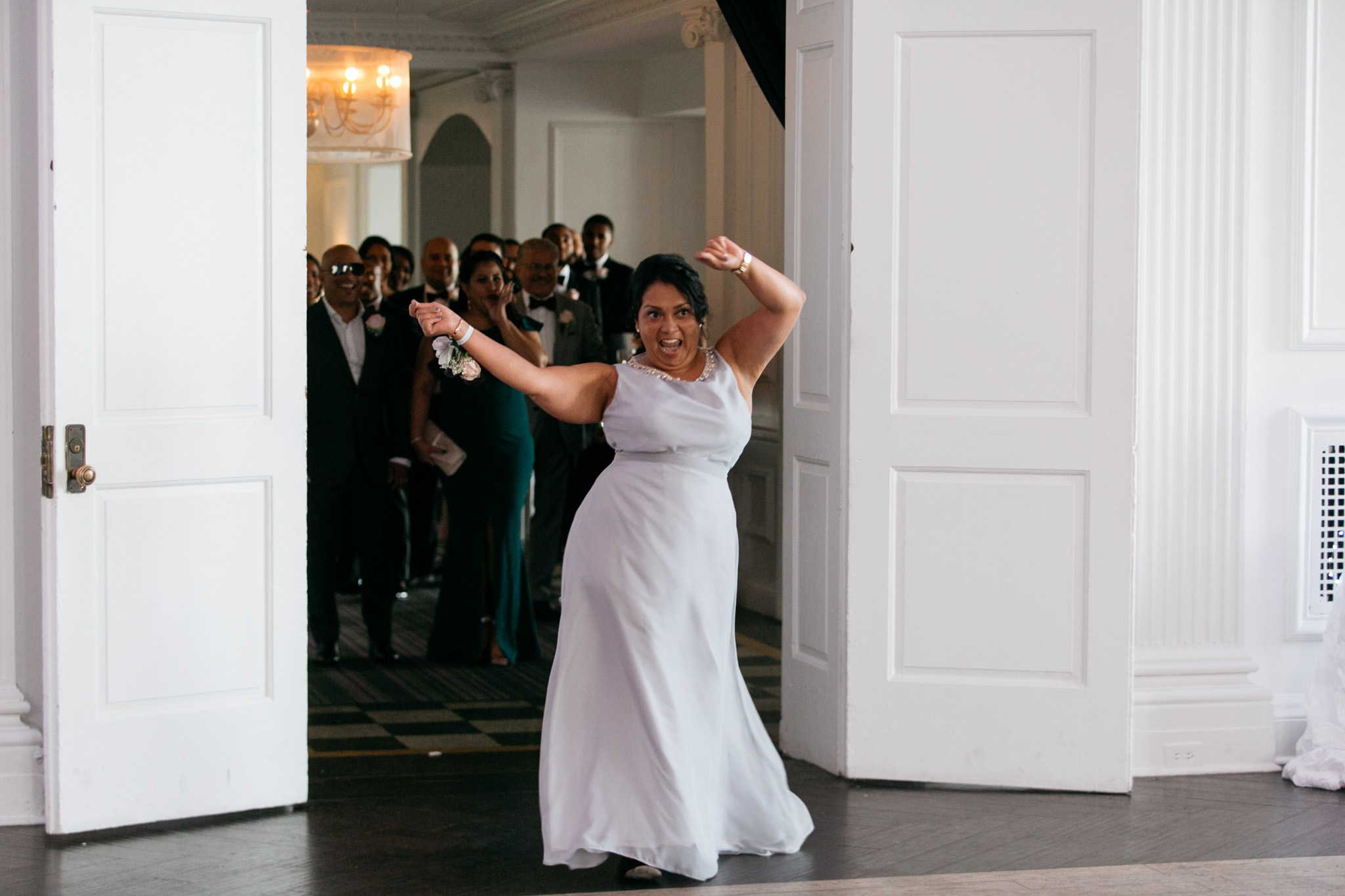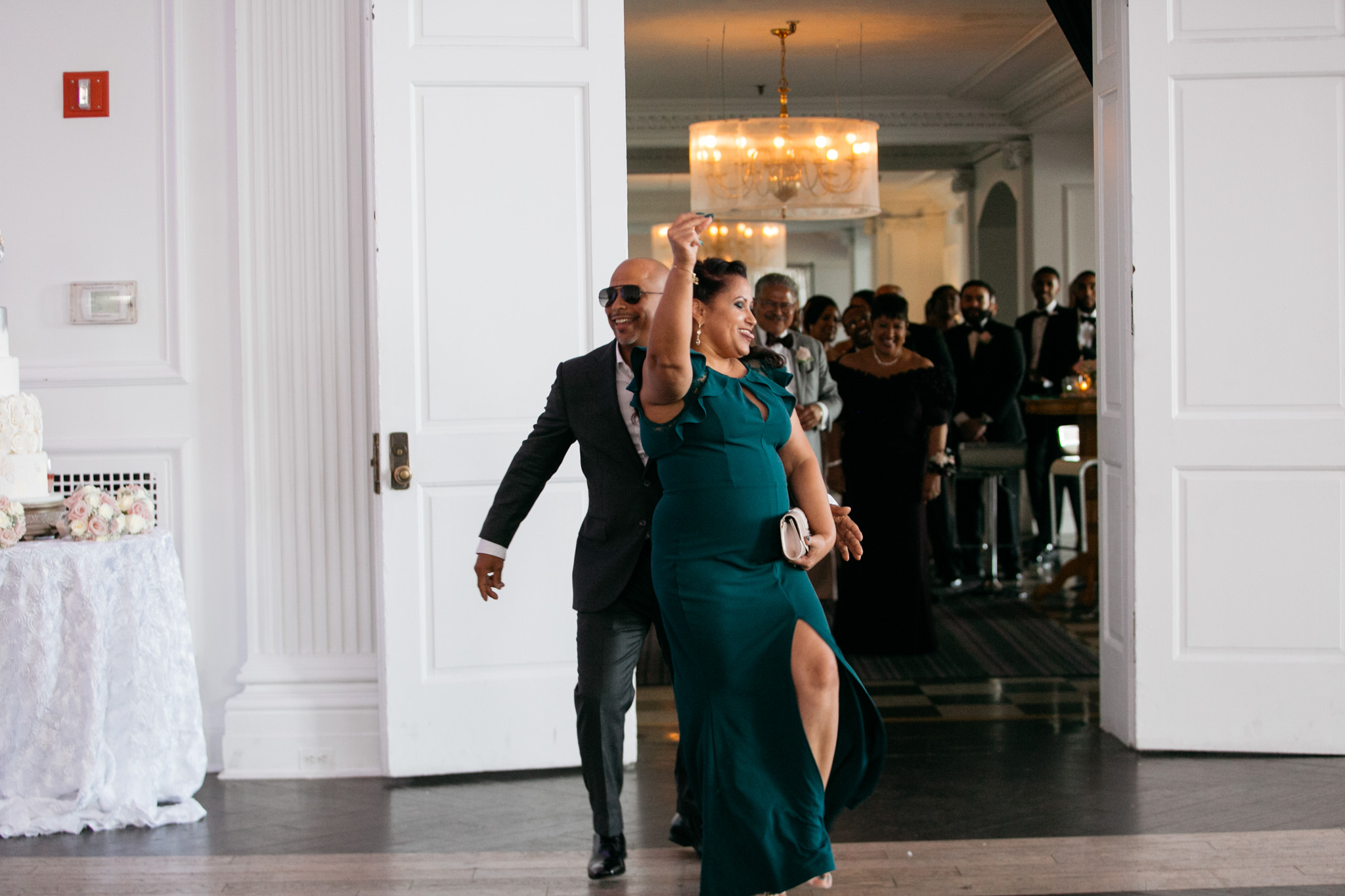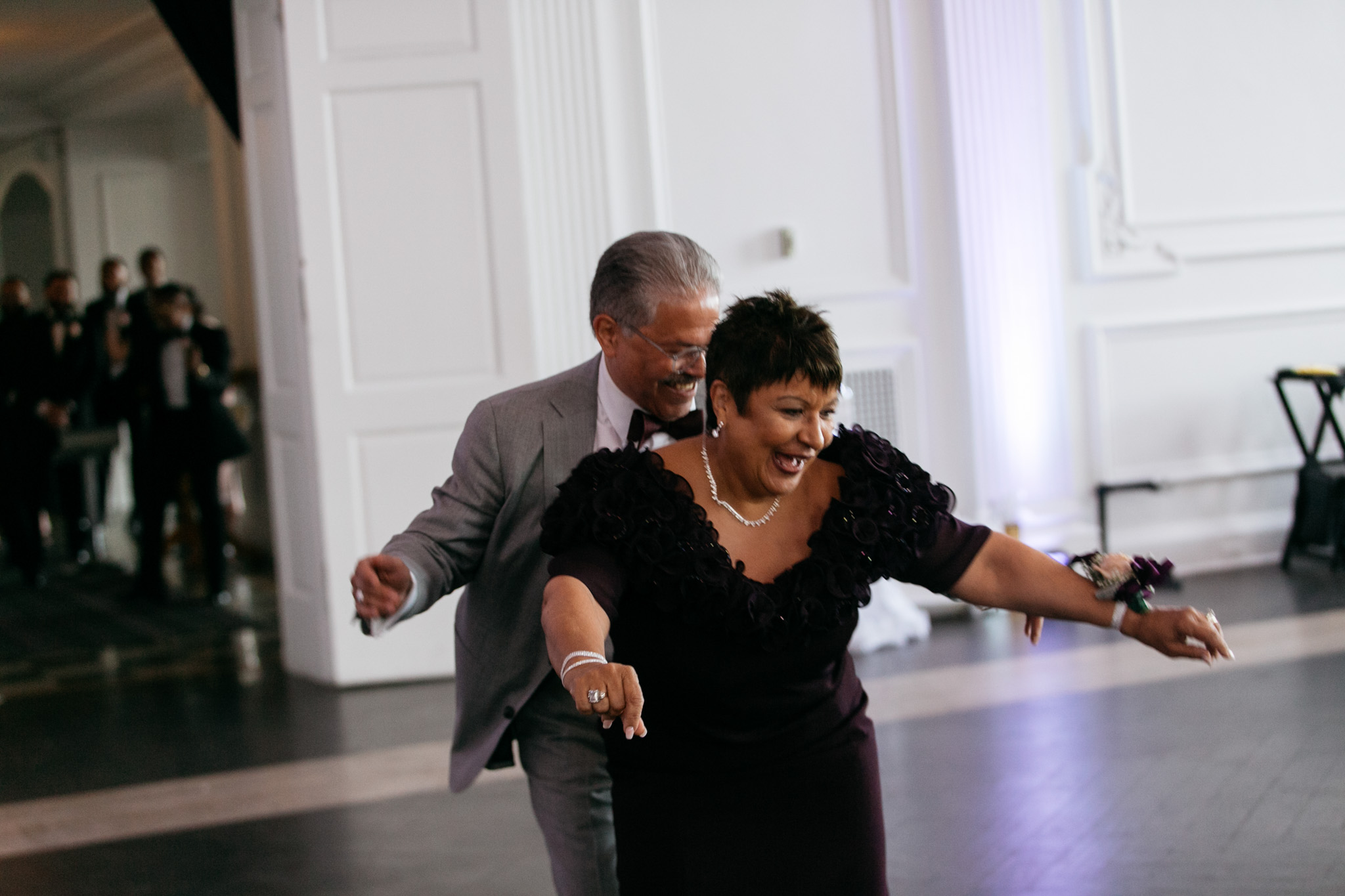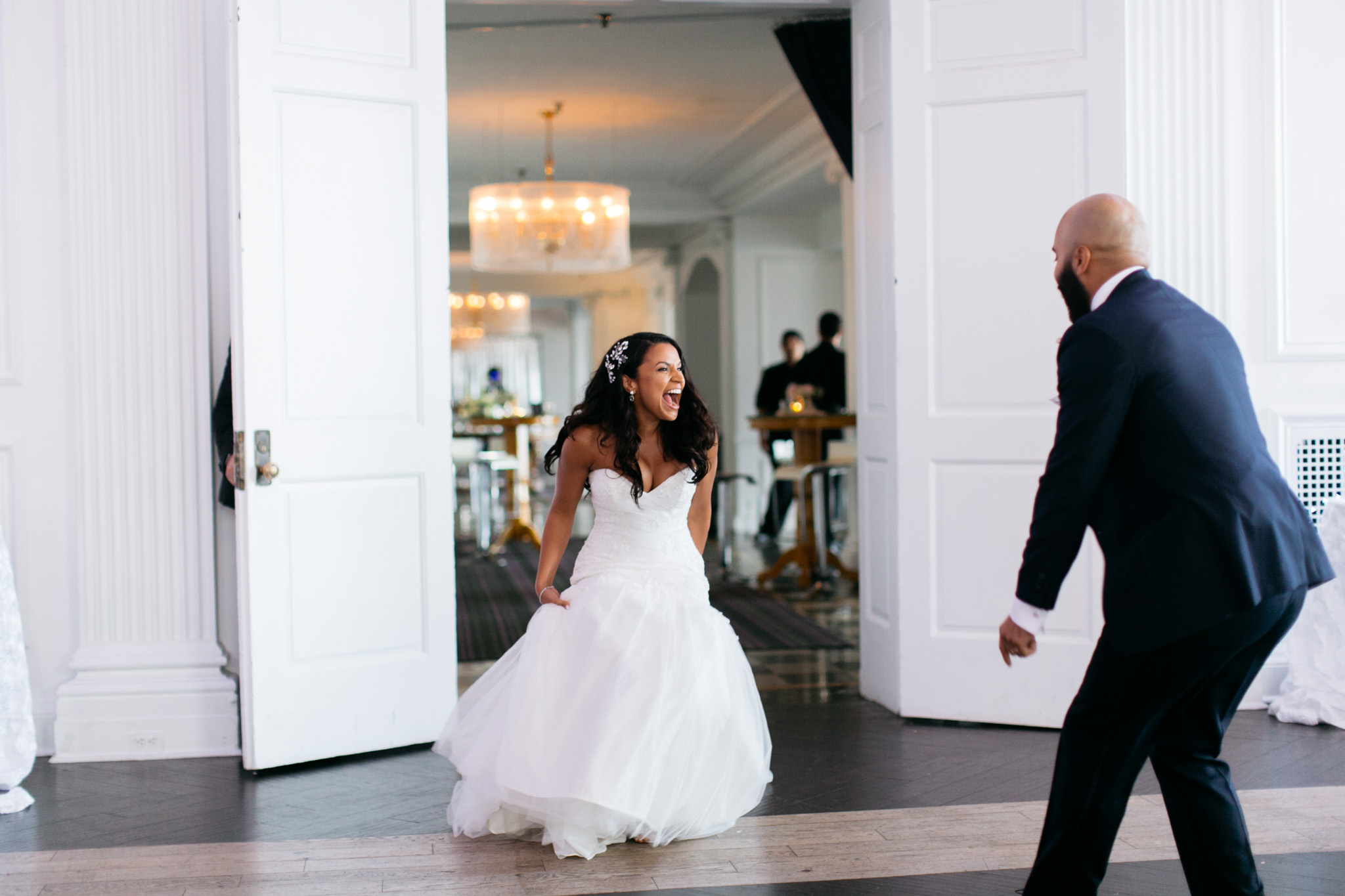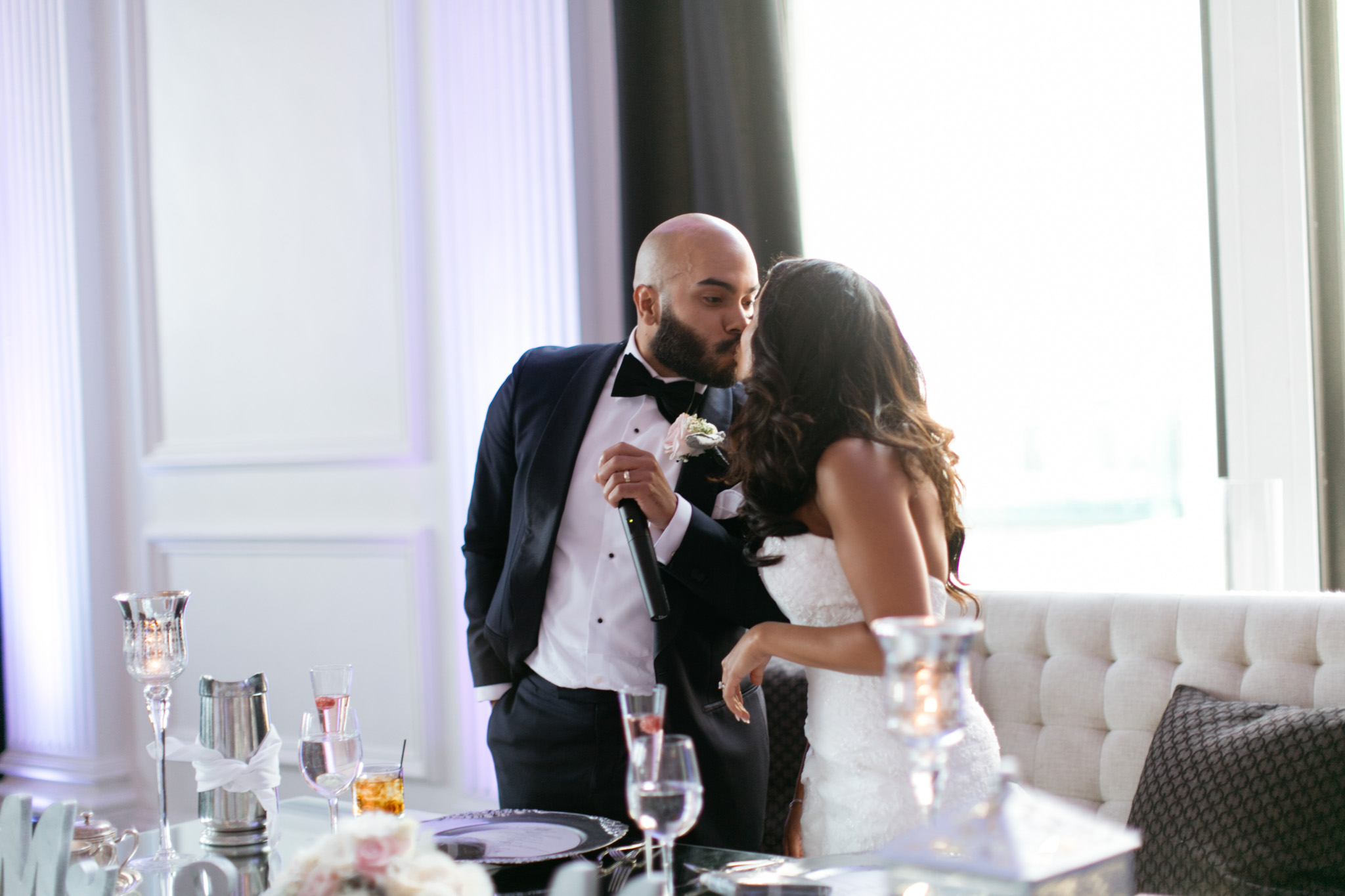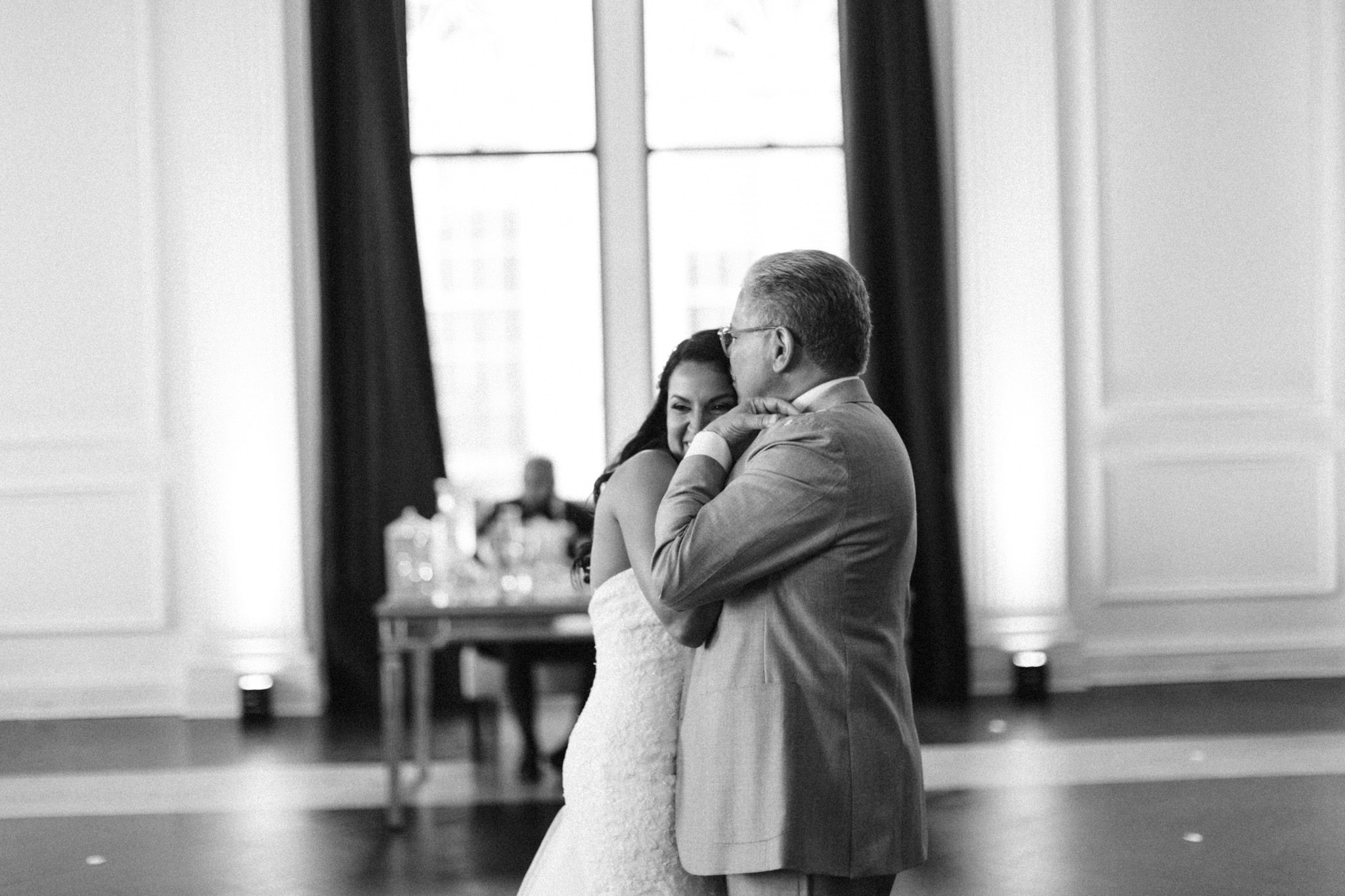 featured wedding: nina & angelo
Location: Philadelphia, PA
Church: St Evangelist
Venue: The Downtown Club Hotel
Hotel: The Loews Hotel
Check To See If Your Date is Available.
Trust us to capture the moments that will make you feel in the moment.
There is no way to tell your photograph to capture a moment like this you just have to trust that we will.
At Allen House Studios, our primary goal is for every couple to experience a seamless wedding photography experience. This starts with the first inquiry and goes all the way through to the delivery of the wedding album.
With us, it is about more than just amazing photos! We want you to be able to relive your day over and over again. We like to build relationships with our couples up until the wedding day, so that you're comfortable and have a piece of mind on your day and can enjoy it!
Is it time for the reception yet?
We will tell your story exactly how it happened capturing moments while you enjoy them.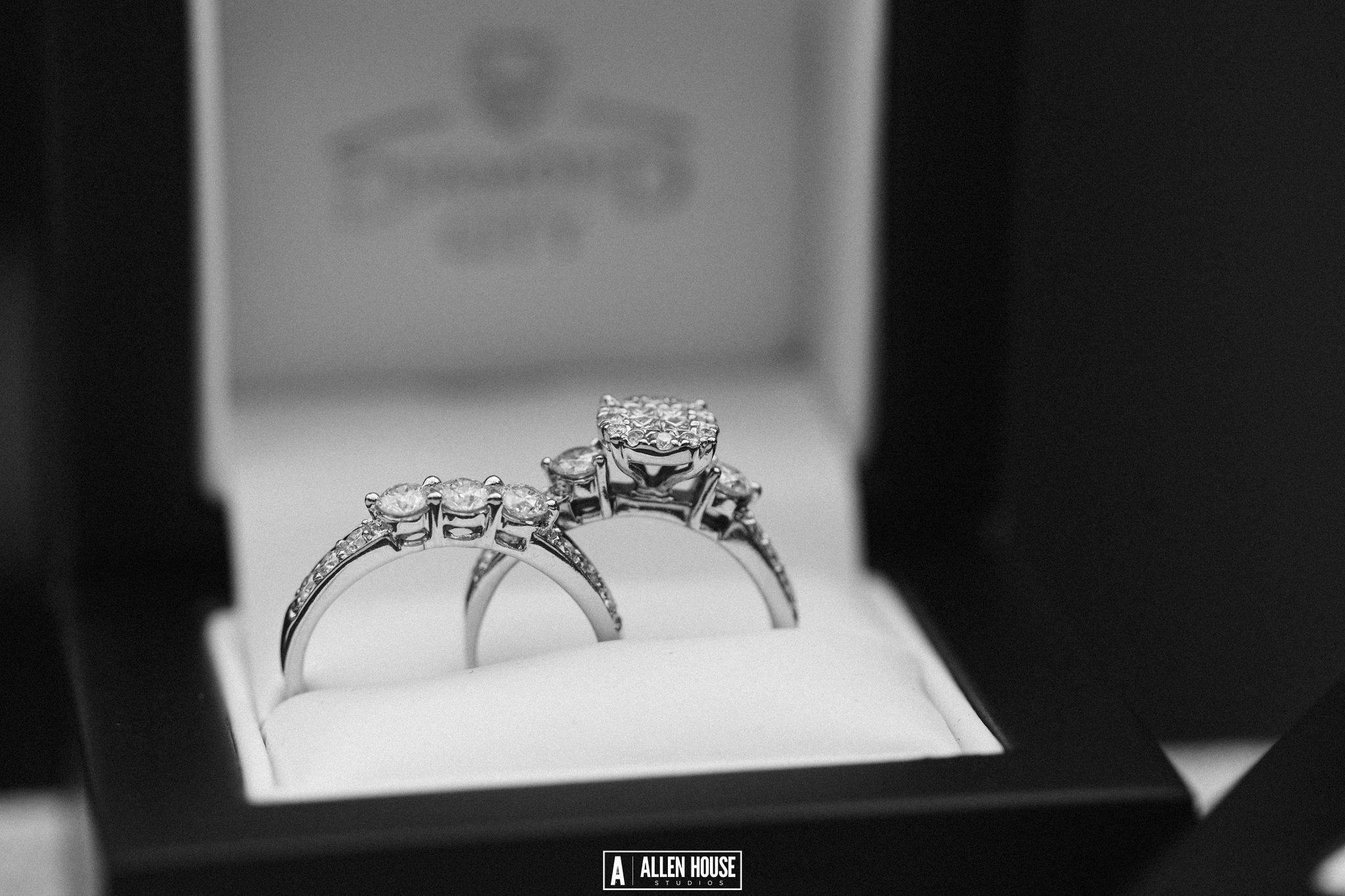 Allen House Signature Albums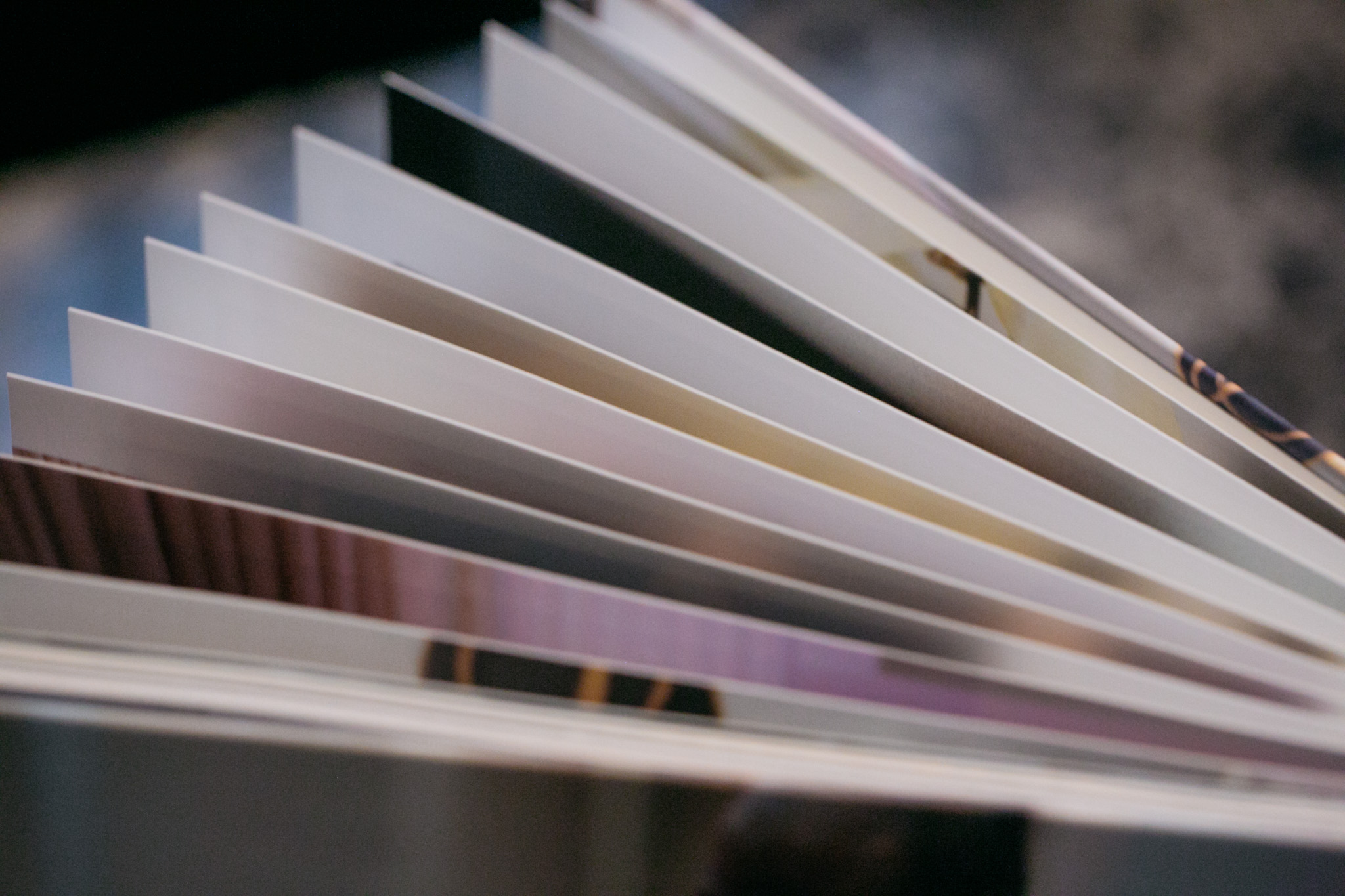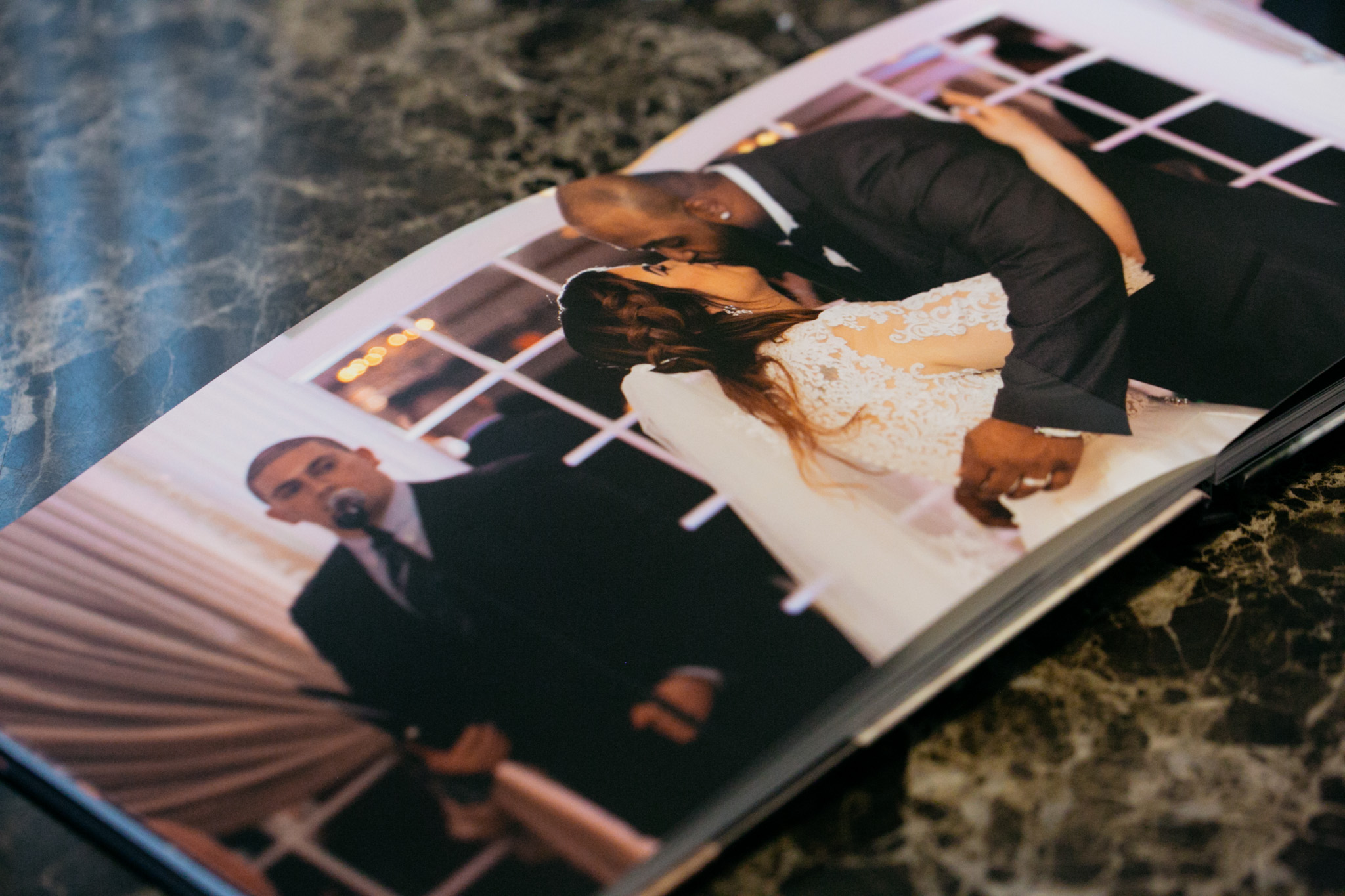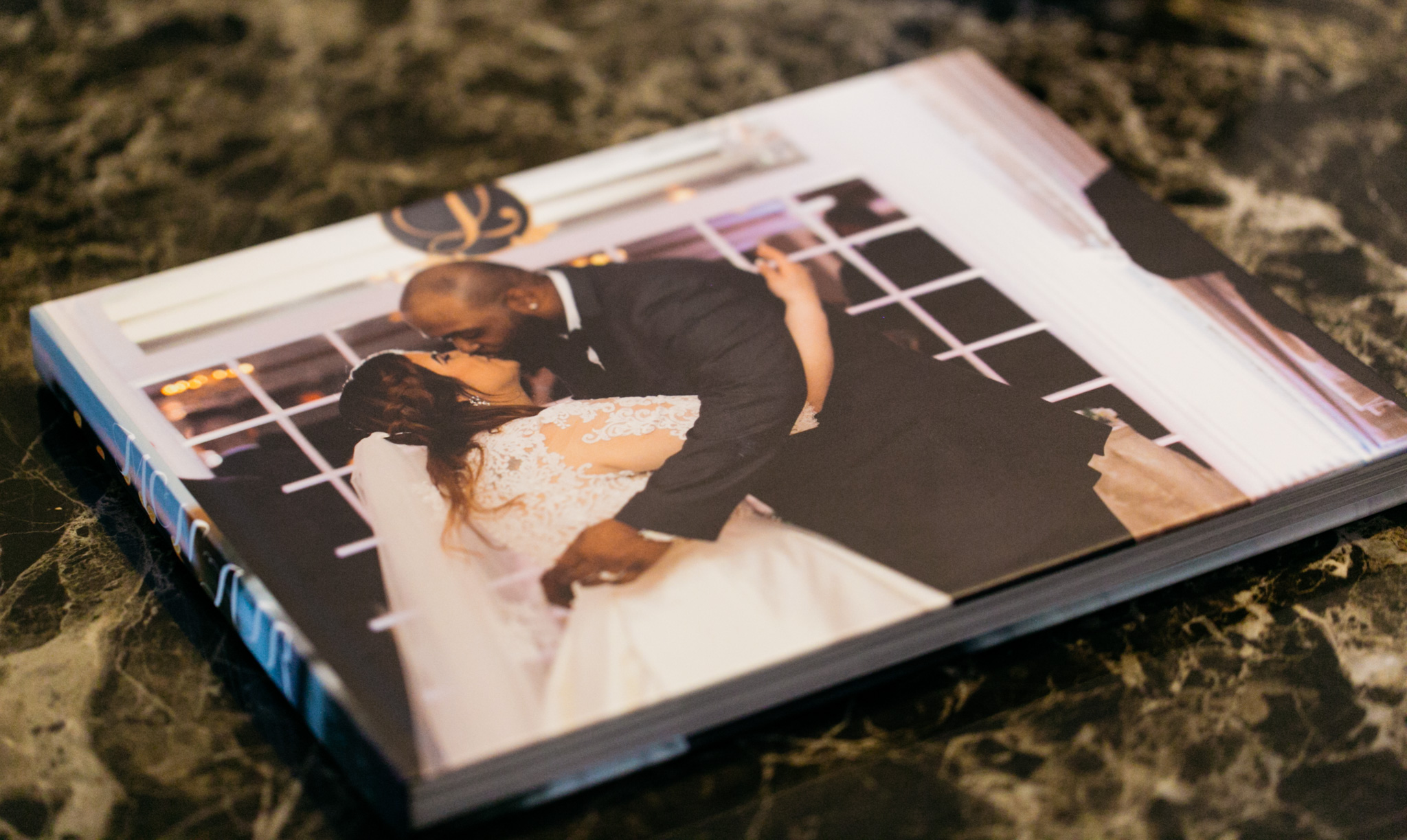 If photographs aren't enough, don't worry we make videos as well!
FEATURED WEDDING: DANIEL & SHAWN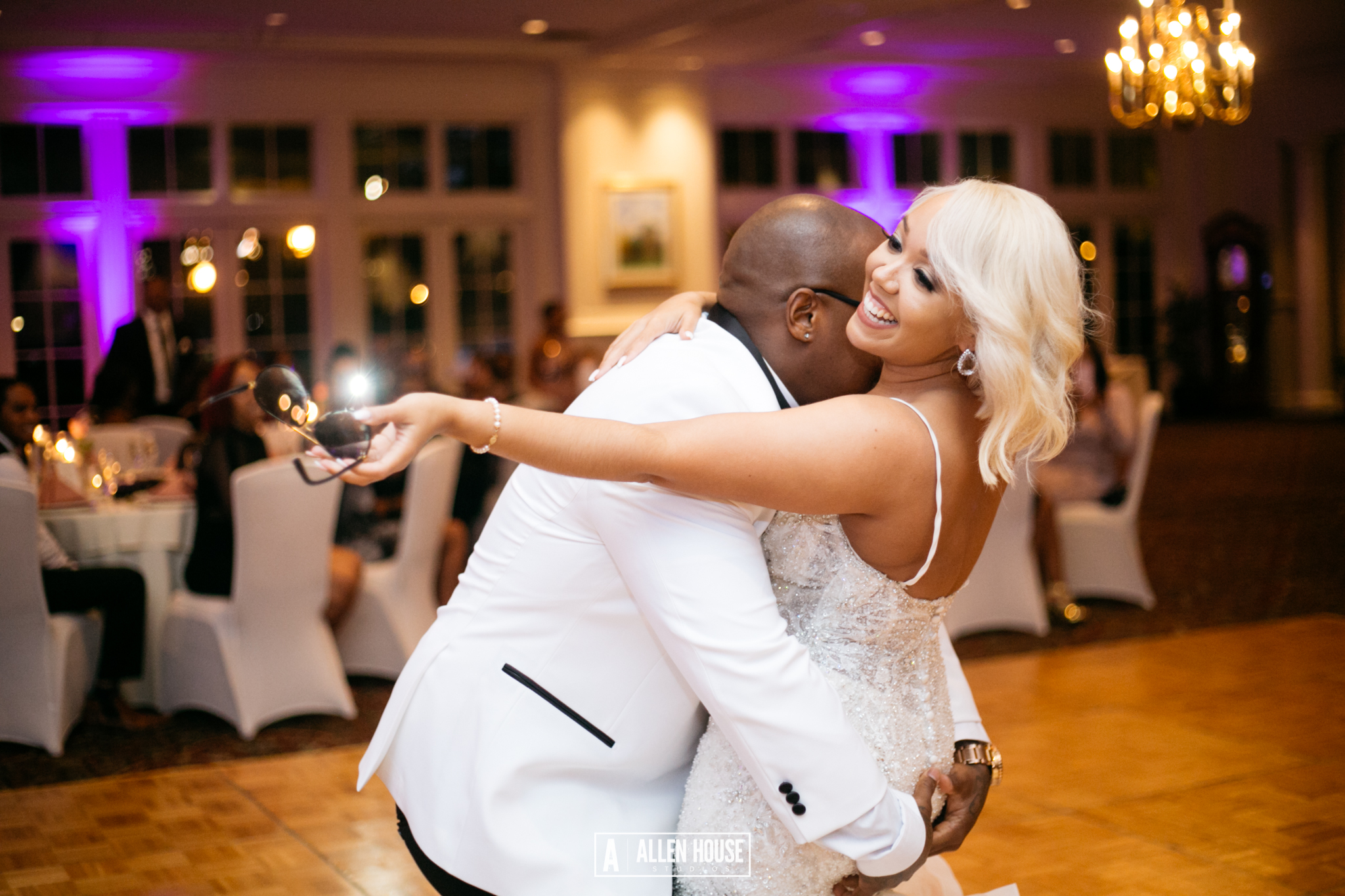 The Best Thing To Hold Onto In Life Is Each other.