"CREATIVITY REDEFINED"


Artists featured: Maybach Music Group Meek Mill, Dream Chasers DJ Bran, Tory Lanez, PNB Rock, Lil Durk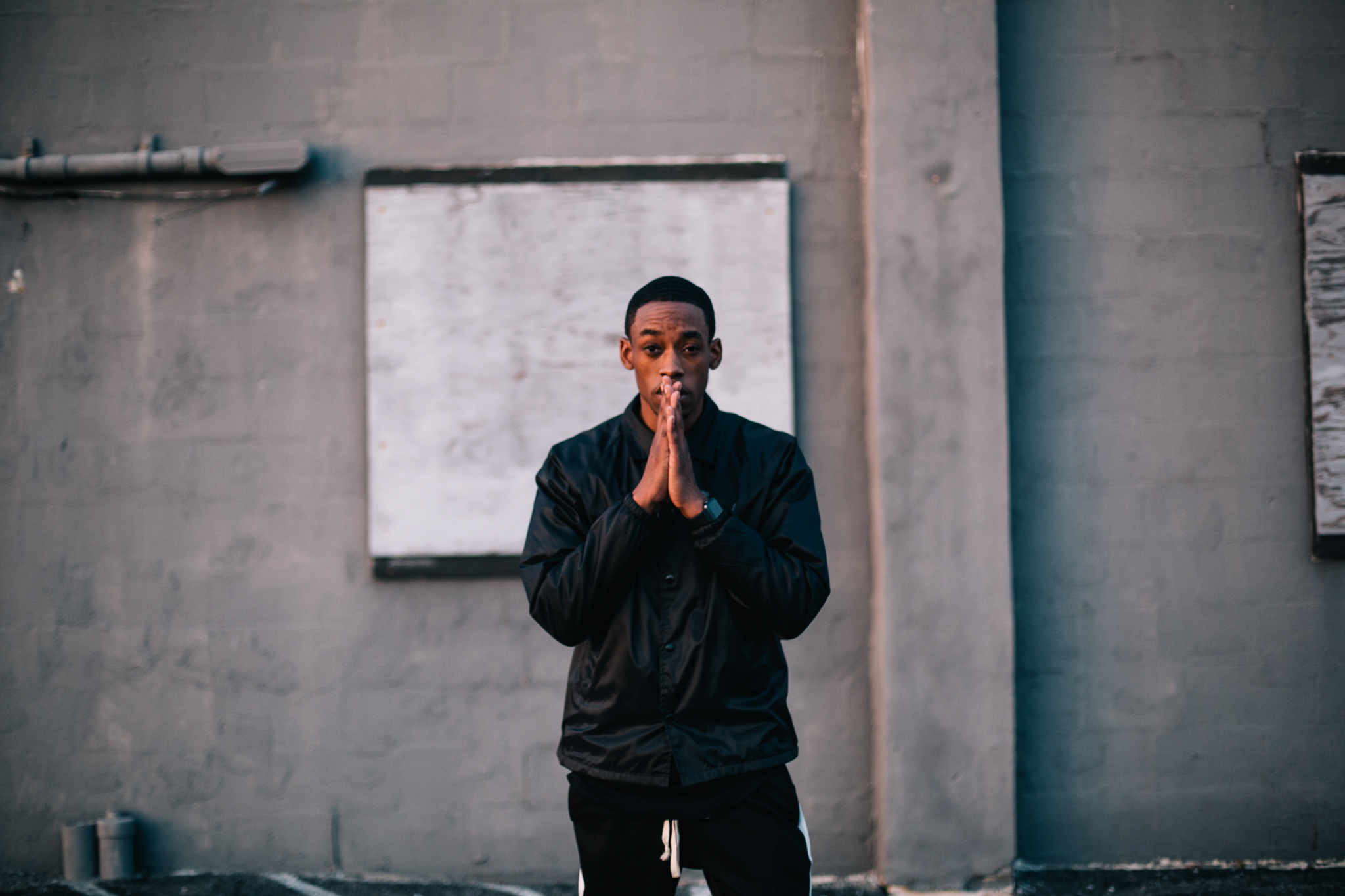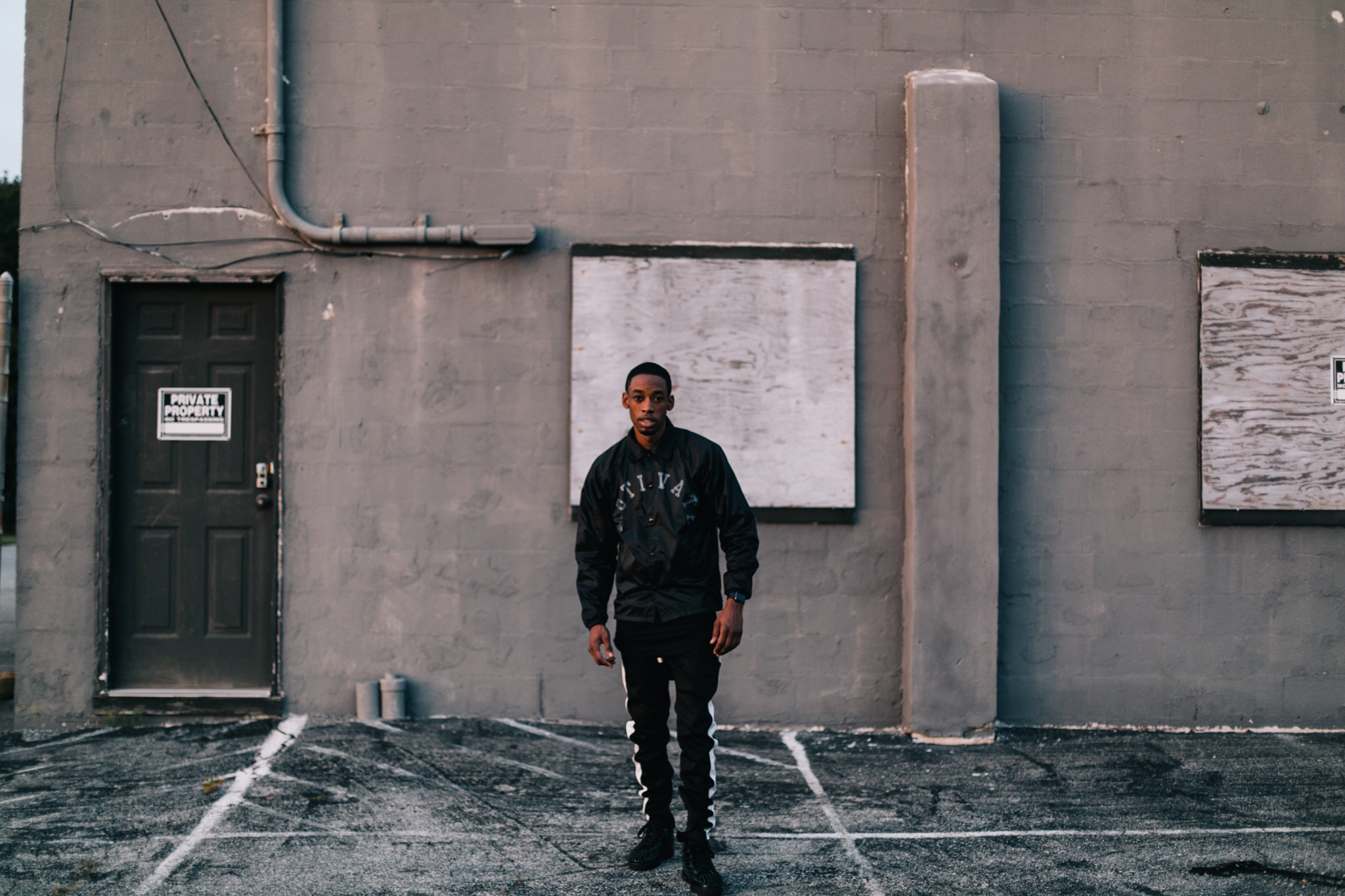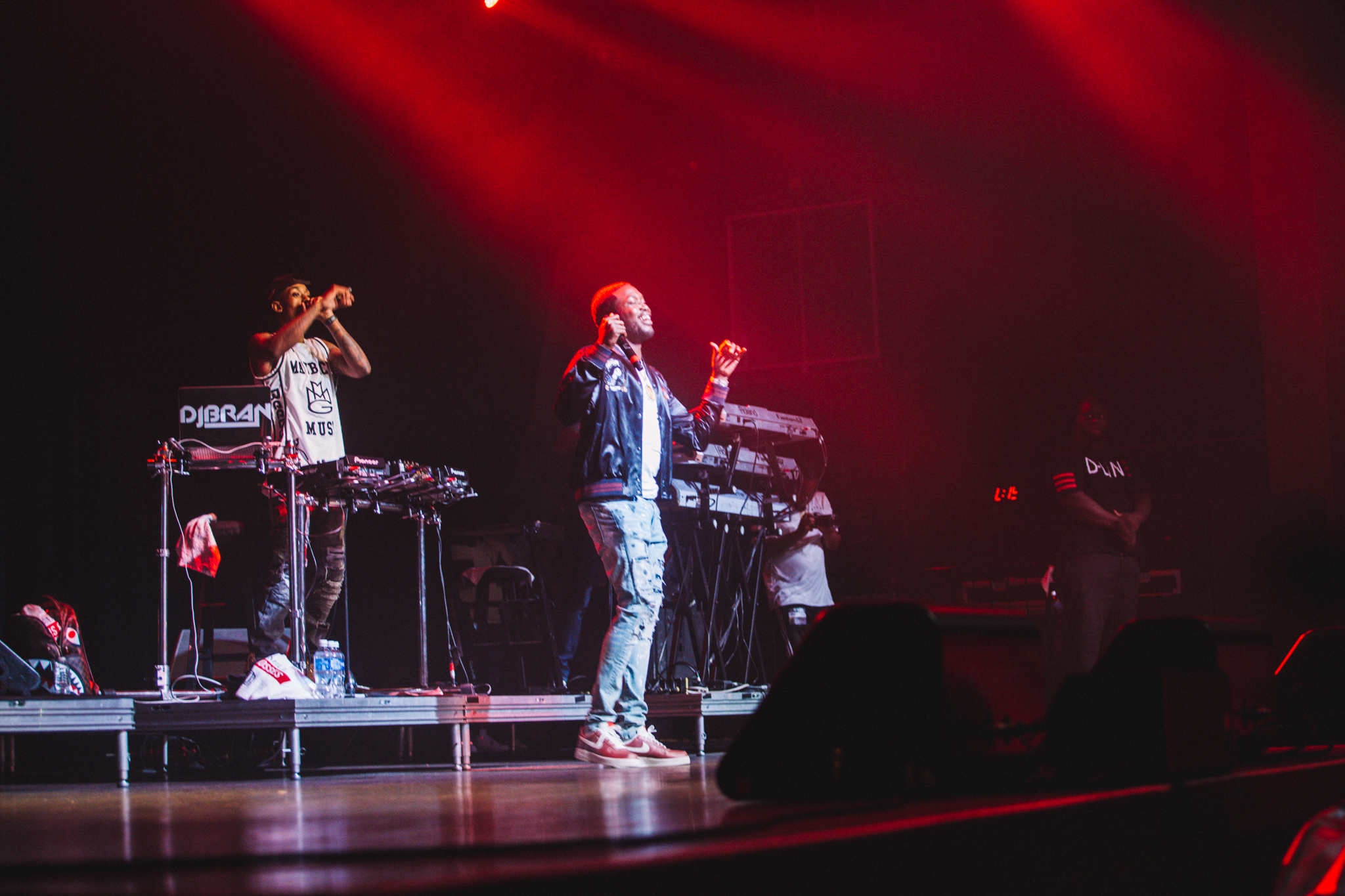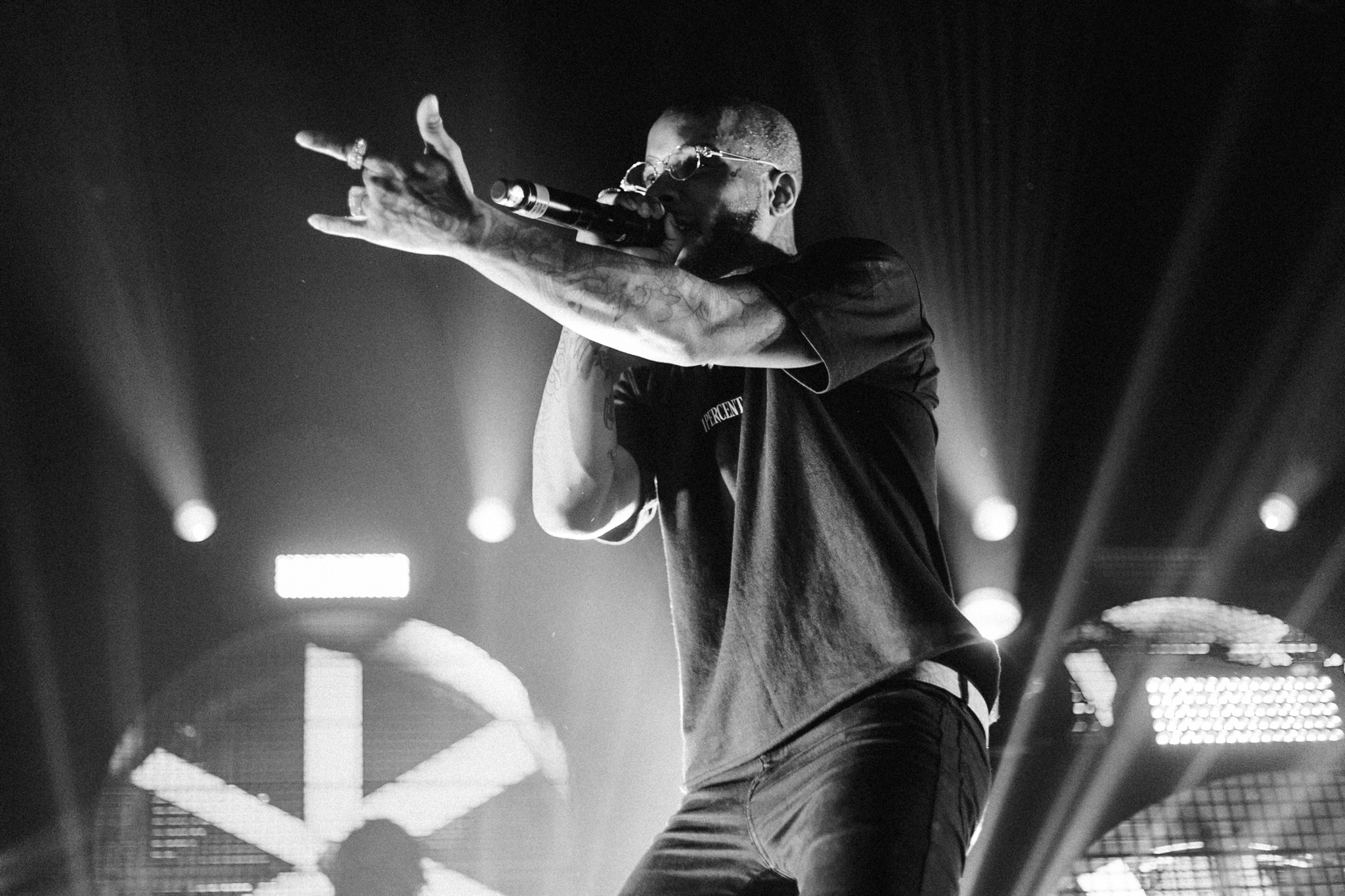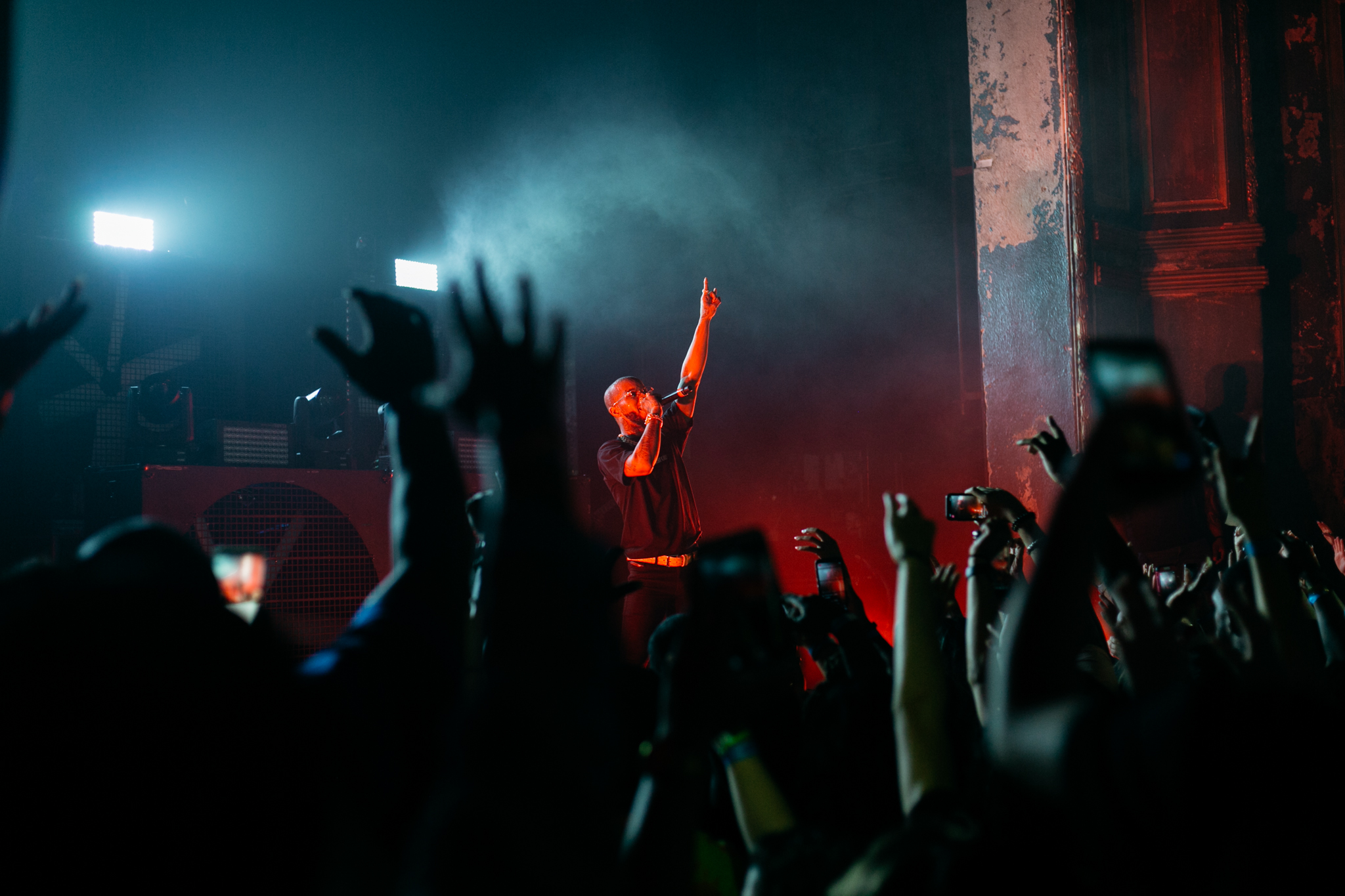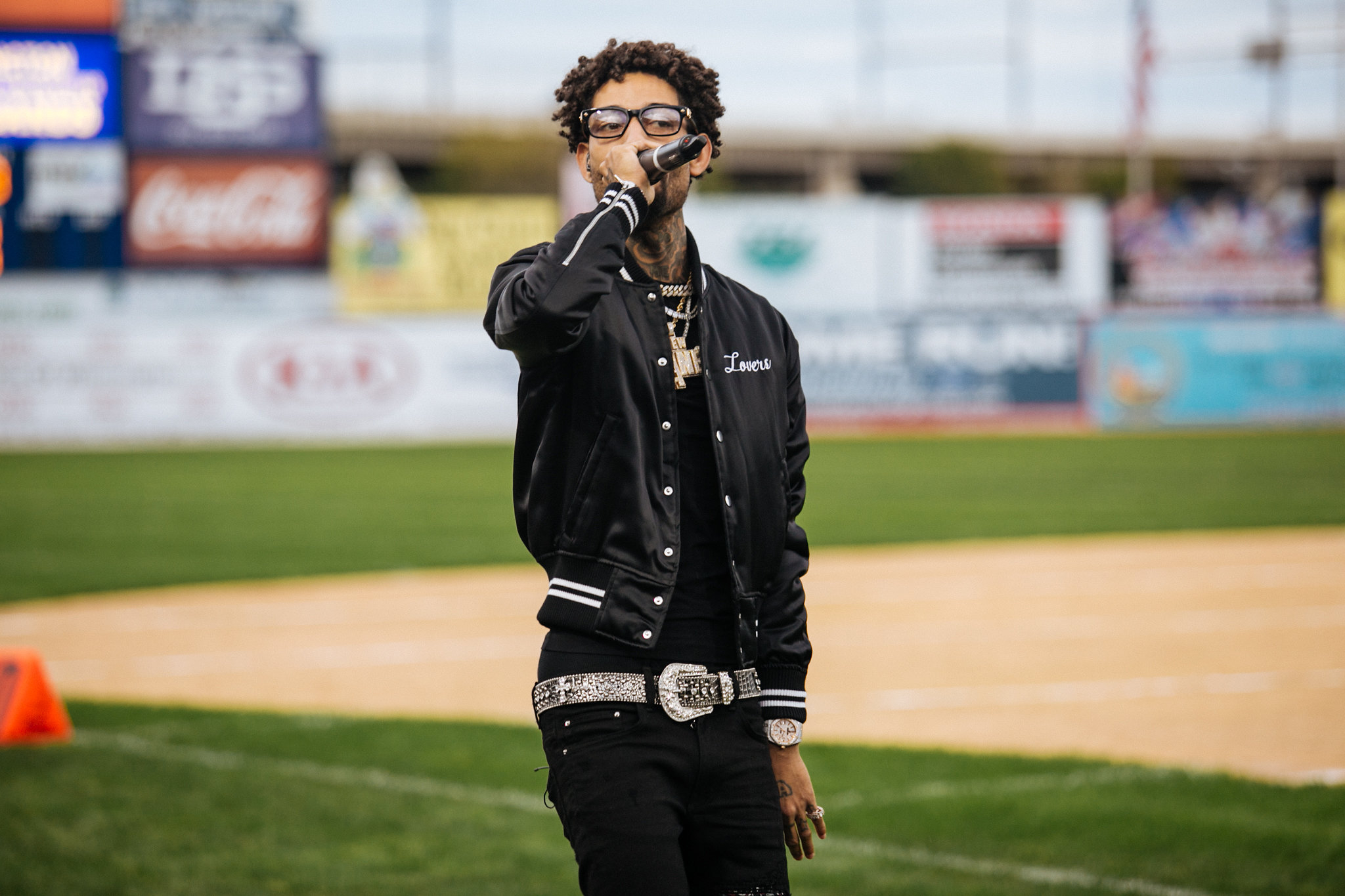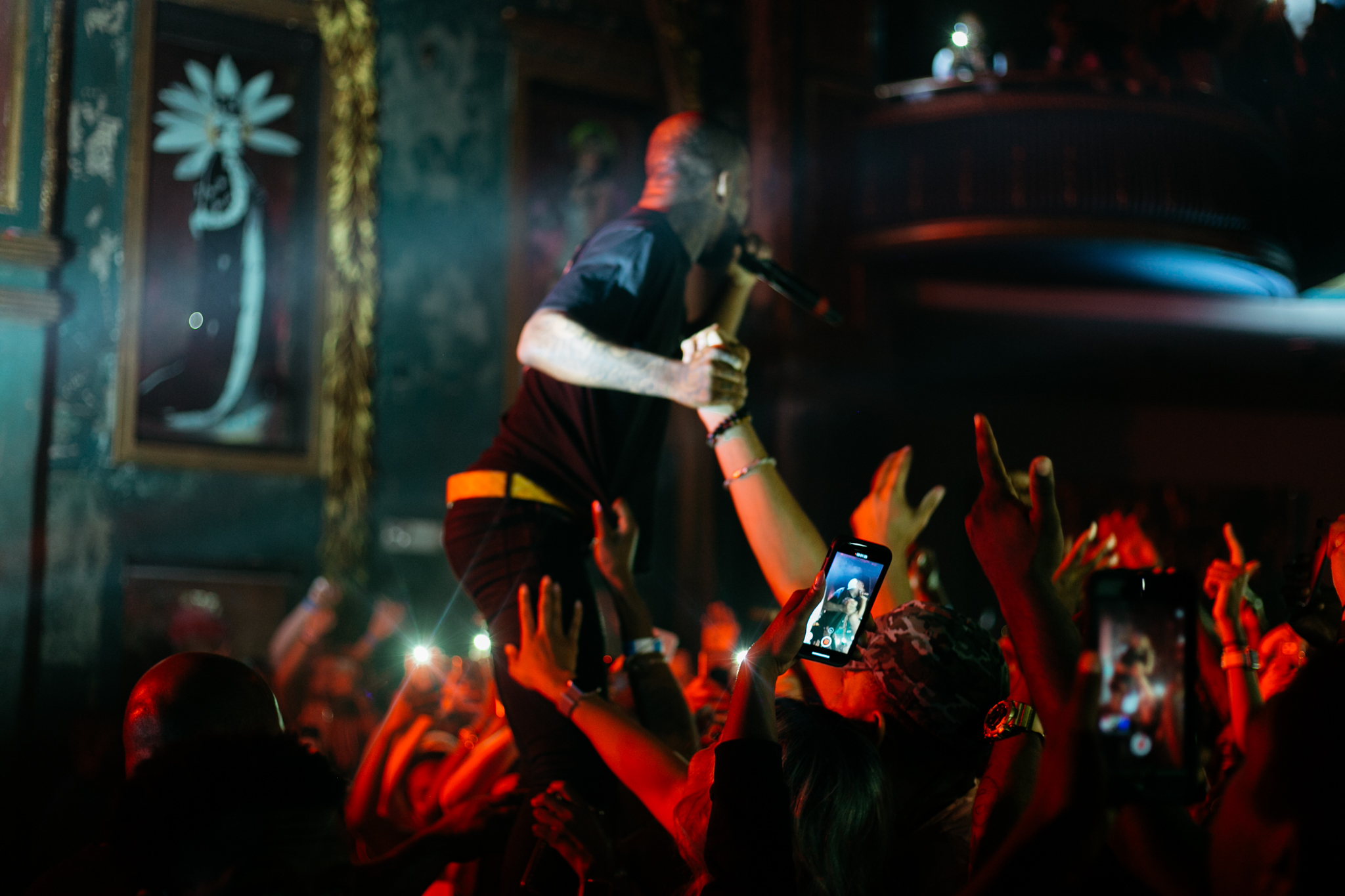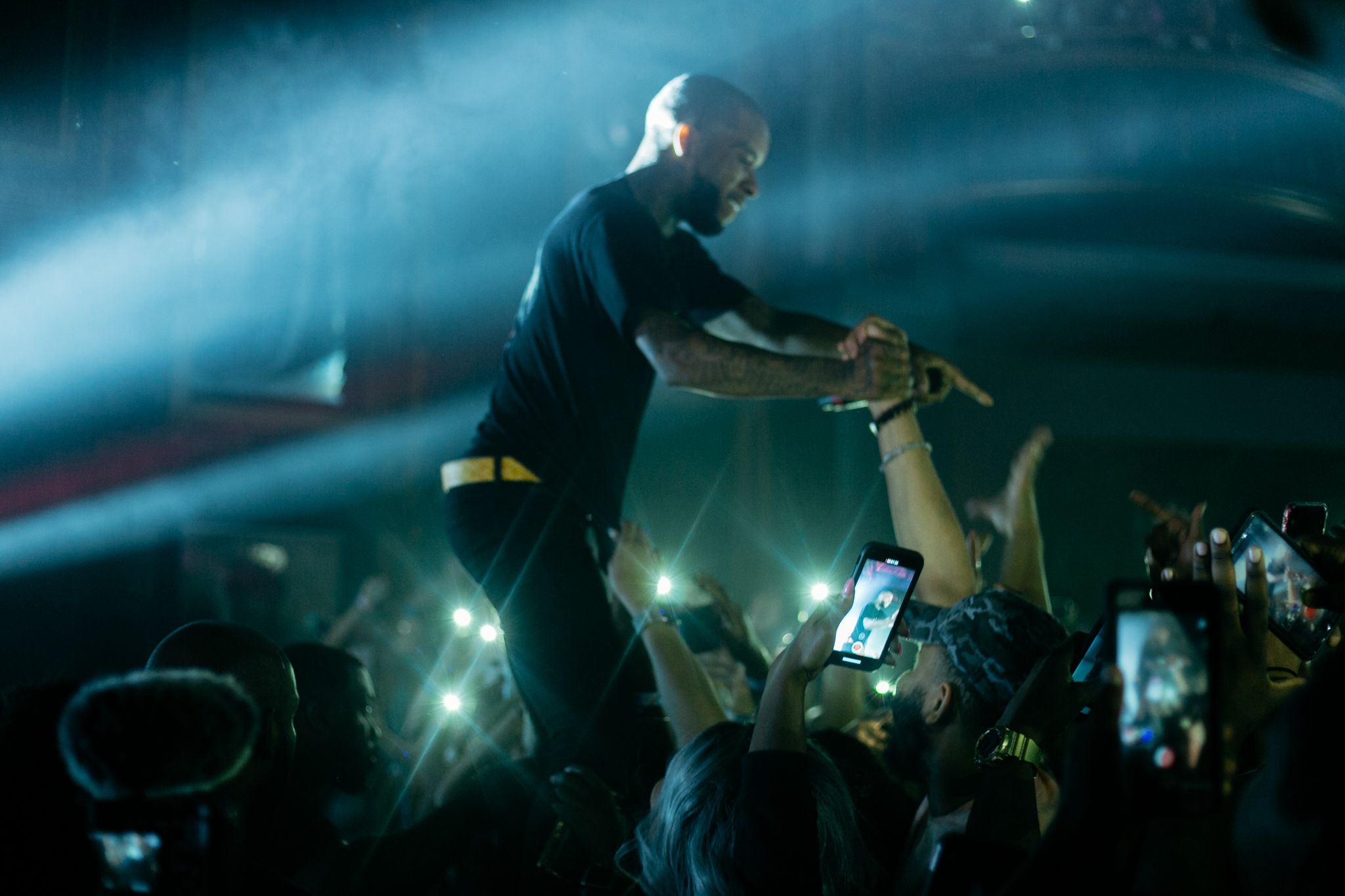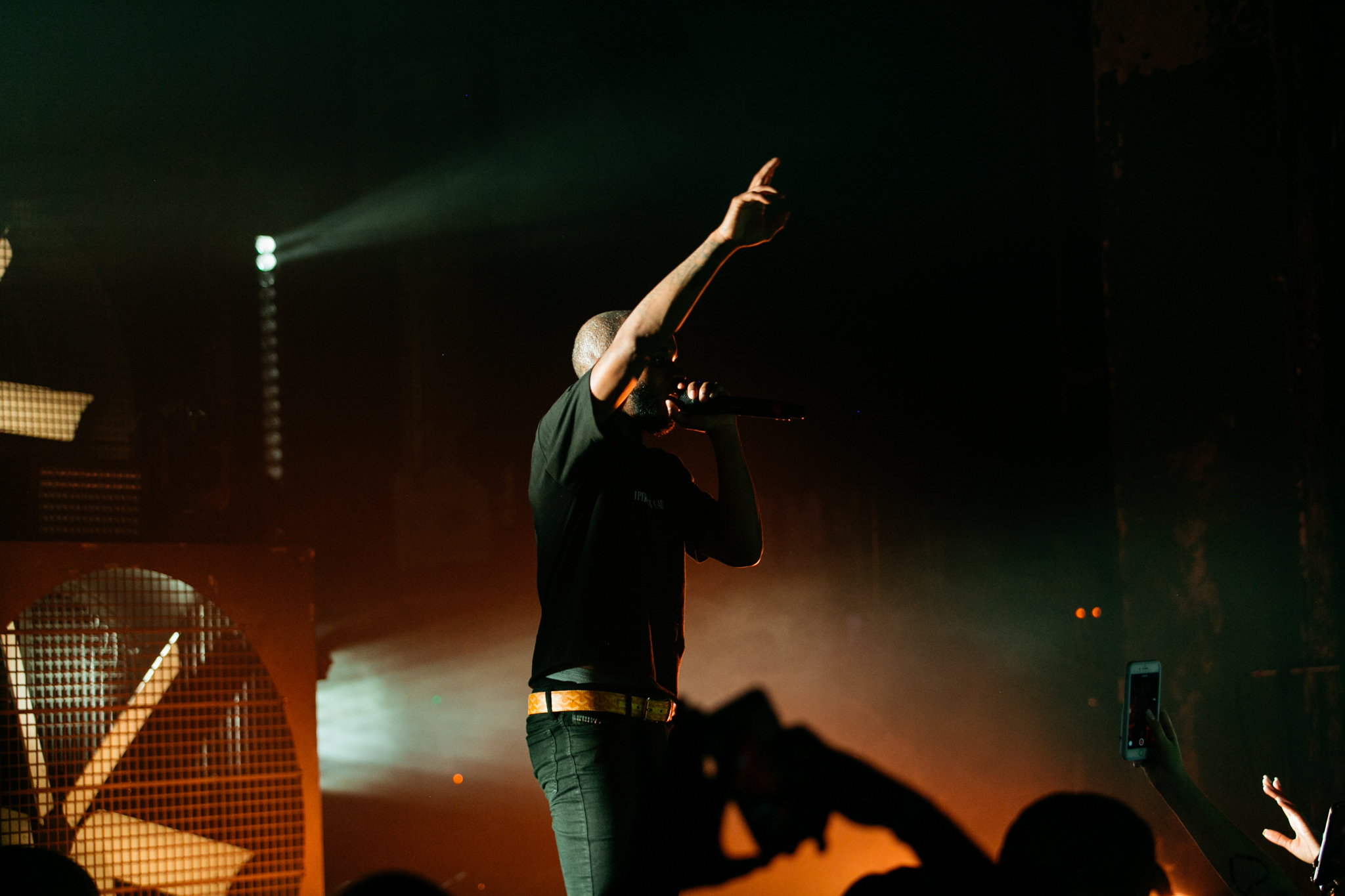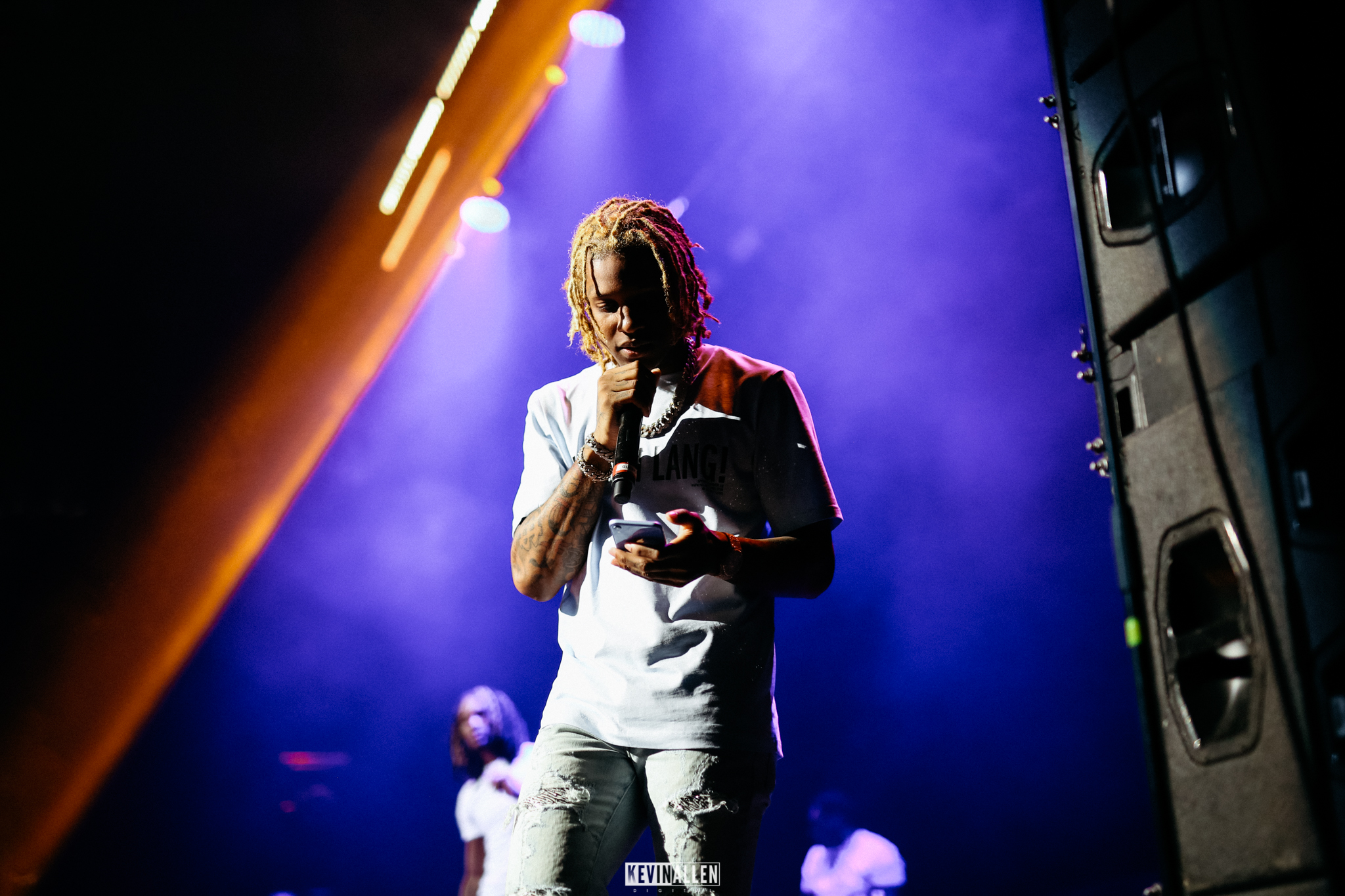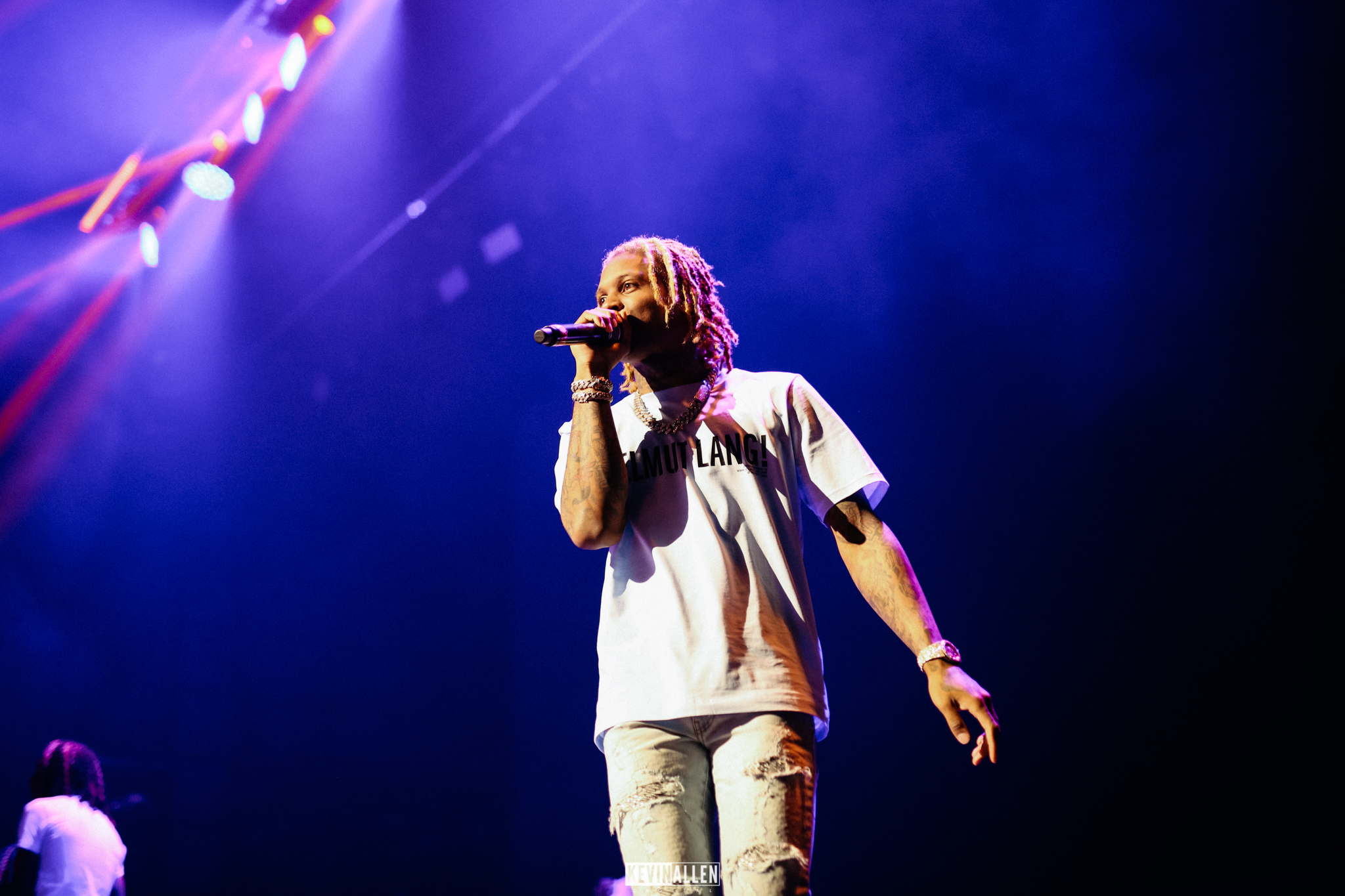 "Unleash The Daring Diva In You"
I successfully created the media for over 20 Dare To Have Hair campaigns aimed to increase brand visibility, create buzz on social media, and keeping the brand with fresh content. Our campaigns reached hundreds and thousands of people and proved to be extremely effective.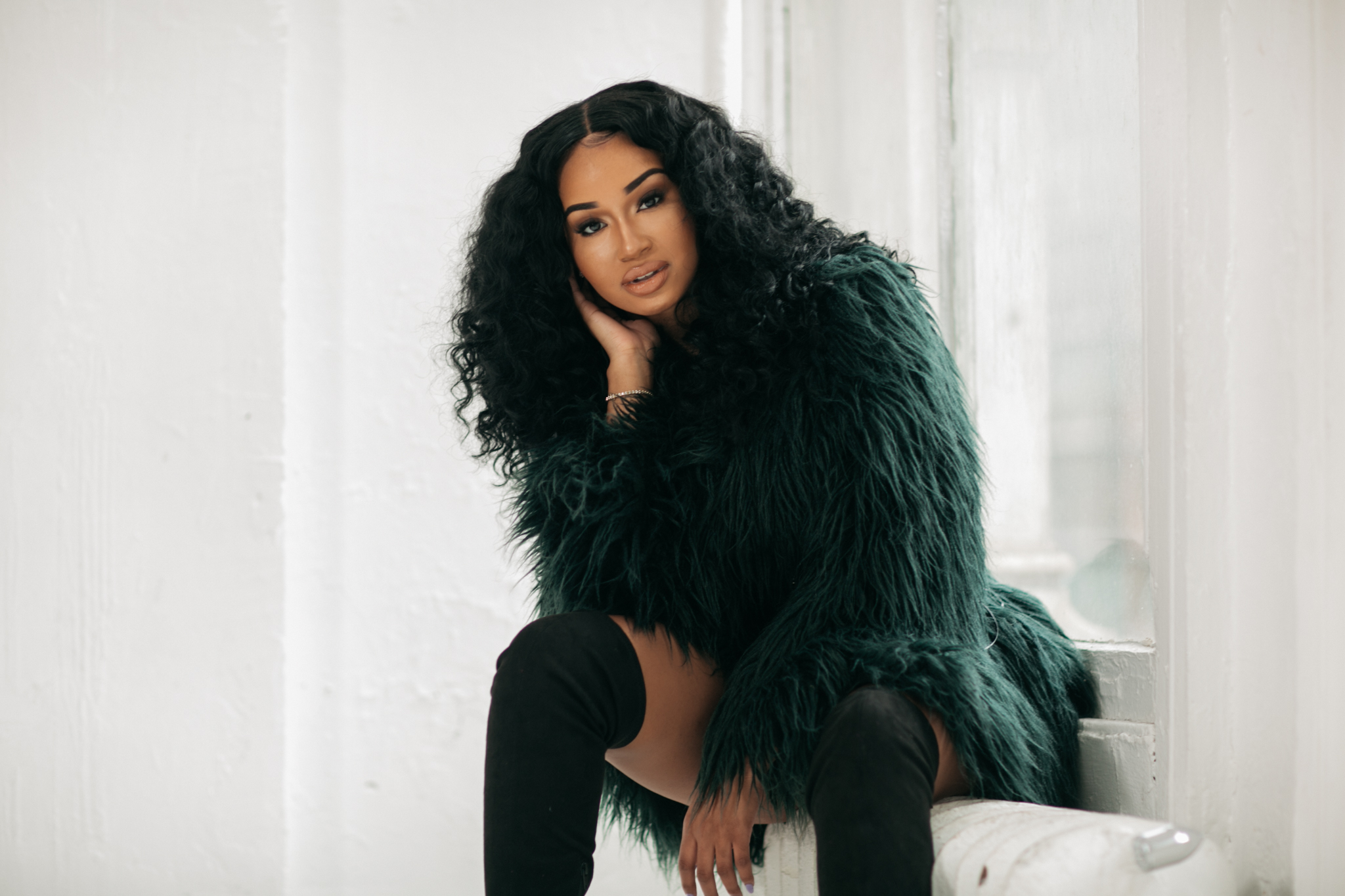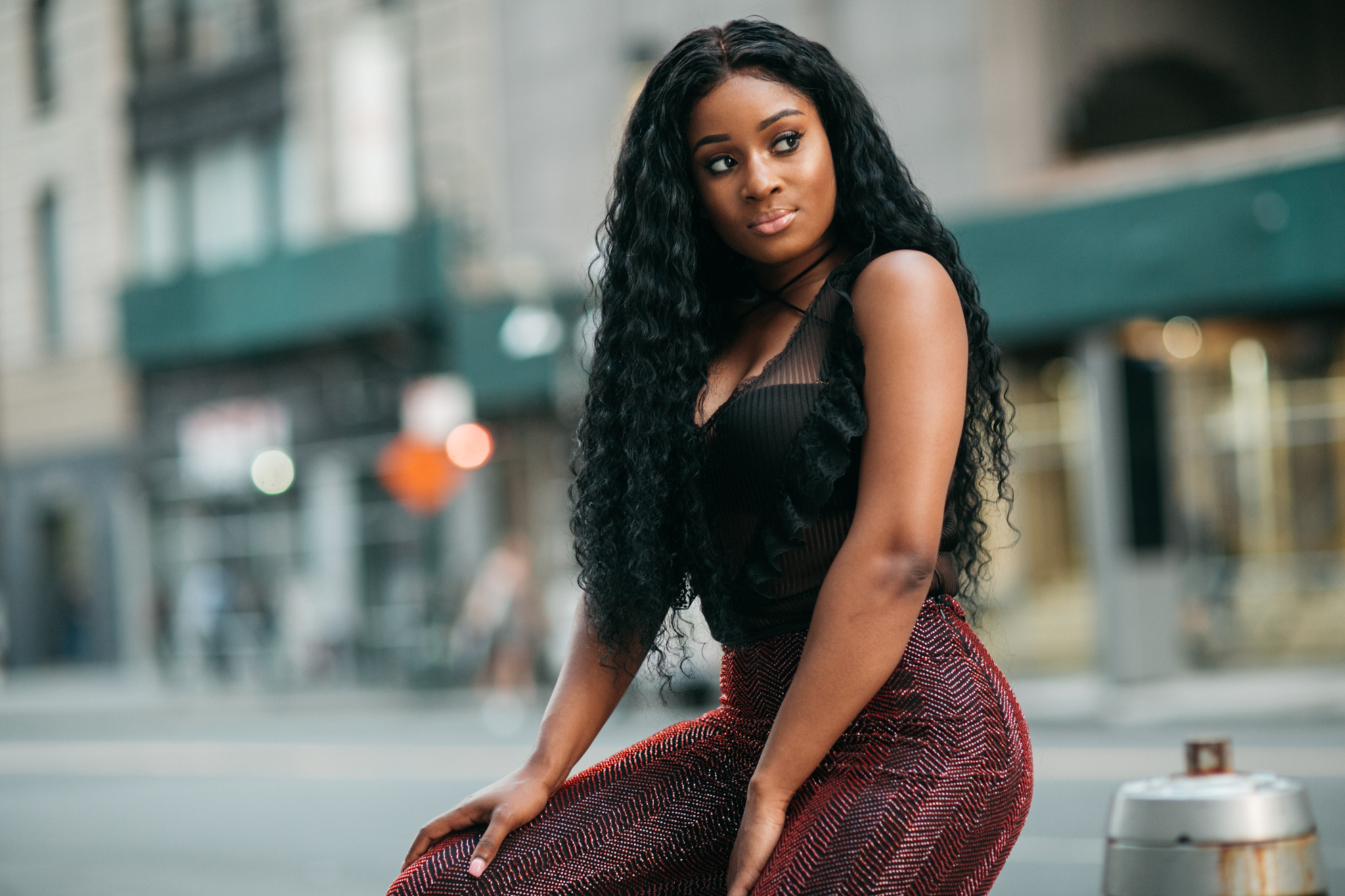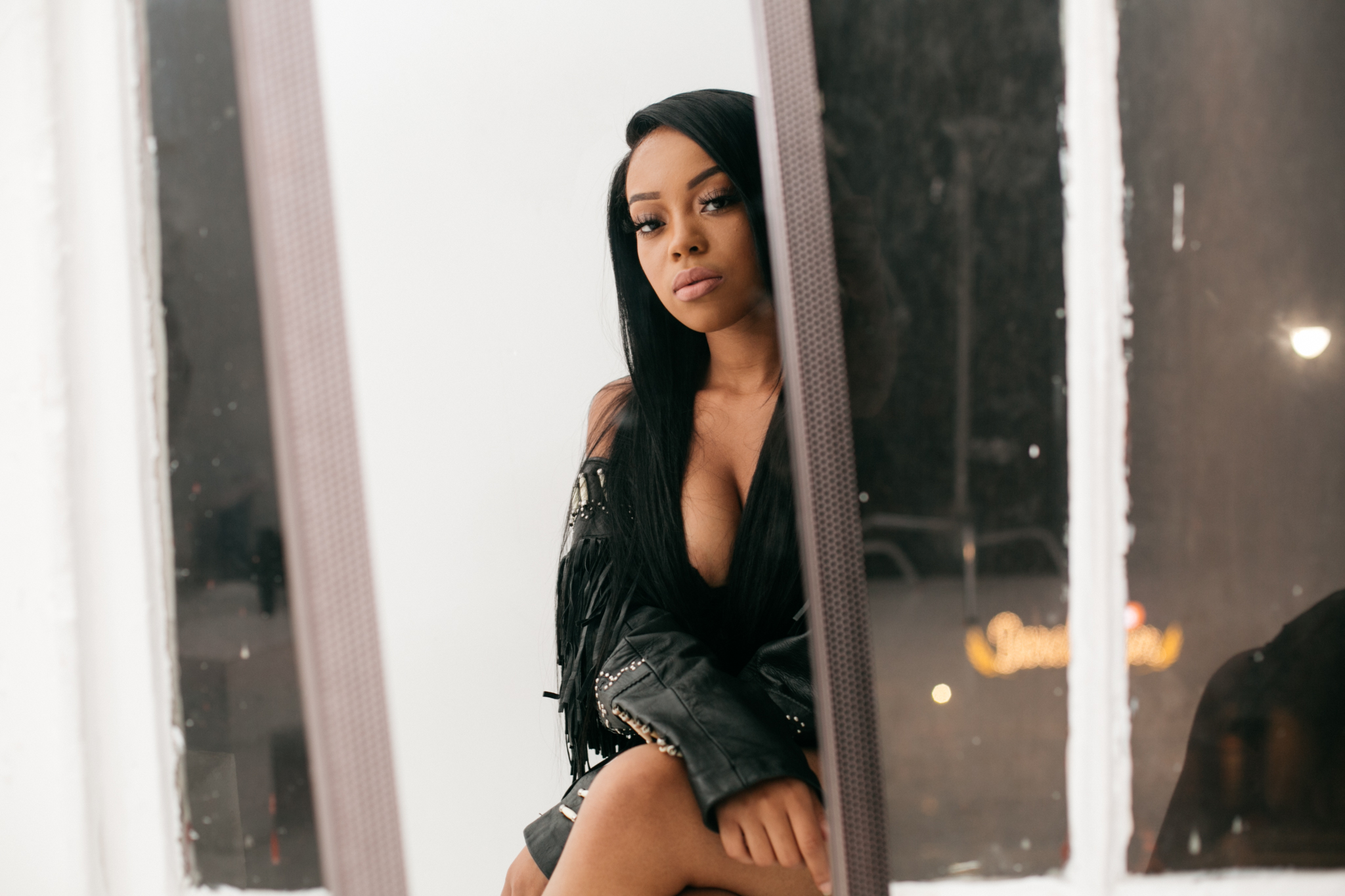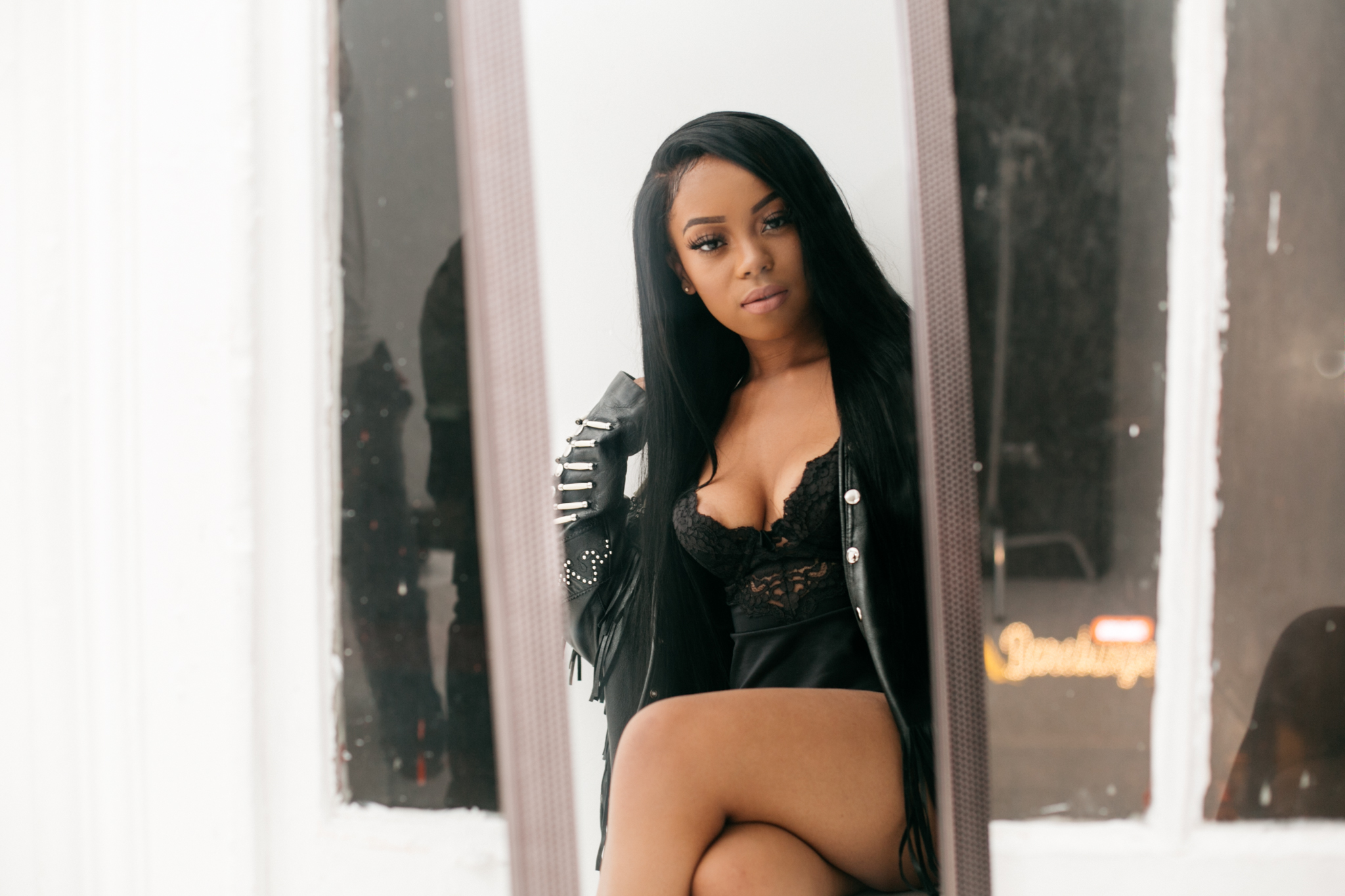 "Fashion Editorial"
"Clothes mean nothing until someone is wearing them"
CMOW BRAND
"There is no substitution for hard work"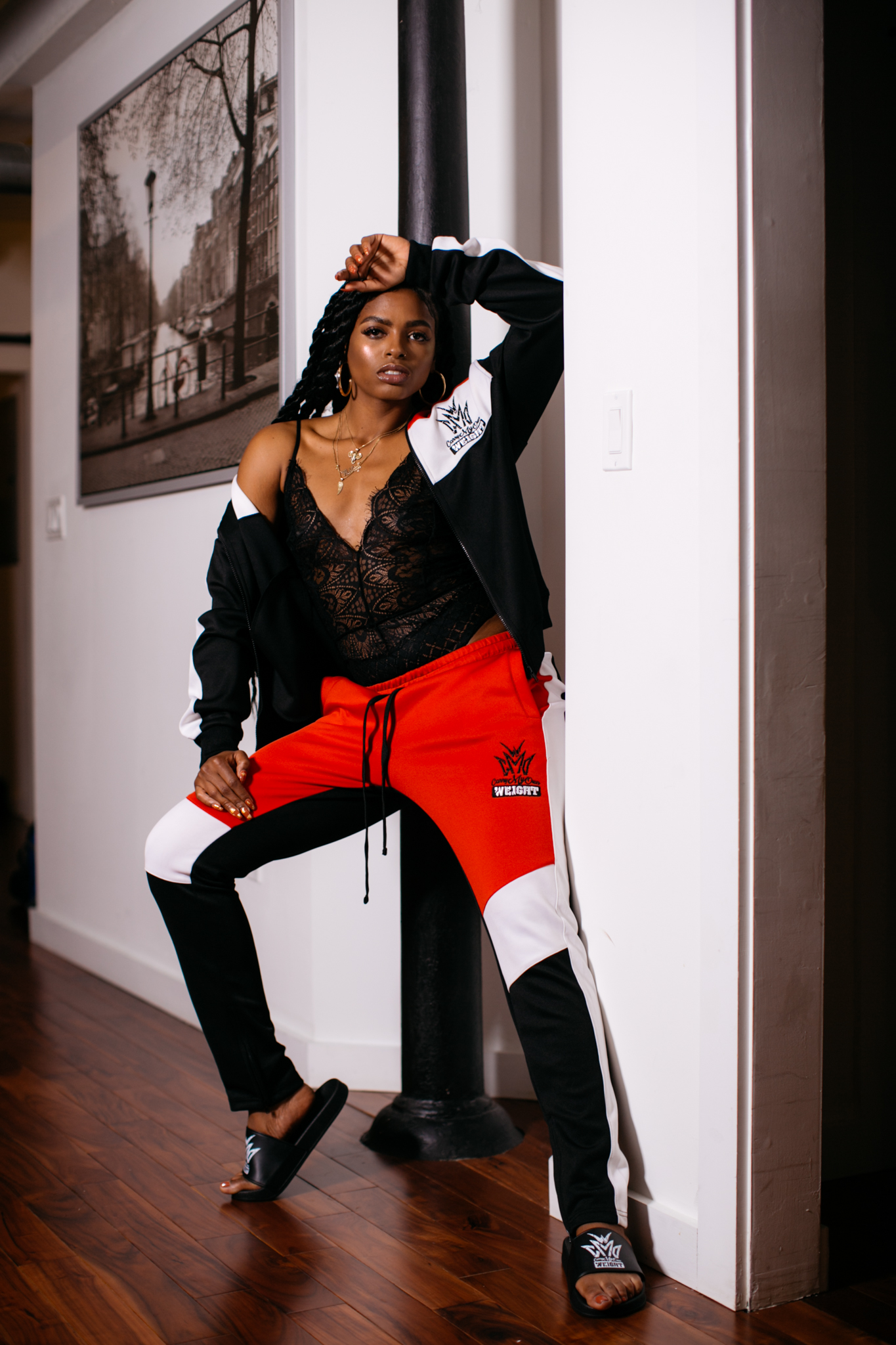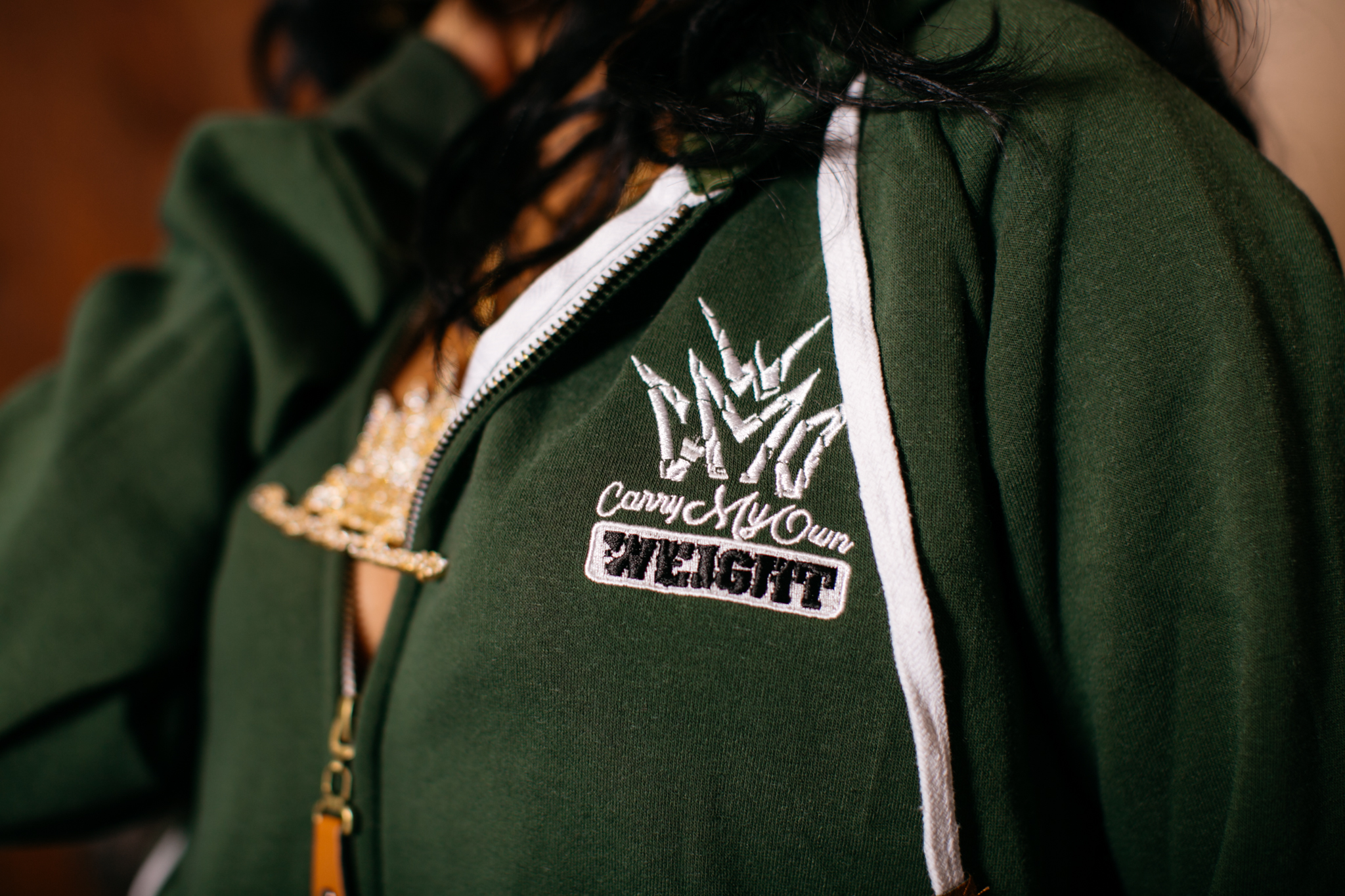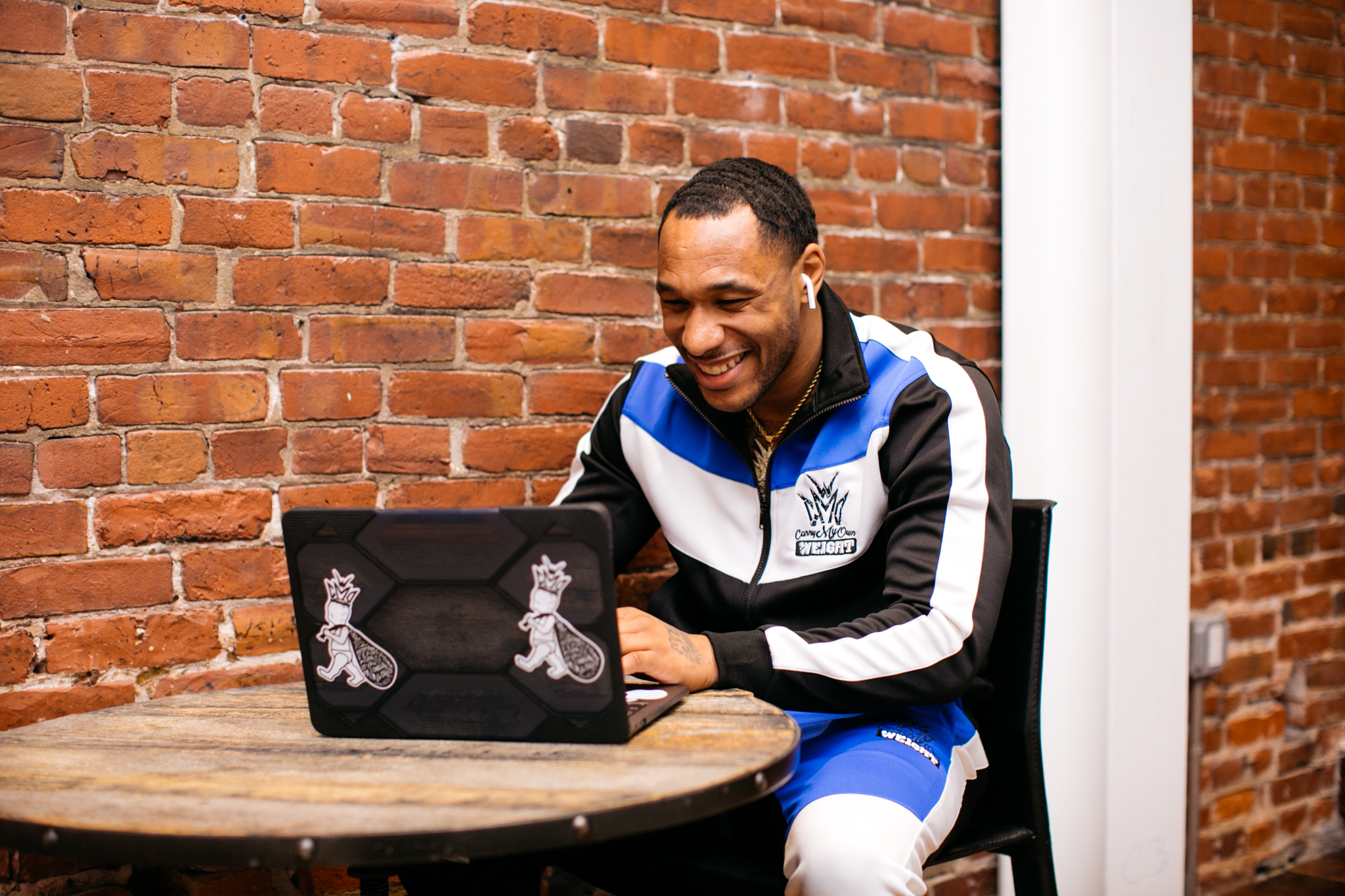 Brilliance Hair Extensions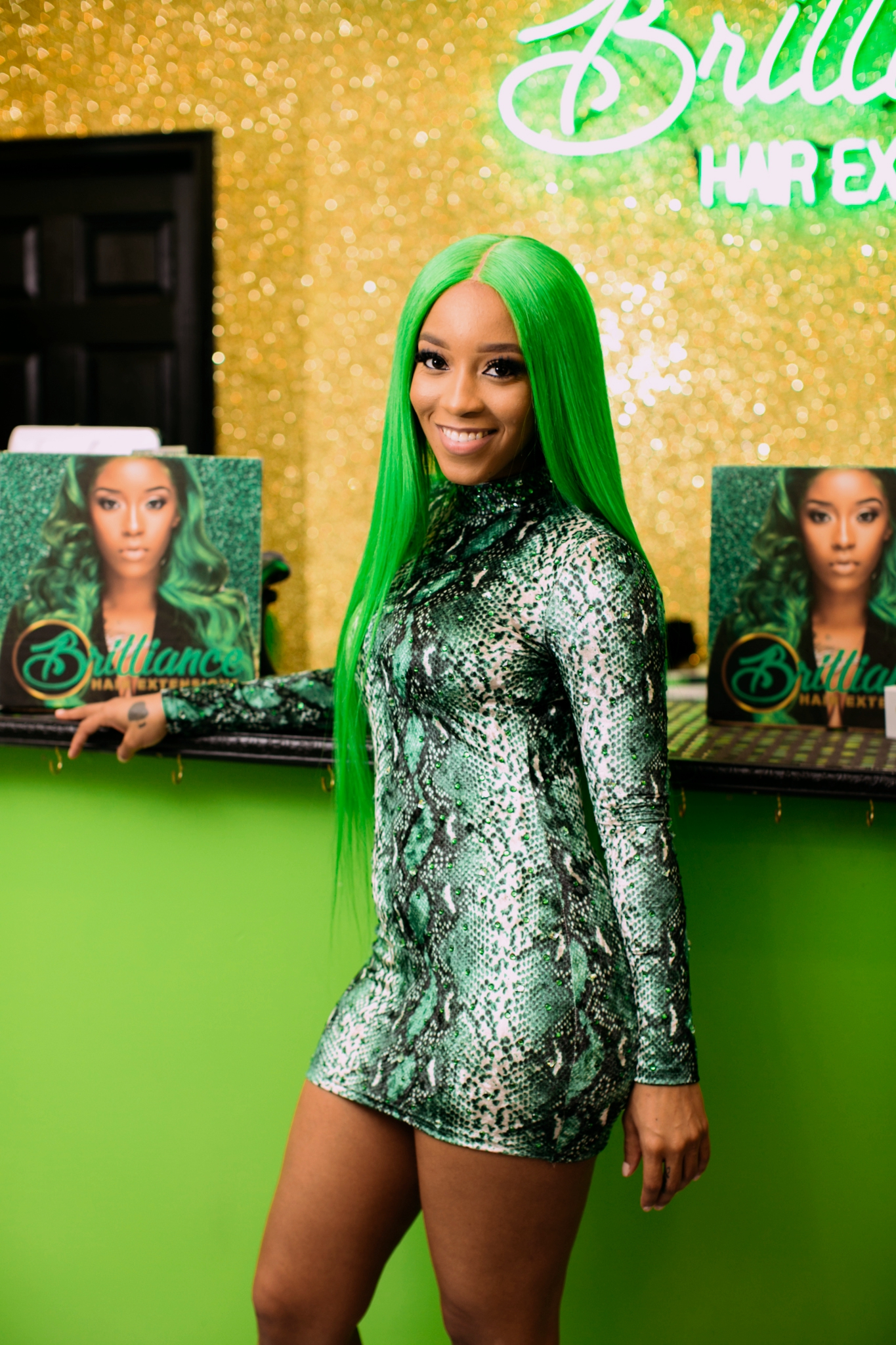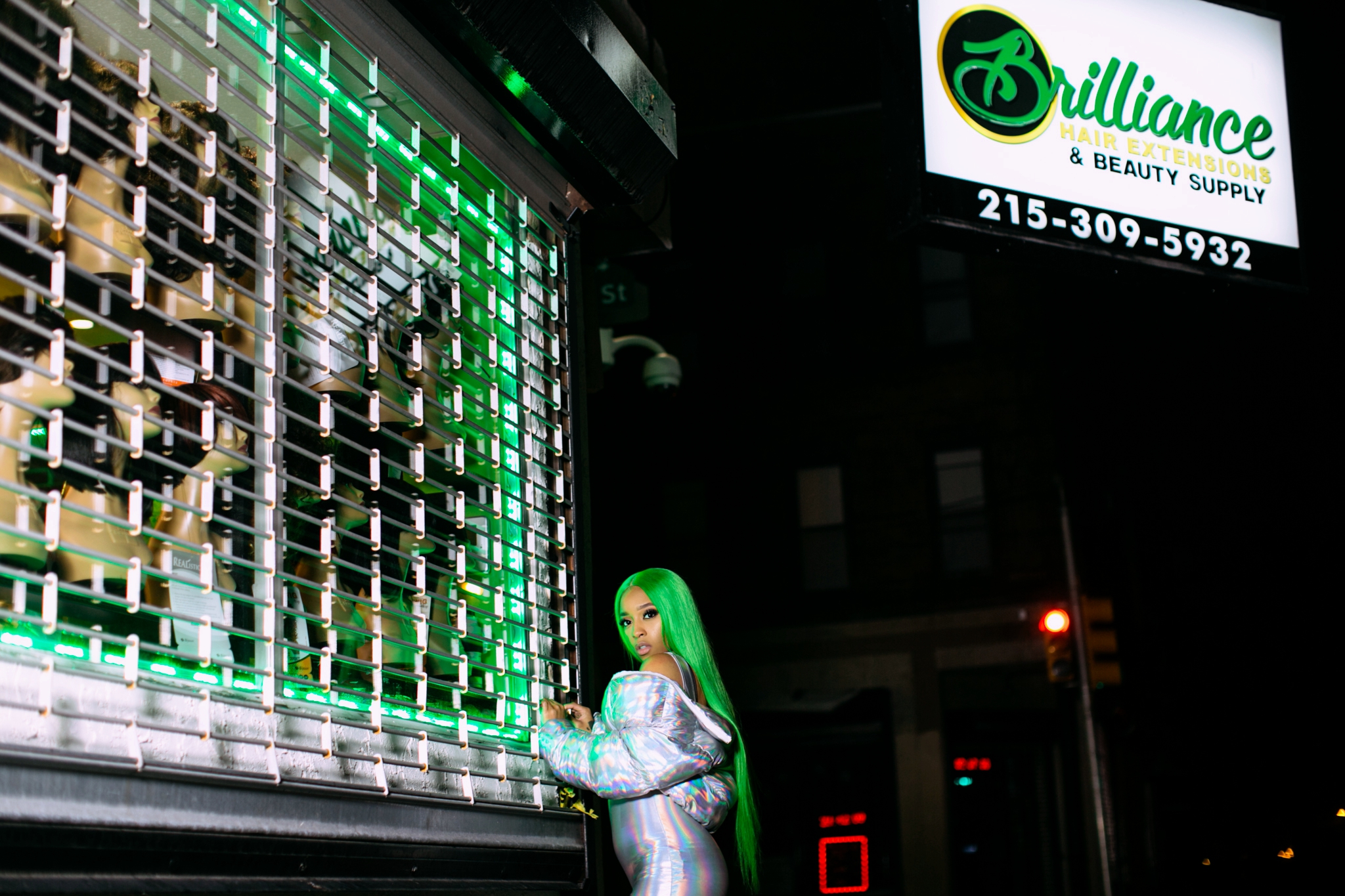 Trinity Hills Mens Grooming
Spotted In Milano Photoshoot Party
Kingston, JA
I'm currently working on releasing my first coffee table book late 2018/ early 2019 based on what I've learned from my international travels. Locations include in the first book will be Africa, Colombia, Cuba, and Kingston.
Bio
Kevin Allen is a American portrait photographer, filmmaker, and executive director at Allen House Studios.
Capturing life through the lens of a camera is something most anybody with the means can do, but using the footage to tell a story is something only some have the gift for.
Allen has also had some of the industry's hottest artists in front of his lens for exclusive interviews such as rappers Young Jeezy, Ace Hood and Mac Miller during his intern with Kiss 101.7 FM. The KillaVision YouTube page has amassed over 1.7 million views, with the most popular being his behind-the-scene footage of Sap and Pittsburgh's Mac Miller, who collaborated on the chart-topping song "Donald Trump." That video has tallied over 400,000 views to date. He also went on tour with international superstar I Octane to Gambia, Africa covering all media for the tour.
He is available for portraits, look books, beauty, tour photography , luxury events, as well as creative direction for your projects. He has work featured in The Knot, Delaware Today, MainLine Today, All Hip Hop, and more. He loves to stay in touch with the youth in his home state of Delaware and continues to be an active member of the community.
Education
Kevin earned his Associate of Art degree from Golden Beacom College, Bachelors of Arts in communication from Wilmington University. The only formal photography or video production training he received was from Cecil College during his transition between colleges. He also attends workshops quarterly to sharpen his skills, and keep up with industry trends.