Butterflies in your stomach + smiles on your face
Every engagement session should be unique to the couple. Whether we go to the school where you first met, where you had your first date, or just a breathtaking location with your fiancé. These photos will capture this piece of your journey as a couple.
Because who doesn't like to get dressed up and take photos with the love of their life?
We strongly encourage getting engagement photos done because it allows us to be more comfortable shooting on your wedding day! We believe it gives our couples peace of mind because that wouldn't be our first day shooting you. Imagine having a fabulous engagement session and were crazy about your photos the amount of confidence you would have in your photographer to deliver on your wedding day!
Featured Engagement : Paula and antoine
Paula contacted us a few years ago to cover the Capital One Sales Gala in Maryland where we had an amazing time and we've become great friends! So once Antoine popped the question we're 100% sure she called the next day and wanted to schedule her own shoot!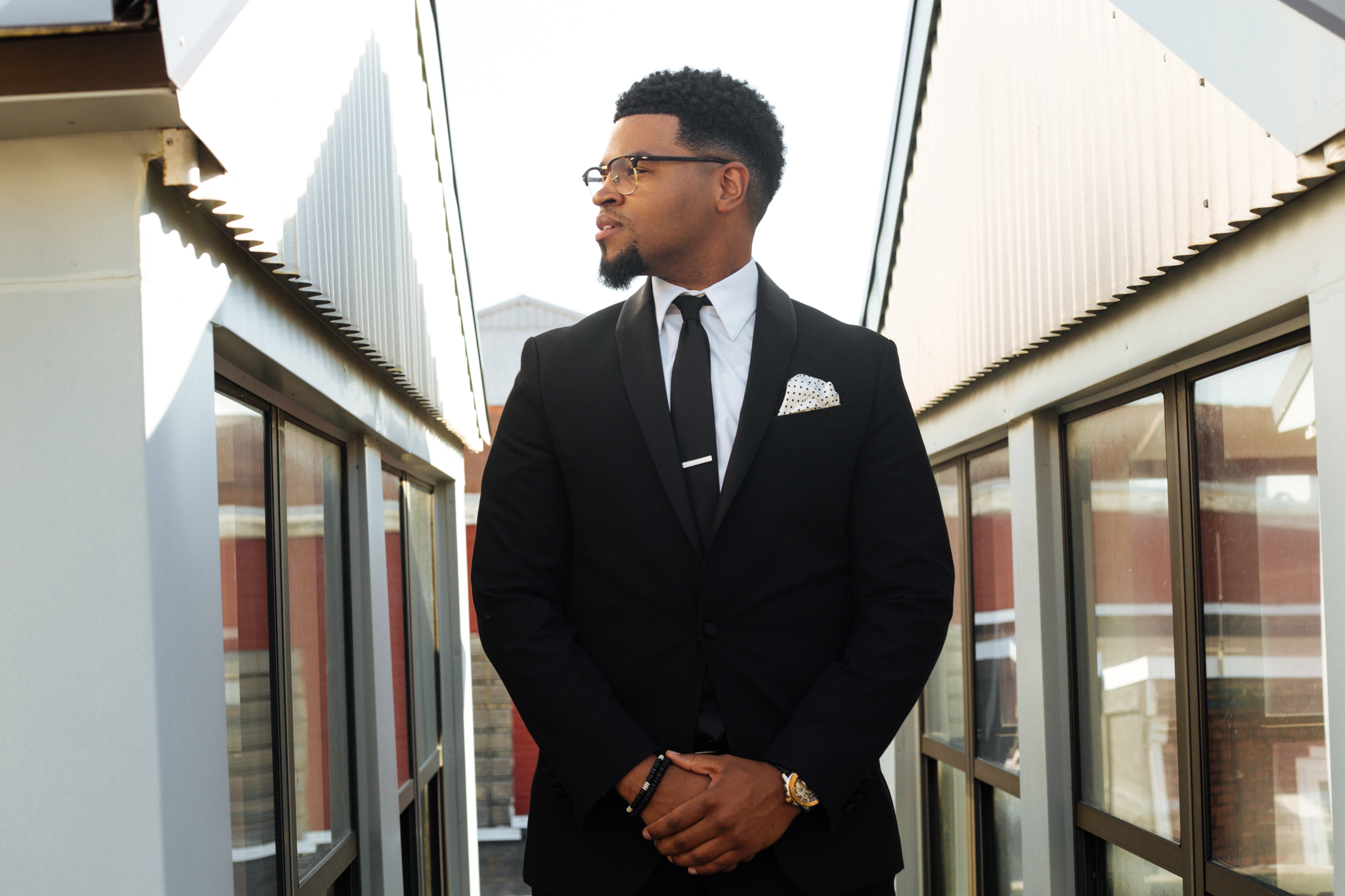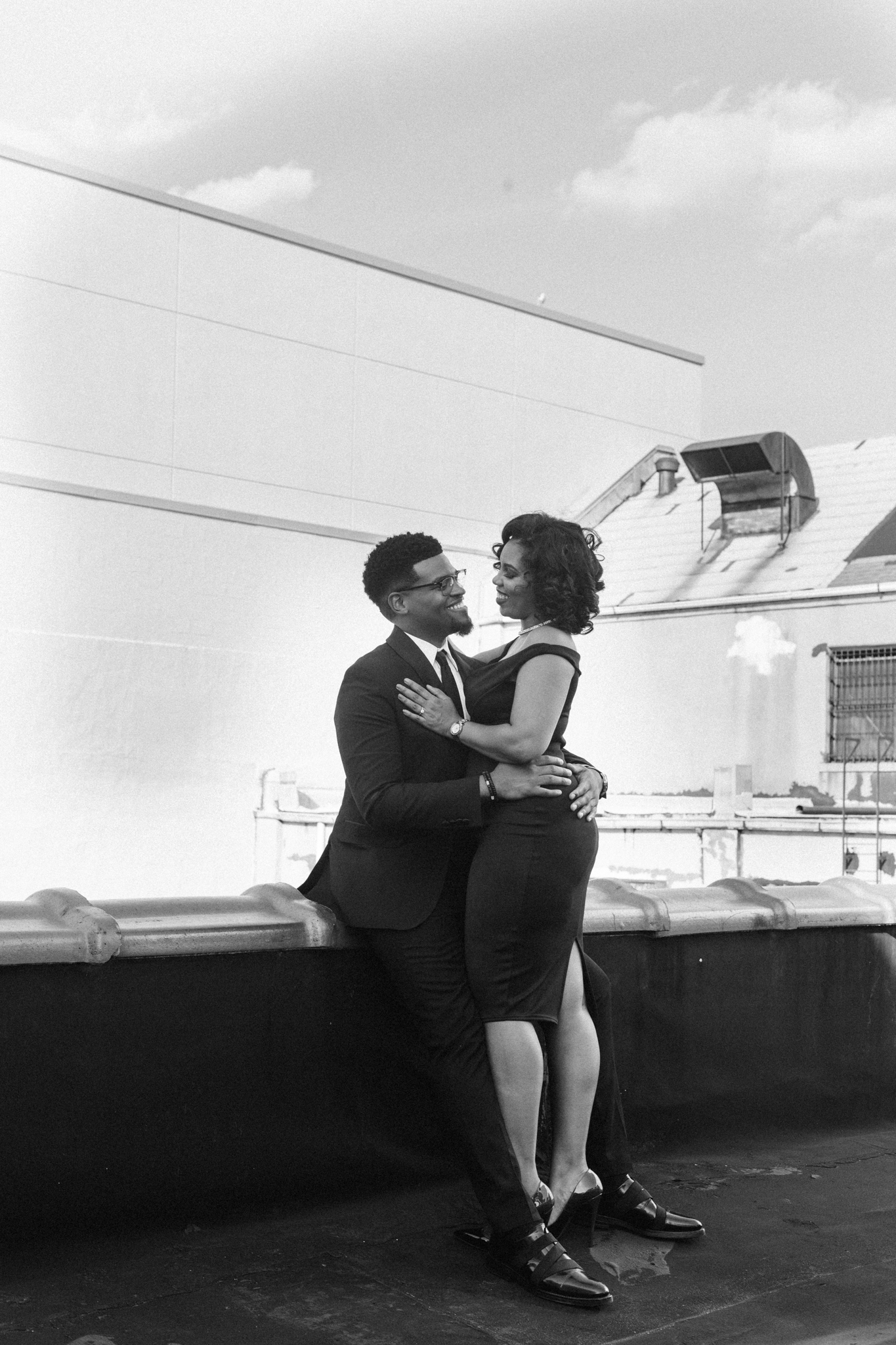 Behind The Scenes at Lums Pond State Park
Your engagement shoot is YOUR engagement shoot we collaborate with our couples to ensure their photos depict their relationship.
In case your wondering they did a destination wedding in Mexico, and this bride is a creative at heart and she asked if it was ok to bring props we LOVE props they help us with the storytelling process. Even if the prop is a pint of tequila we can work with that no problem (lol).
Featured Engagement: Matthew And Ashley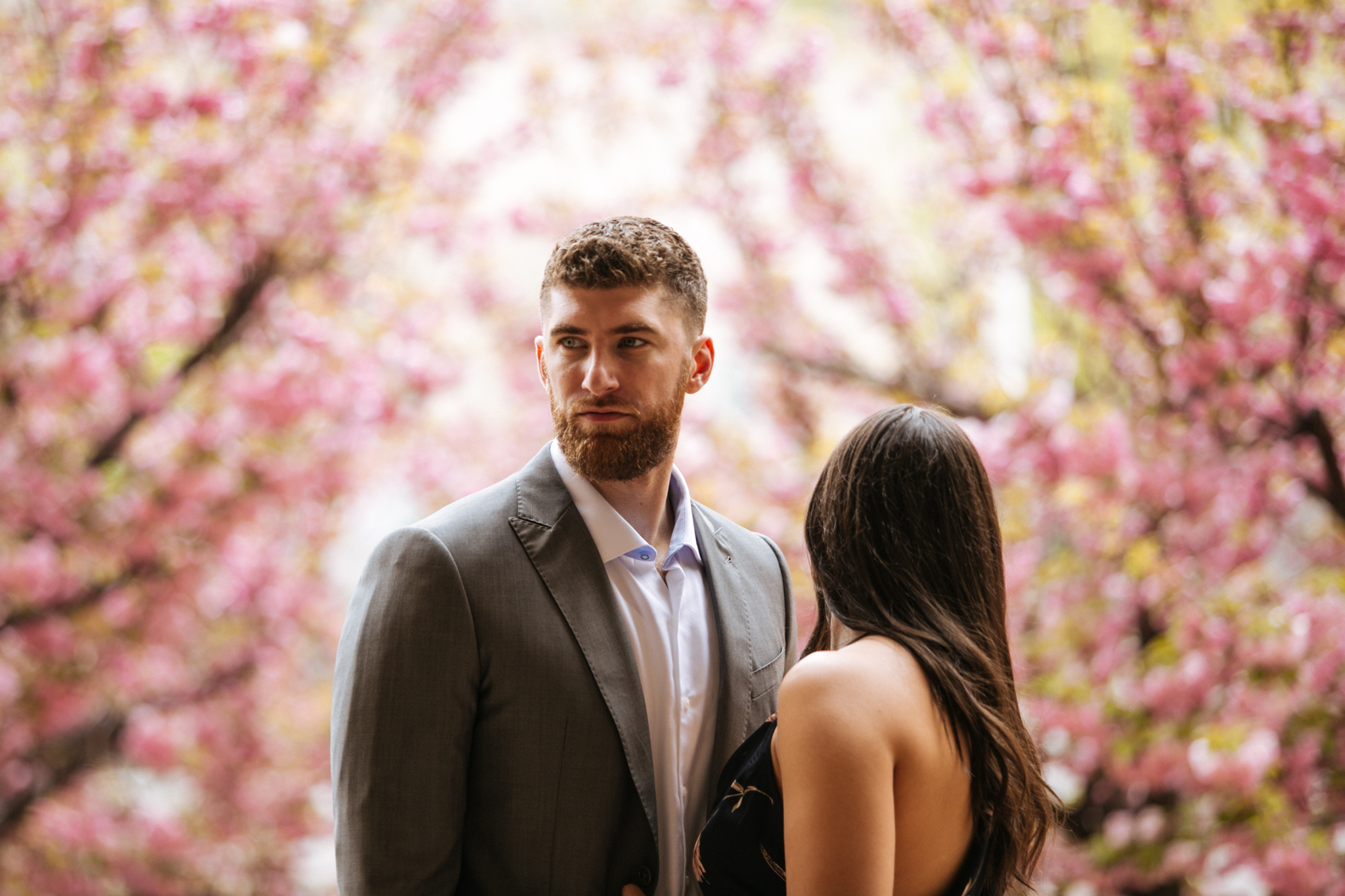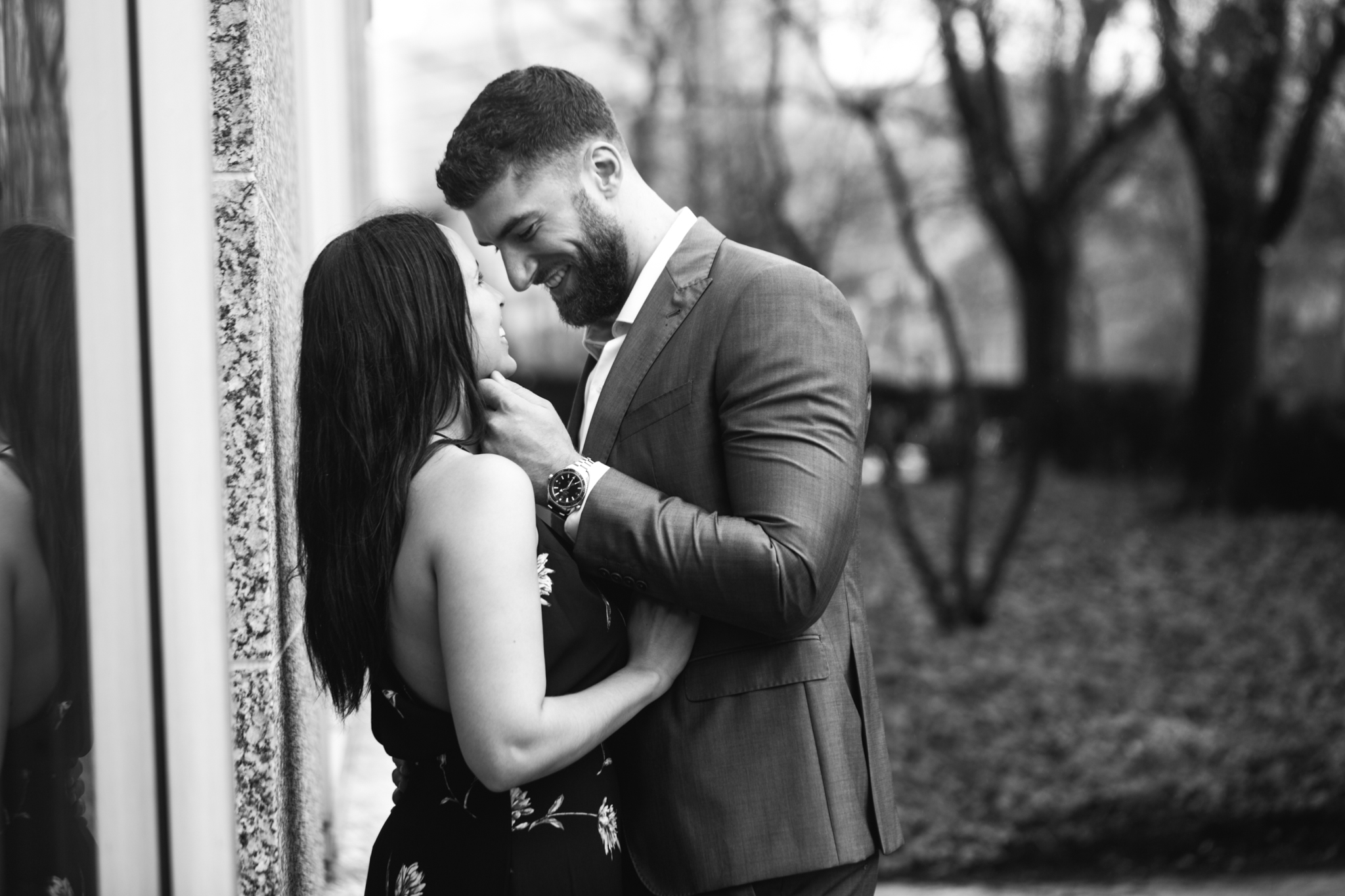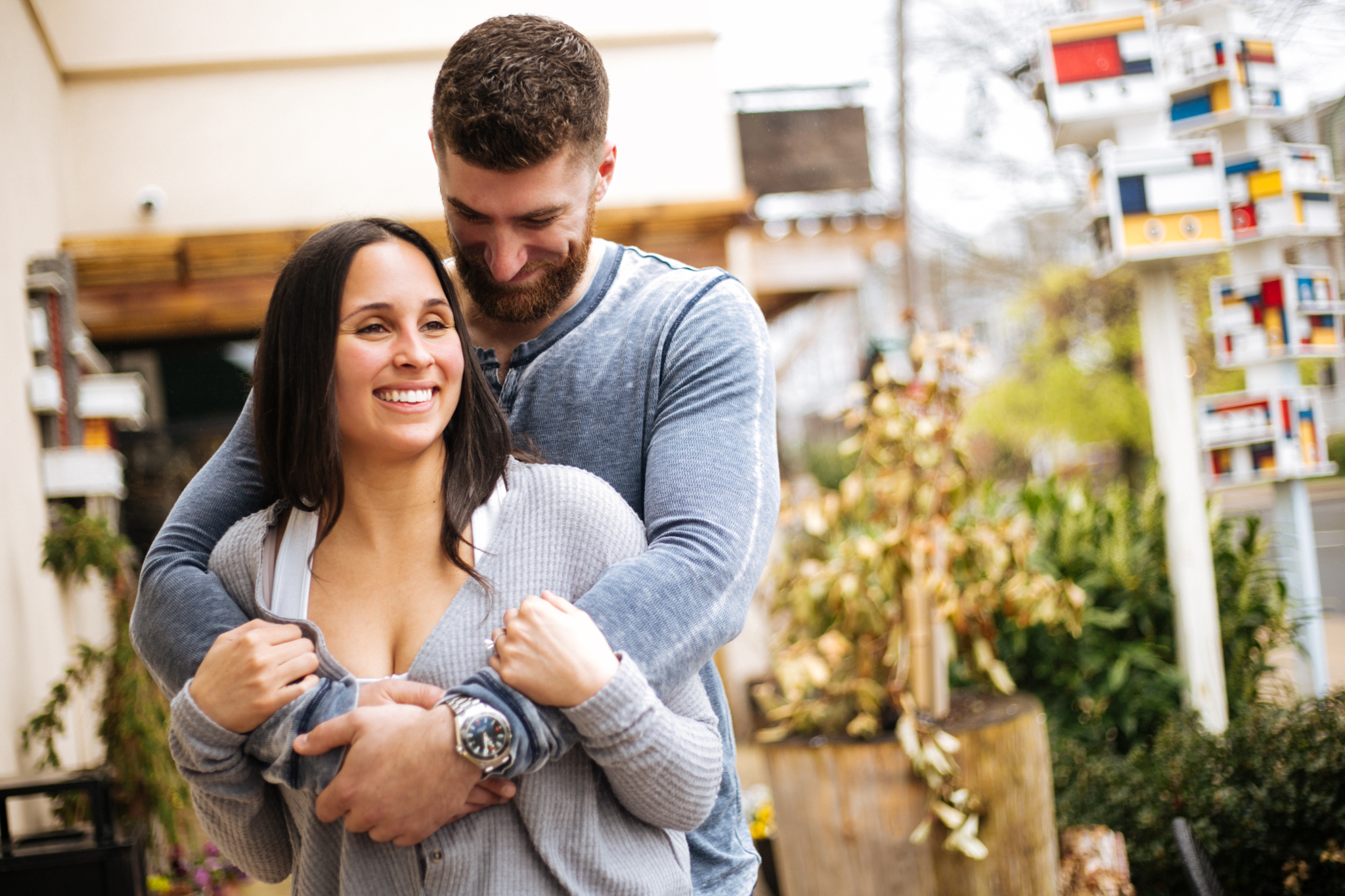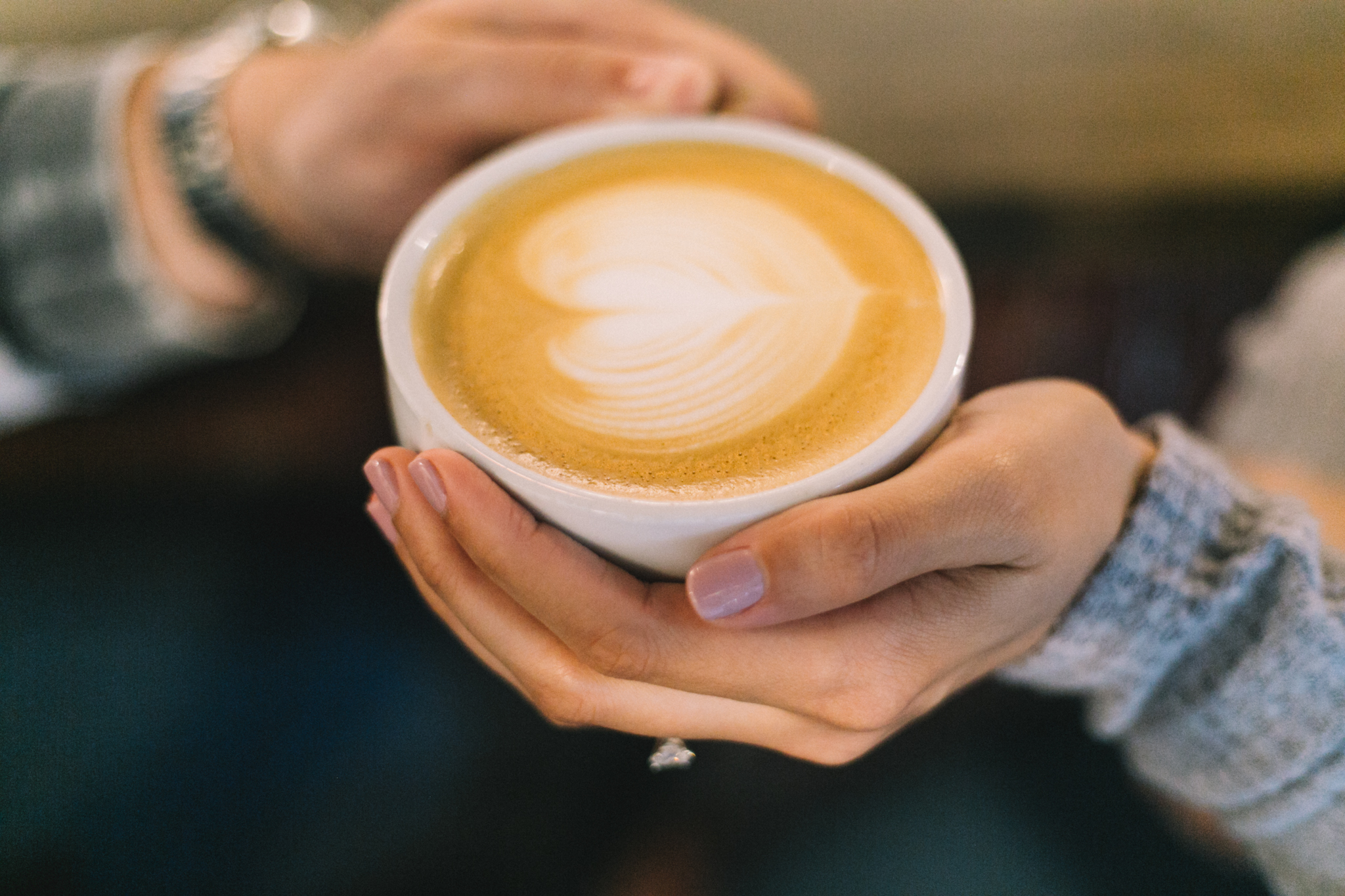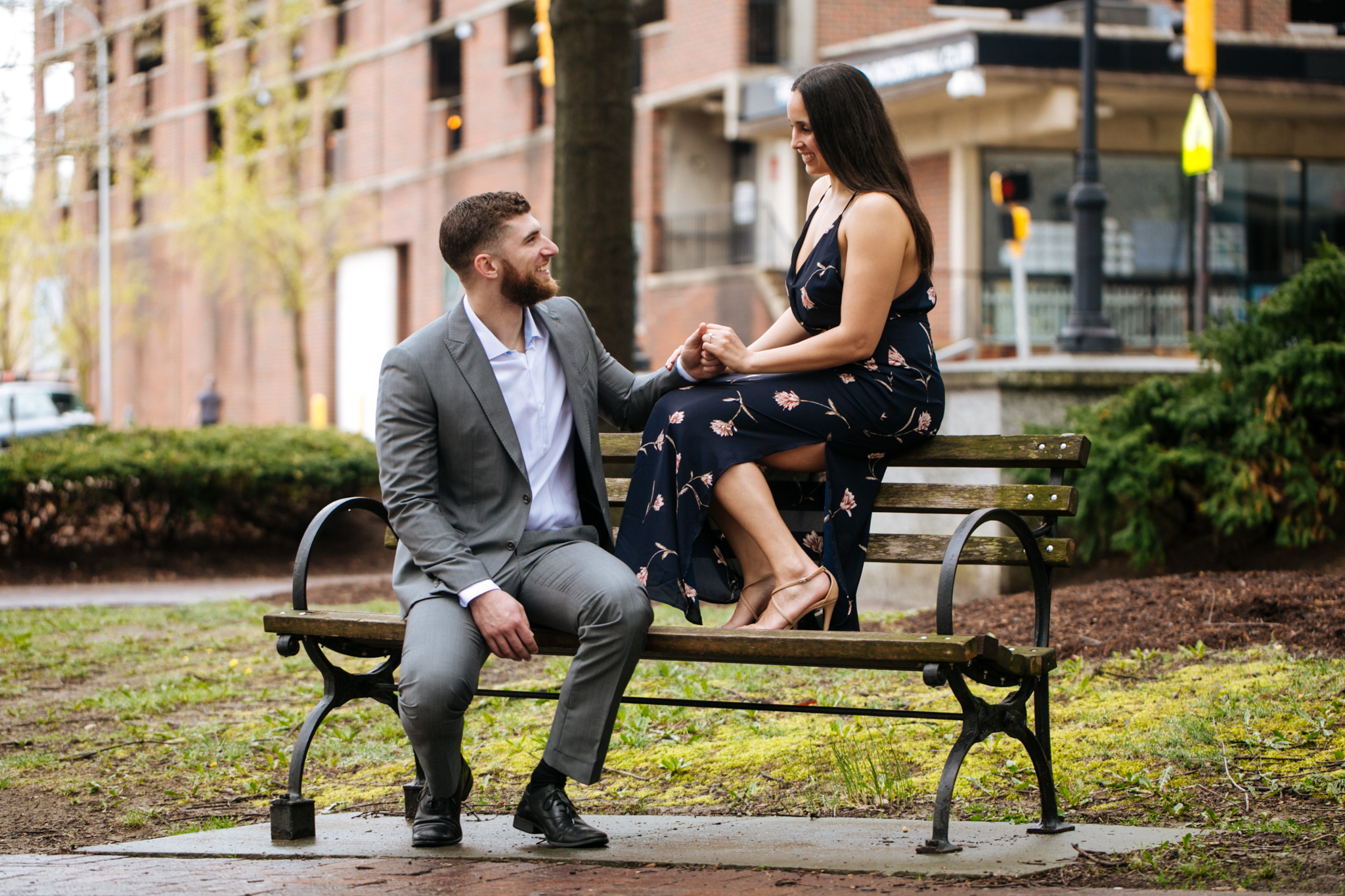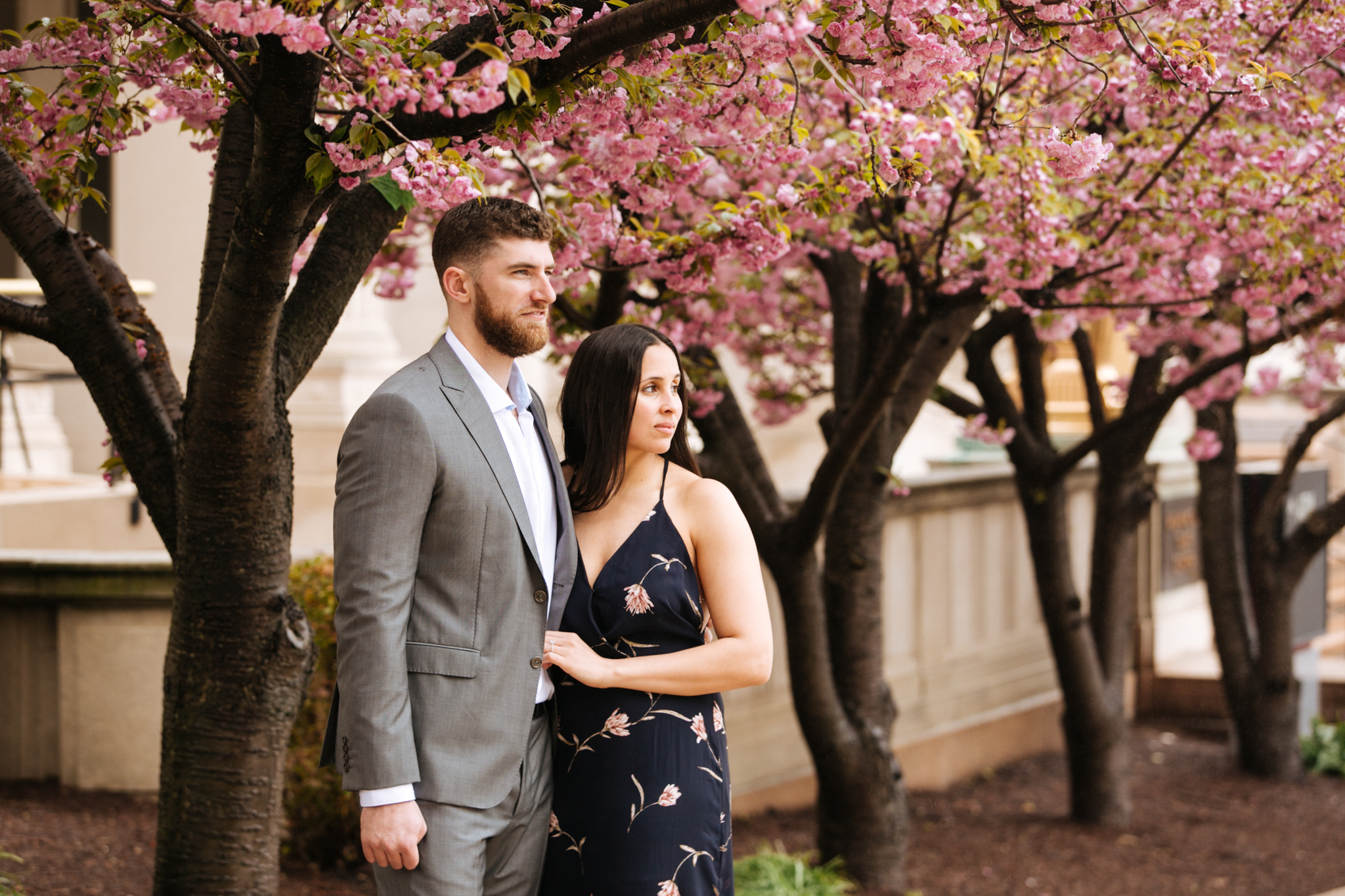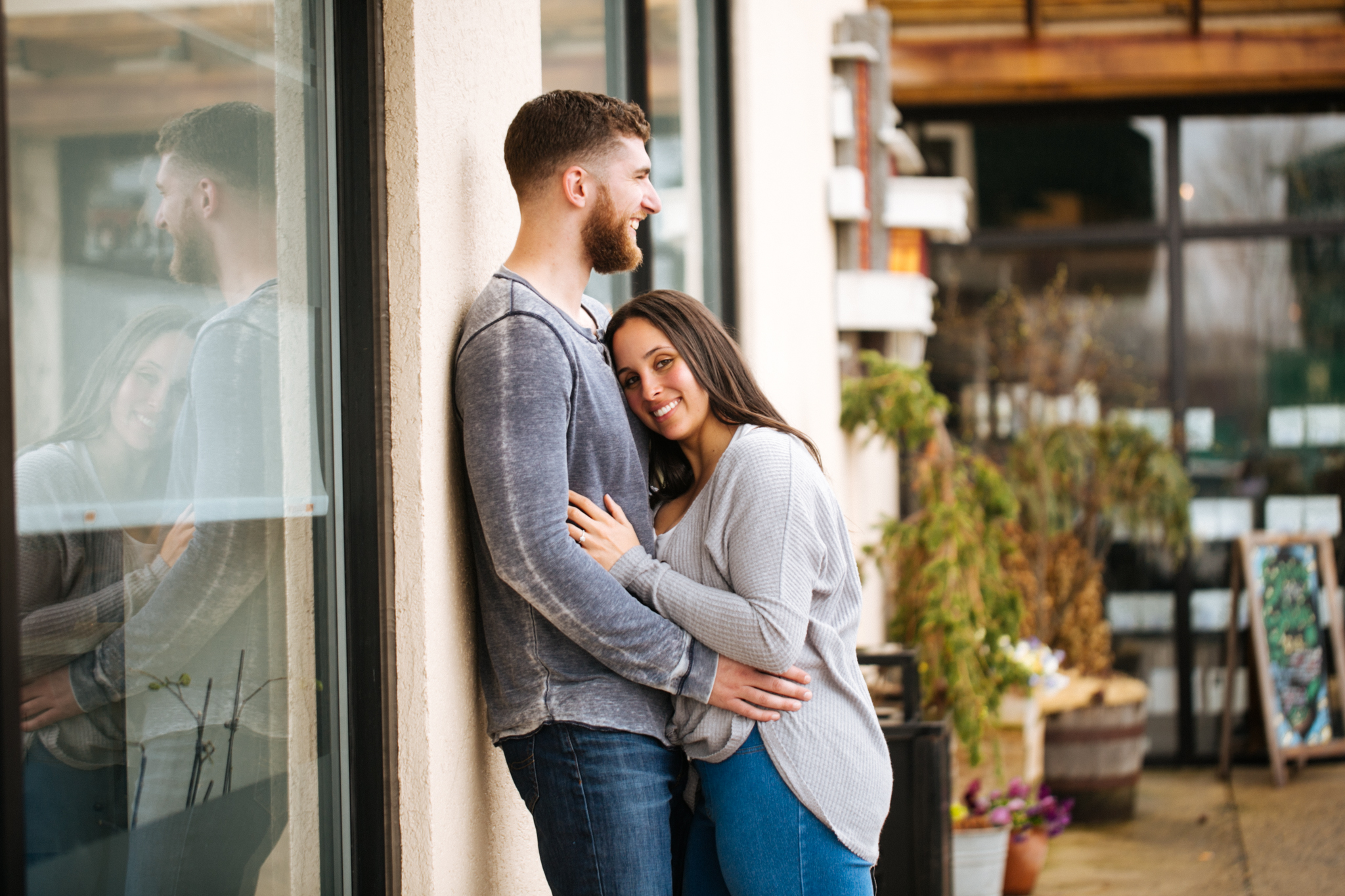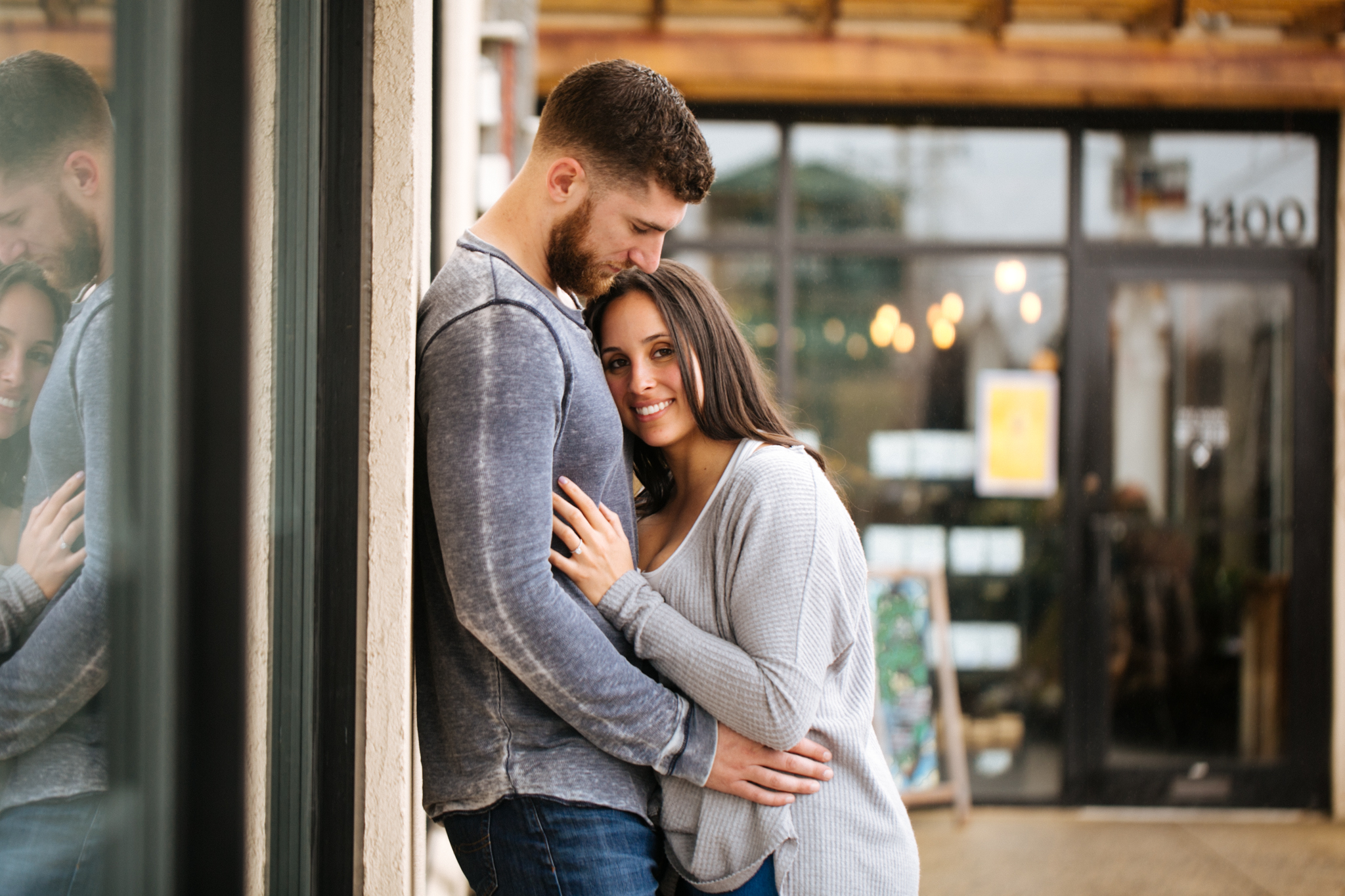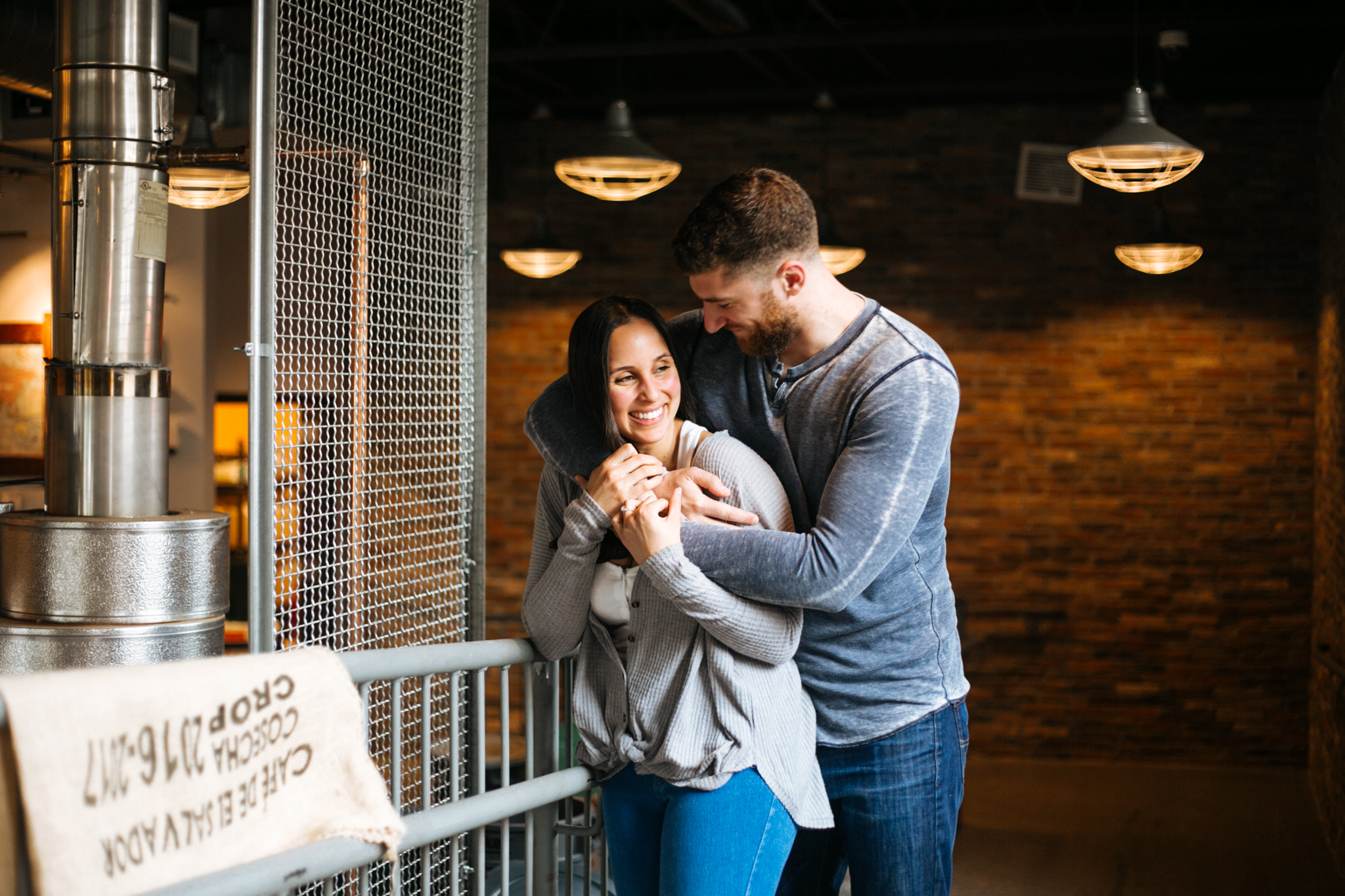 Why Do A Engagement Shoot?
Excellent for announcing your engagement
Perfect for save the dates
Learn to get comfortable in front of the camera
You're able to see professional photos of yourself before the wedding
We always tell our brides if you "already" have your hair and make up done, and you finally have him dressed up, and your session was flawless then it's a perfect time to take advantage and make it a date night after the shoot. Why not, right?
FEATURED ENGAGEMENT: RACHEL & SWAY